The Washington Housing Alliance Action Fund supports candidates who champion public policy that prevents and ends homelessness and moves us toward a time when everyone in Washington has the opportunity to live in a safe, healthy, affordable home.

In 2019, we have endorsed candidates for local offices and for special state legislative elections.

Endorsement process: All candidates seeking an endorsement are asked to complete a candidate questionnaire. For 2019, we developed questionnaires for and prioritized outreach to candidates for Seattle City Council, Tacoma City Council, and Spokane Mayor. We also developed a questionnaire for other candidates seeking our endorsement. After thorough review of responses, and input from local advocates, our endorsement committee recommended a slate of election endorsements to the Housing Alliance Action Fund board.

Our 2019 general election endorsements are below: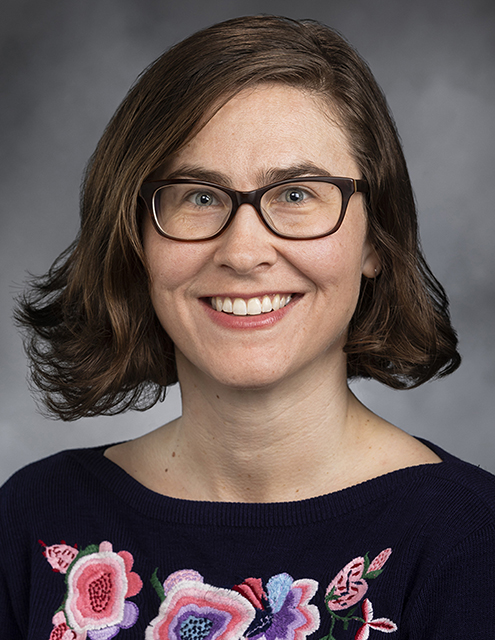 Liz Lovelett - 40th Legislative District
In the short time Liz Lovelett has been in office she has done great work for her community. She has been an environmental activist and has helped to pass legislation that not only helped the environment, but also helped to boost affordable housing development. If elected, she plans to build more net zero energy affordable housing, provide greater transparency in affordable housing information, pass more tenant protections, and continue to find more sources of funding for affordable housing projects.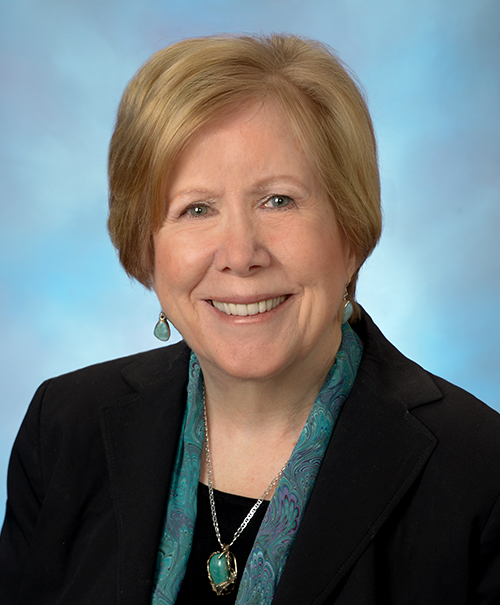 Jeanne Kohl-Welles - King County Council District 4
Jeanne Kohl-Welles is a reliable fighter for positive change in her community, having devoted most of her life to doing so. In her position on the King County Council she is a part of the regional affordable housing task force, One Table, and she has gotten funding put into the county 2019-2020 budget for modular housing, as well as funding for additional emergency and 24/7 enhanced shelters. She has made housing affordability and homelessness one of her top priorities in this campaign and has plans to grow and implement plans for better housing policies. She has the experience necessary in order to understand how best to create and implement policy in King County. In 2015, the Washington Low Income Housing Alliance recognized Jeanne Kohl-Welles with a Lifetime Achievement award for her many years of leadership on tenants' rights in the Legislature.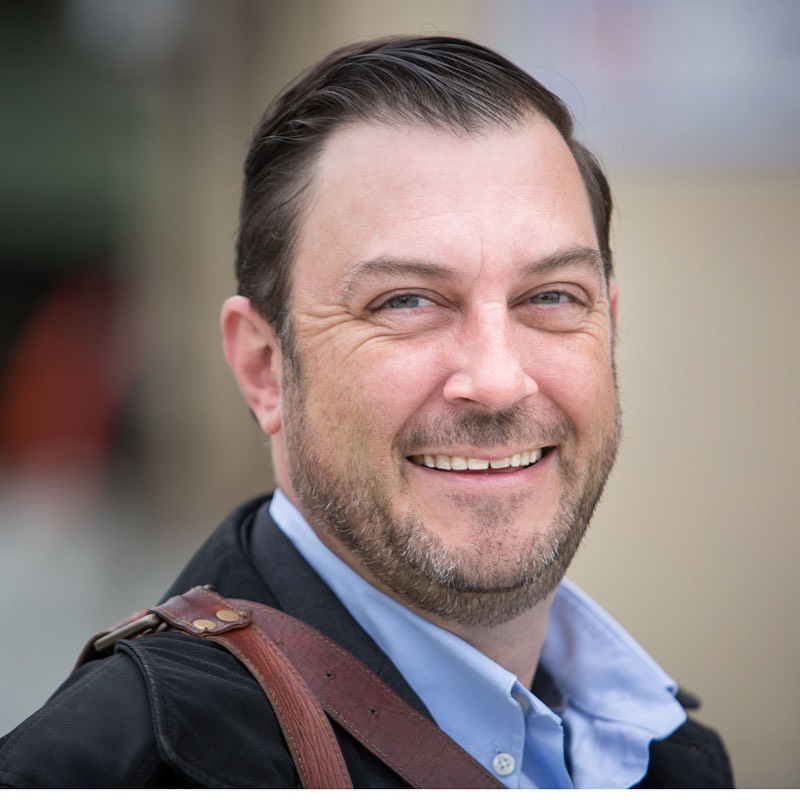 Ben Stuckart - Mayor of Spokane
Ben Stuckart is in his second term as Spokane City Council's President. Elected in 2016, Ben has grown into a self-described urbanist. In his campaign for mayor he has made affordable housing such a priority that he posted a three-part plan for what he would do if elected (read that here). During his tenure as city council president he has attempted to pass a housing levy in Spokane, firm in the view that the homelessness crisis is at its root a shortage of affordable housing, and not anything else.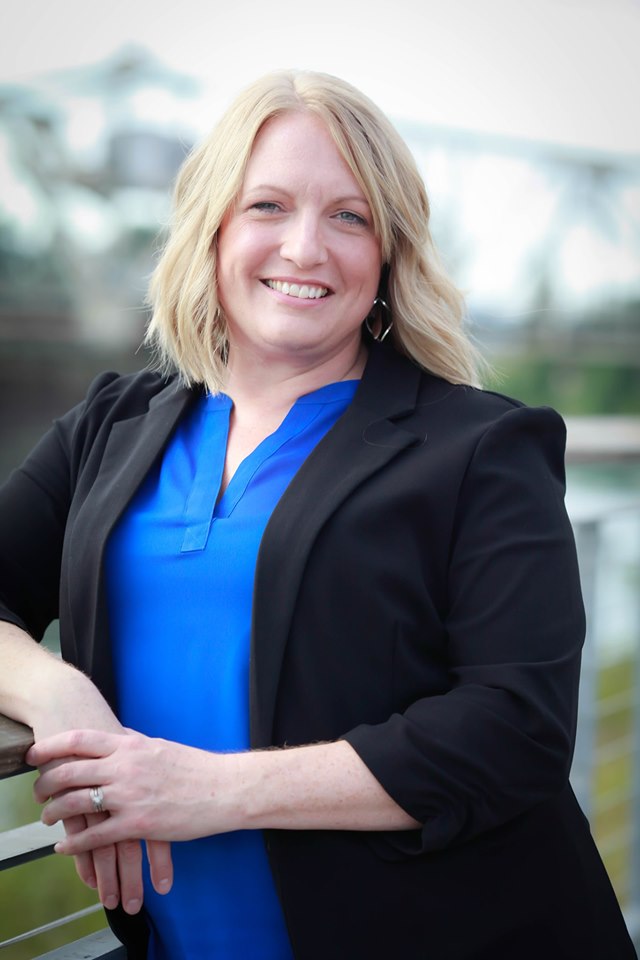 Sarah Nuanes - Mayor of Mount Vernon
Sarah Nuanes understands that the key to solving the housing crisis is to build more housing. She plans to use the position of mayor to cut through red tape and work to get housing built in Mount Vernon, a city that ranks among the hardest in the state for trying to find a one-bedroom apartment. If elected, her goal is to get more housing built while working with both the non-profit and for-profit sector to develop the right solutions for Mount Vernon.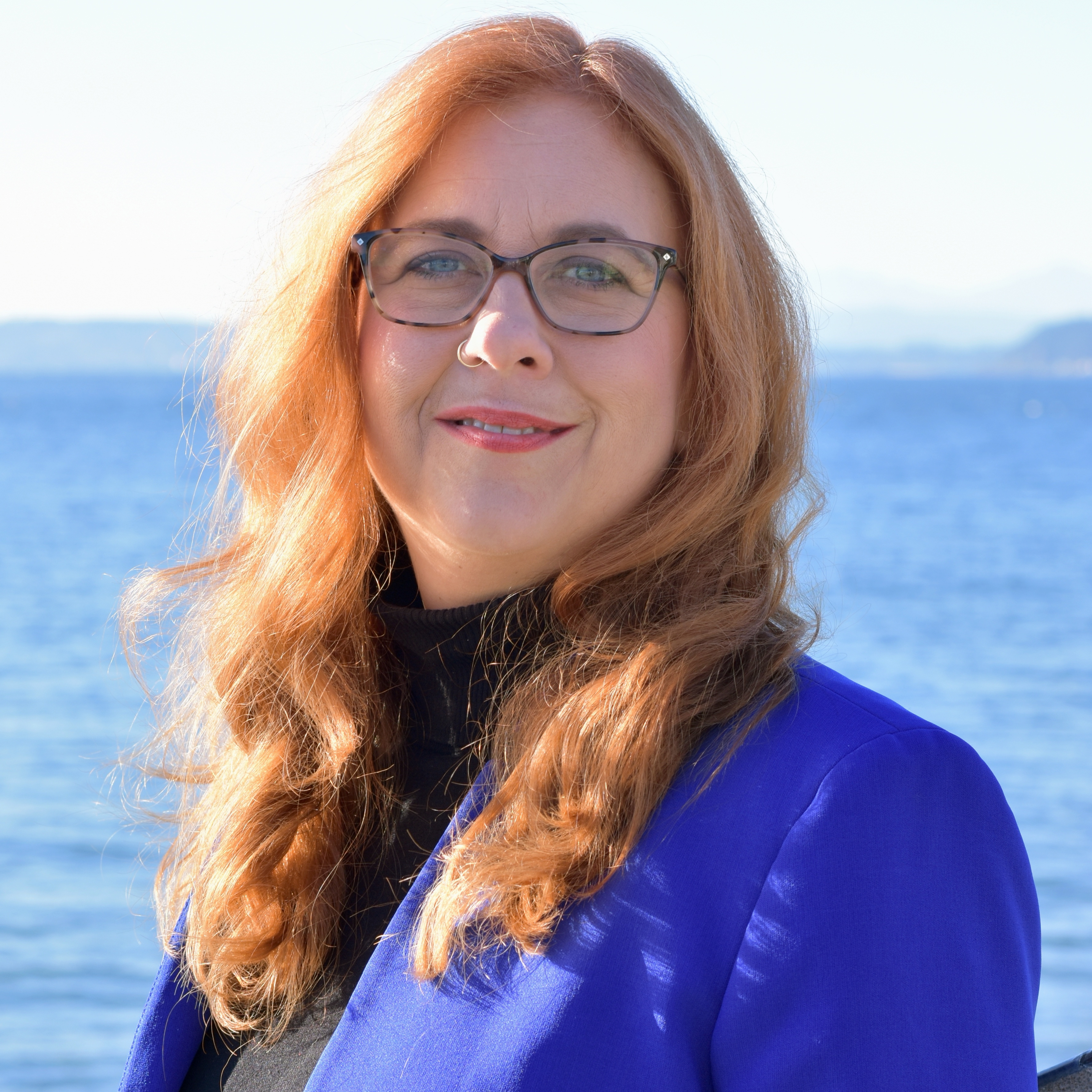 Lisa Herbold - Seattle City Council District 1
Lisa has been a bold and effective voice for affordable homes and homelessness throughout her career, mostly recently leading the Council to secure $29M to build affordable homes in Seattle. With another term, she'll fight to double our investment in permanent supportive housing, expand LEAD, and transform our shelter system to enhanced shelters. Her opponent thinks we just need another study of the problem, and then we can audit our way out of homelessness.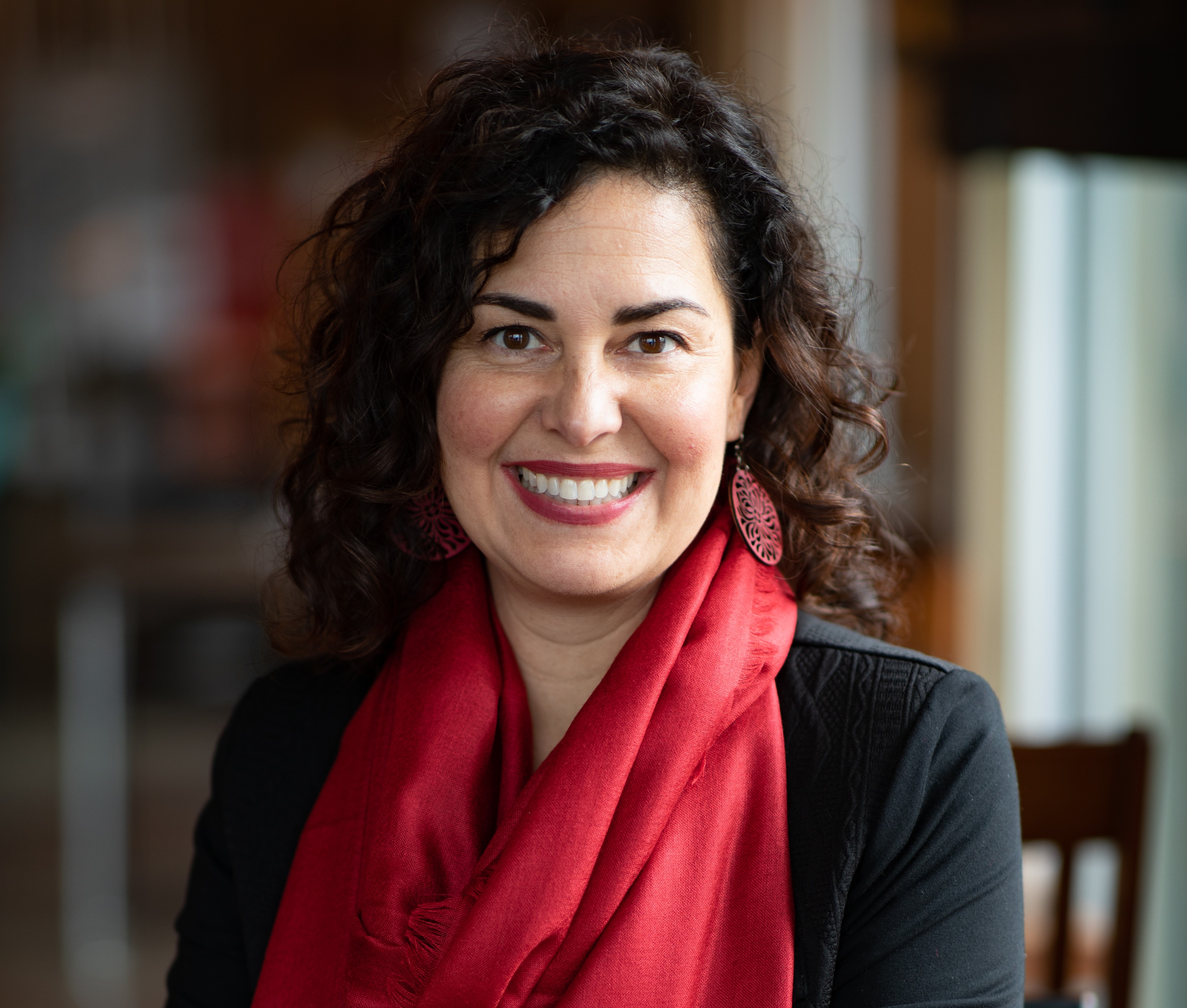 Tammy Morales - Seattle City Council District 2
Tammy Morales has proven her commitment to social justice through her work as a community organizer with Rainier Beach Action Coalition and her membership on the Seattle Human Rights Commission, as well as being an advocate in food security and for healthy food access in low-income neighborhoods. She has served as a Legislative Director and policy analyst and is trained in community and regional planning. All of this culminates in an encyclopedic knowledge of Seattle policies as well as an excellent sense of what needs to be done regarding housing and homelessness related issues.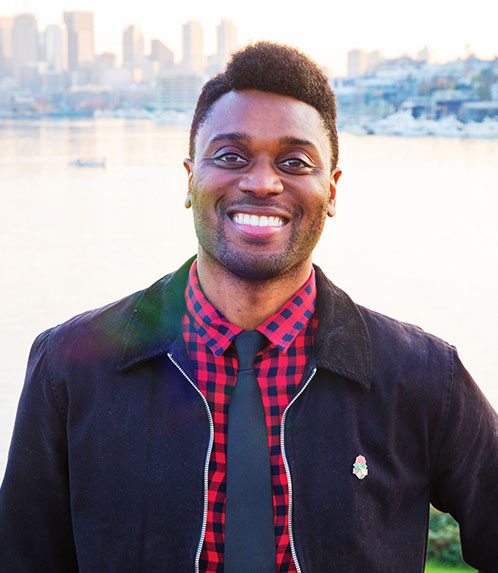 Shaun Scott - Seattle City Council District 4
Shaun Scott's progressive record speaks for itself. He worked as a field staffer for Pramila Jayapal's election campaign and lead the successful effort to unionize the campaign's staff. He is a community organizer, historian, and journalist who has used his voice to further social justice issues. His knowledge on the history of housing is extensive and we are impressed by his bold housing plans as well as his strong commitment to equity-based policies.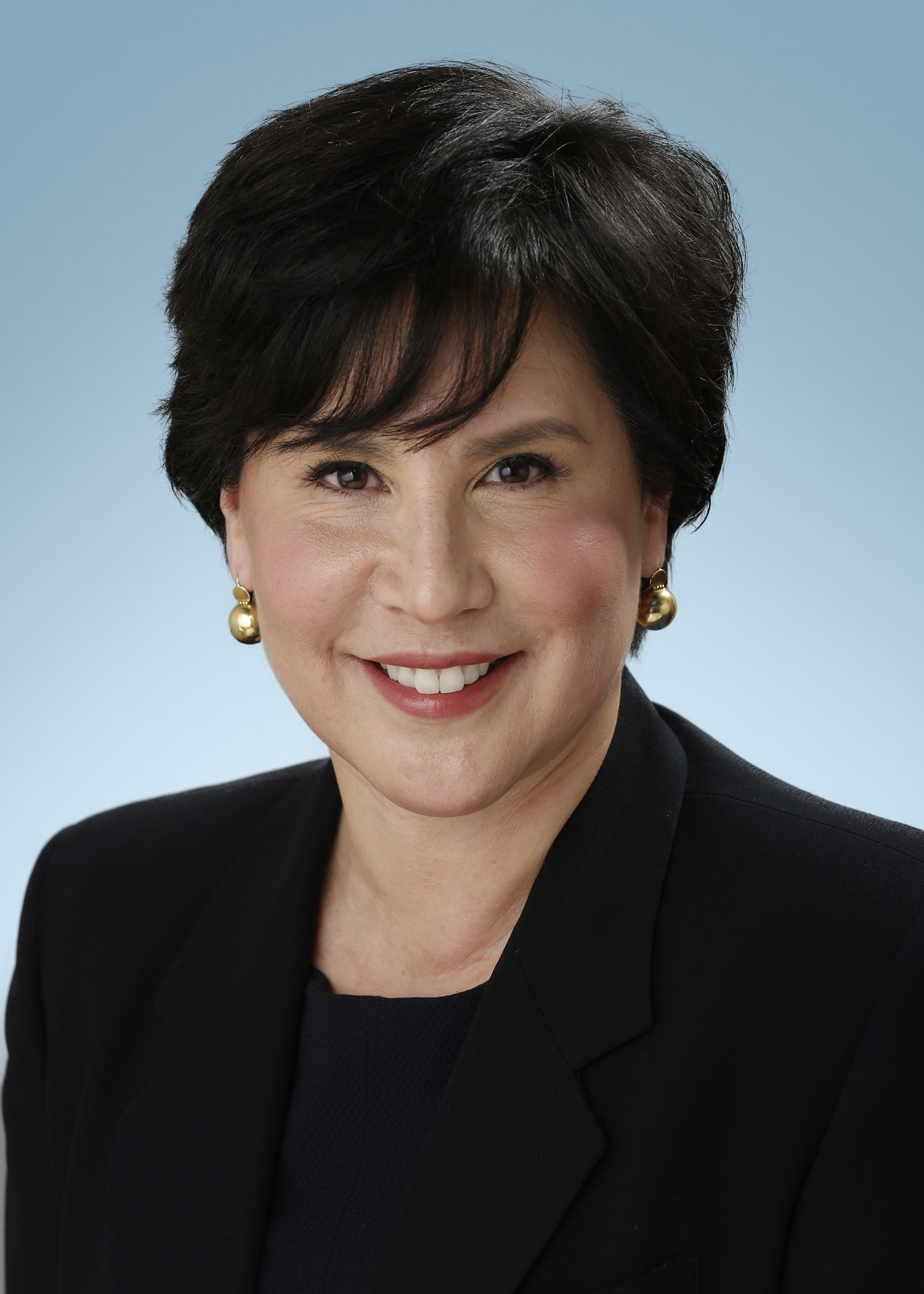 Debora Juarez - Seattle City Council District 5
Debora Juarez has worn many hats. Lawyer, Superior Court Judge, investment banker, single mom, Executive Director of Indian Affairs, city council member, and more. She was first elected in 2015, and with that became the first Native American in the Seattle city council's history. All of this has been influential in informing her world view, particularly regarding housing and homelessness issues. She believes that housing is critical for a city to thrive, and that housing affordability is a crisis. In order to address this, she has been on the record in supporting the addition of new revenue sources to fund more housing and homelessness services, as well as voted to expand Law Enforcement Assisted Diversion (LEAD).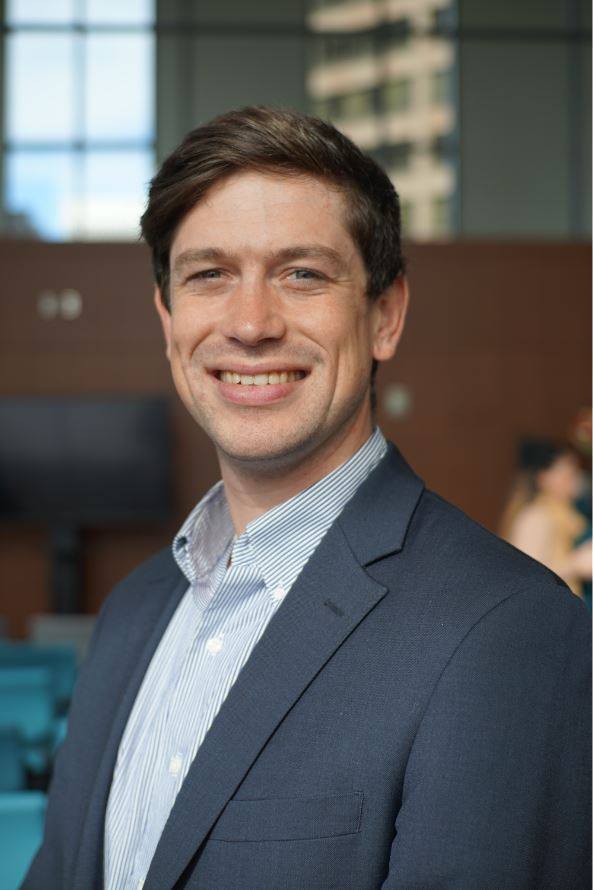 Dan Strauss - Seattle City Council 6
One of the key focuses for Dan Strauss's campaign is housing and homelessness. A big part of the reason he is running for office is his observation that people who he grew up with were unable to live in his district any longer. He has a comprehensive plan for both housing and homelessness. This includes expanding enhanced shelters, boosting the stock of transitional housing and permanent supportive housing and provide a single intake program for emergency rental assistance.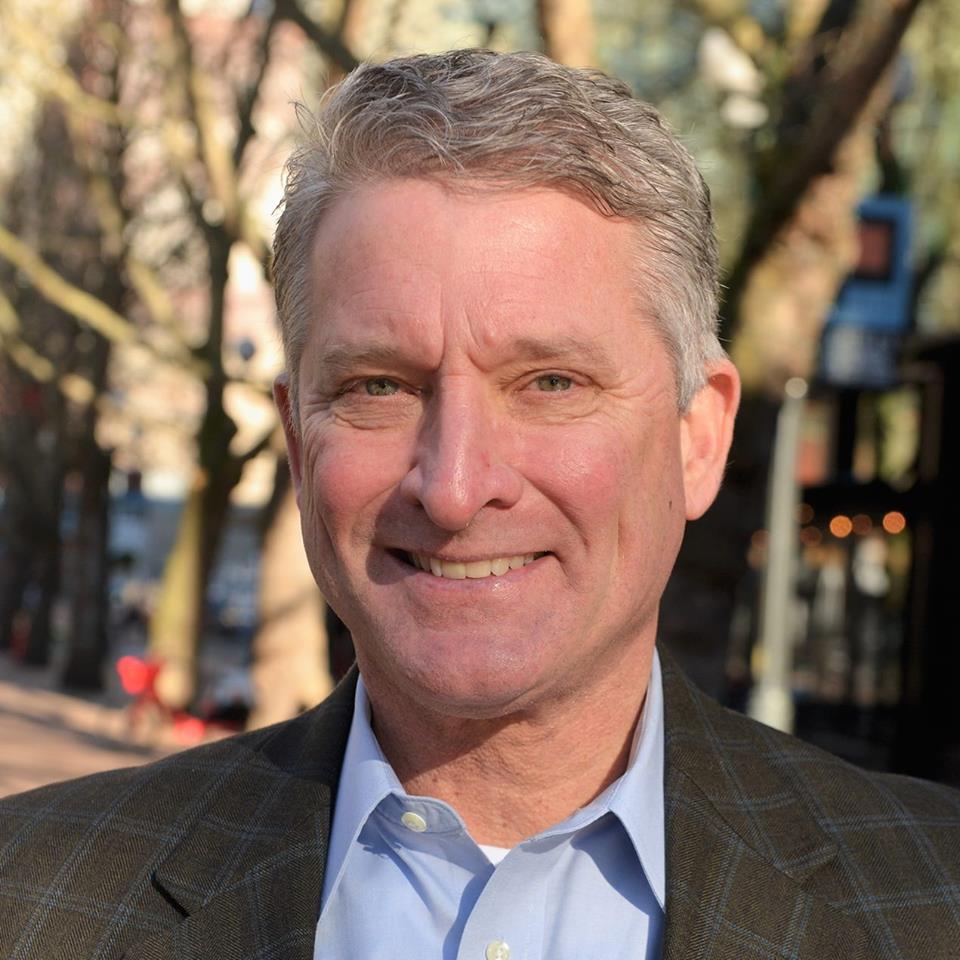 Jim Pugel - Seattle City Council District 7 Dual Endorsement
In his 30+ years of service to the city of Seattle, Jim Pugel has set himself apart as an advocate for housing and homelessness issues. While with the police department, he grew to become an ardent supporter of the housing first model. As interim chief of police in the city of Seattle, he was the department's executive sponsor where he worked with government groups, non-profits, civil rights activists, and care providers to develop and implement the Law Enforcement Assisted Diversion (LEAD) program in 2011. The Action Fund was impressed by his housing and homelessness policy record, his commitment to housing and homelessness issues, and his willingness to learn from and work with others on these issues.
The Housing Action fund has chosen to dual endorse in the race for Seattle District 7, to learn more about Jim Pugel please read his candidate questionnaire here.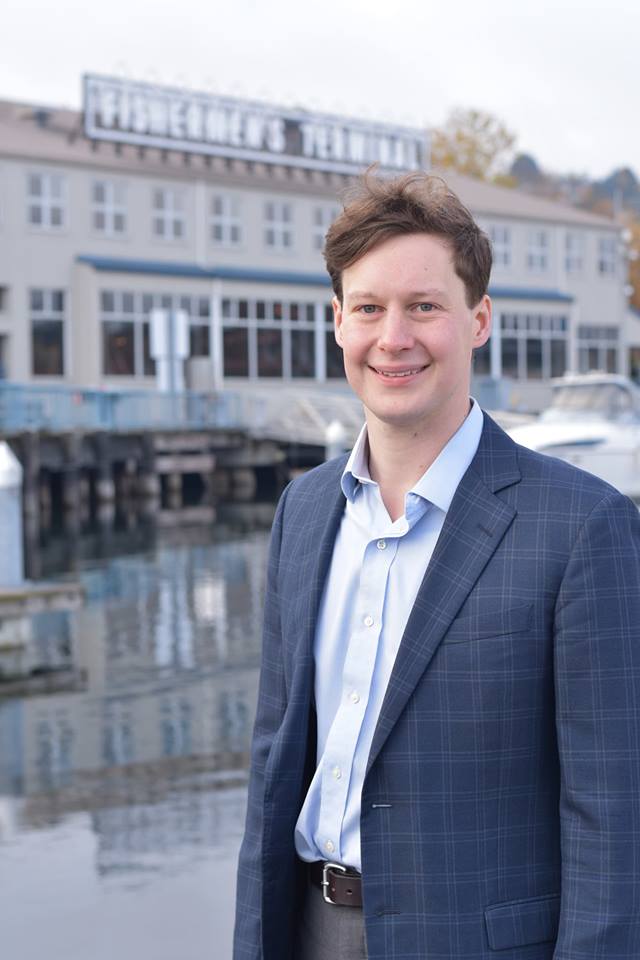 Andrew Lewis - Seattle City Council District 7 Dual Endorsement
Andrew Lewis was passionate about Seattle politics from a young age. When he was 18, he was unanimously appointed to the Seattle Human Rights Commission. When he was 19, he was the campaign manager for Nick Licata's re-election campaign. He furthered that passion to become a city attorney for Seattle after law school, and now is running for city council in his home district. The knowledge and dedication to housing and homelessness issues he displayed in his interview showed that he would be a powerful housing justice advocate on the council.
The Housing Action Fund accidentally sent the wrong questionnaire to Andrew Lewis, so he completed the general questionnaire. He was interviewed in person and we were impressed by his commitment to housing justice work and his knowledge of Seattle housing issues. Read his candidate questionnaire here.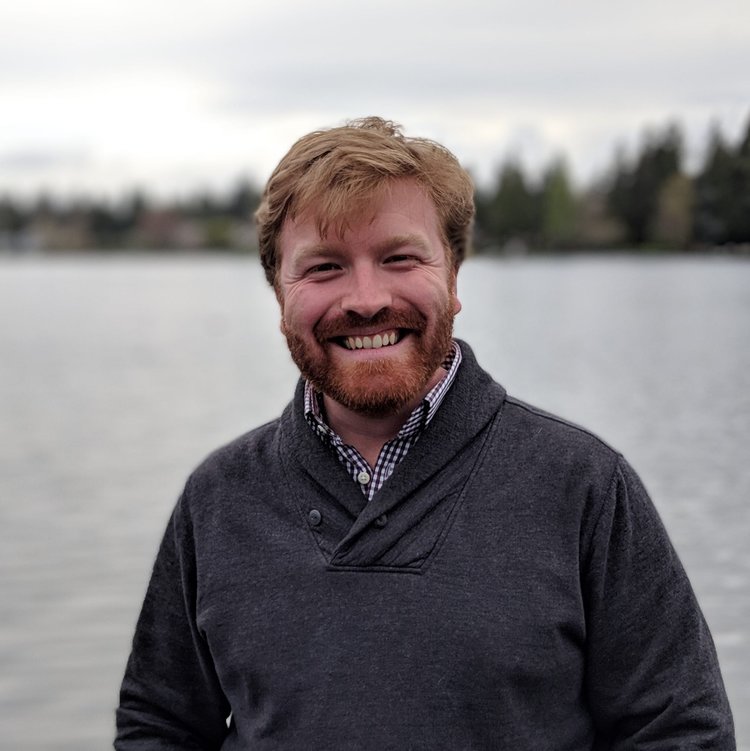 Kevin Schilling - Burien City Council Position 4
Kevin Schilling would bring a lot of bright new ideas to the city council. Having obtained his master's degree recently, he's ready to put his knowledge and passion for Burien to work. A third generation Burienite, he is knowledgeable about the needs of his city. He supports a housing levy, more multifamily housing, and is ready to help support the continued implementation of HB 1406. A compassionate progressive, Kevin Schilling brings knowledge and vibrancy to his candidacy and would make a great city councilperson for Burien.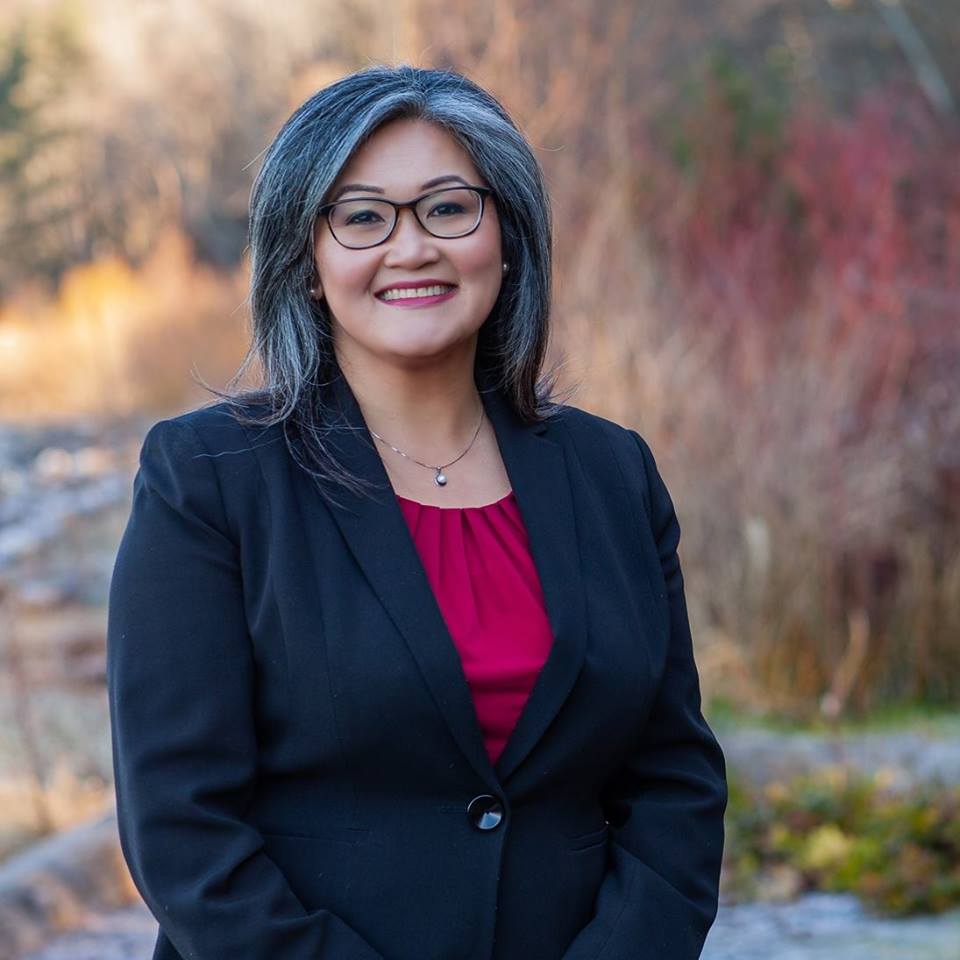 Sofia Aragon - Burien City Council Position 6
As a member of the board of the Washington Low Income Housing Alliance, Sofia Aragon has more than proven that she is an ally in housing and homeless advocacy. She has long term experience as a community leader, working as a nurse and then continuing her education to obtain a law degree to advocate for better community health programs. She is currently the Executive Director of the Washington Center for Nursing, working to build a robust nursing network across Washington state, so that everyone has access to quality health care. If elected, she has part of her platform to build affordable housing near transit, emphasize long term housing first programs, and build stronger mental health and alcohol and drug dependency programs.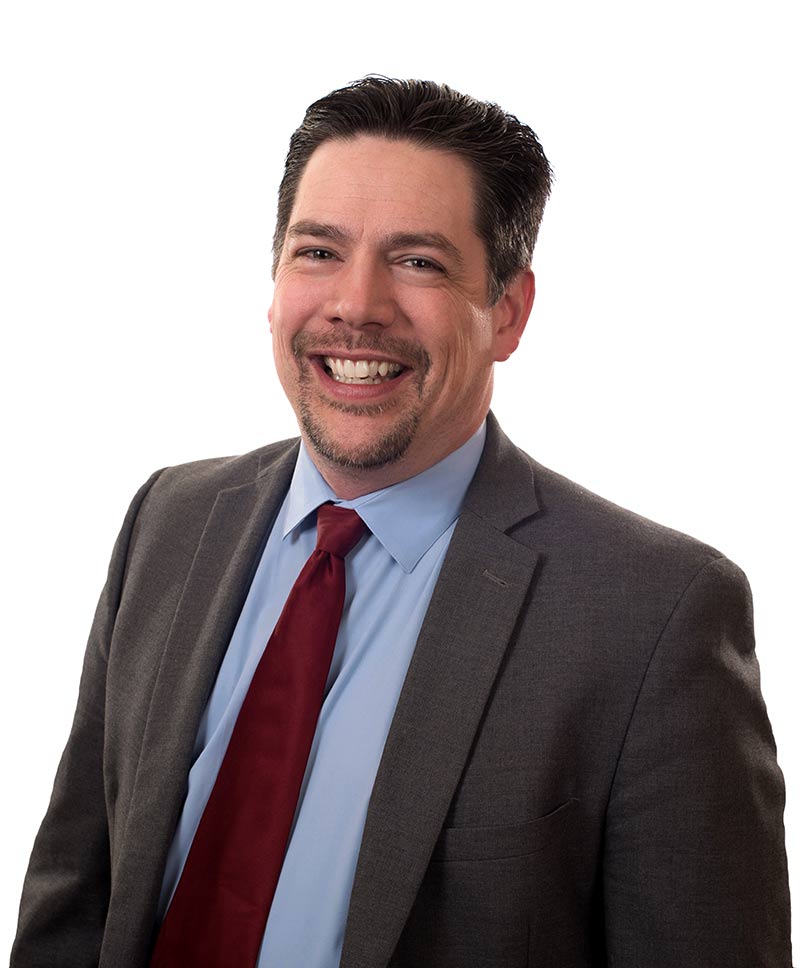 Nathe Lawver - Tacoma City Council District 1
As a political director for a labor union, Nathe Lawver has spent the better part of his life helping to craft progressive policies, such as Tacoma's minimum wage increase and paid sick leave. For the past nine years he has been volunteering for Rebuilding Together in his free time. In this campaign, he has stated that the central part of his platform is housing affordability, backed up with his support for Just Cause Evictions, inclusionary zoning, creating more housing, and increased funding towards mental health and addiction programs.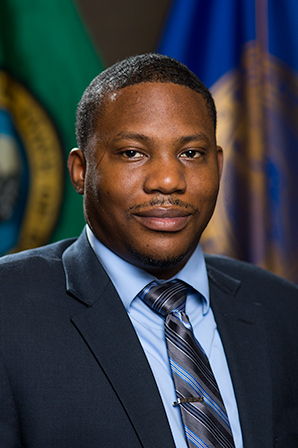 Keith Blocker - Tacoma City Council District 3
Having lived experience with housing instability, Keith Blocker knows just how important it is to advocate for better housing policy. While on Tacoma city council he has worked to establish its Affordable Housing Action Strategy, won a city housing trust fund, pushed through better tenant protections in the case of extensive construction, and more. If re-elected he vows to create 1,000 units of affordable housing per year for the next ten years, create more permanent supportive housing, and strengthen renter protections even more in Tacoma.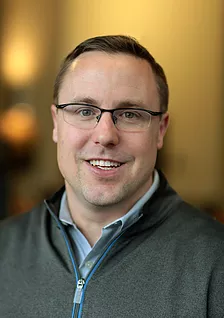 Conor McCarthy - Tacoma City Council District 7
Currently the deputy mayor of Tacoma, Conor McCarthy has worked diligently in housing advocacy in his city. He has worked on updating the Housing Code which significantly strengthened renter protections in Tacoma, supported increasing shelter bed capacity at Tacoma Rescue Mission, as well has worked to get the Tacoma Housing Trust Fund established and funded. As both a real estate attorney and a sitting city council member, he has a high level of knowledge about the zoning laws and the need for reform.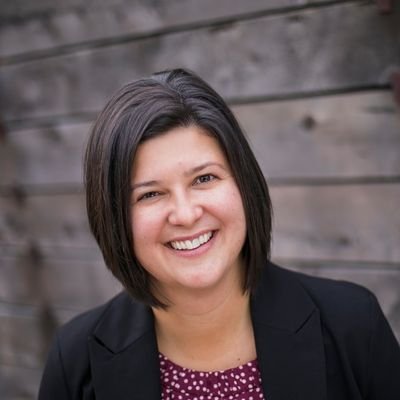 Kristina Walker - Tacoma City Council District 8
As the Executive Director of Downtown on the Go, Kristina Walker has spent a great deal of time advocating for transportation and transit issues in Tacoma. She's now taking that experience with her as she runs for Tacoma's city council. Through her time in transportation advocacy, she has learned how all these issues connect, and that housing is a key issue that needs to be addressed. She has vowed to continue along the same path of housing advocacy that has been already established on the city council and supports the Affordable Housing Action Plan. She wants to see Tacoma pass just cause protections in case of an eviction.
For more information, please contact jamalah@housingactionfund.org.