The Washington Housing Alliance Action Fund supports candidates who champion public policy that prevents and ends homelessness and moves us toward a time when everyone in Washington has the opportunity to live in a safe, healthy, affordable home.

In 2019 we will endorse candidates for local offices and for special state legislative elections.

Endorsement process: All candidates seeking an endorsement are asked to complete a candidate questionnaire. For 2019, we developed questionnaires for and prioritized outreach to candidates for Seattle City Council, Tacoma City Council, and Spokane Mayor. We also developed a questionnaire for other candidates seeking our endorsement. After thorough review of responses, and input from local advocates, our endorsement committee recommended a slate of primary election endorsements to the Housing Alliance Action Fund board. On June 25, our board voted unanimously to endorse the candidates below.

Additional candidates (including those running for Tacoma City Council) will be considered for general election endorsements, to be announced by mid-September.

To be considered for an endorsement, please complete the this questionnaire.
Primary Election Endorsements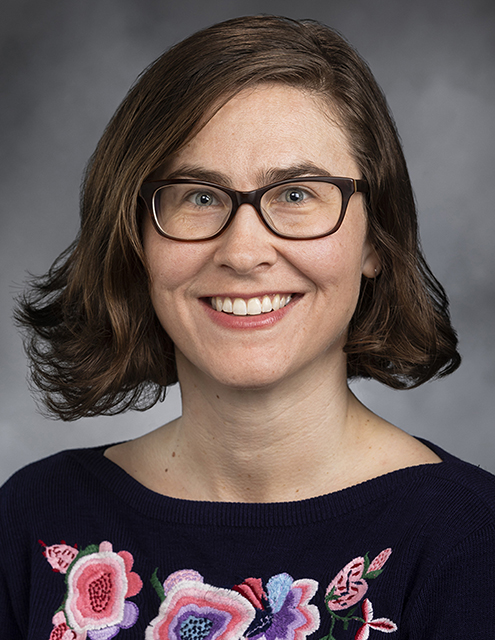 Liz Lovelett - 40th Legislative District (Bellingham)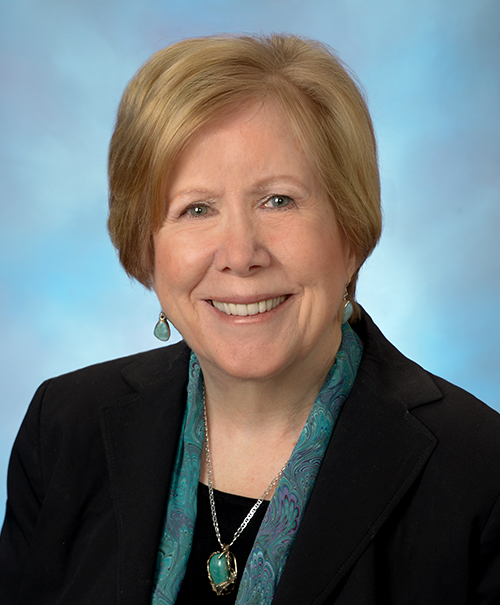 Jeanne Kohl-Welles - King County Council District 4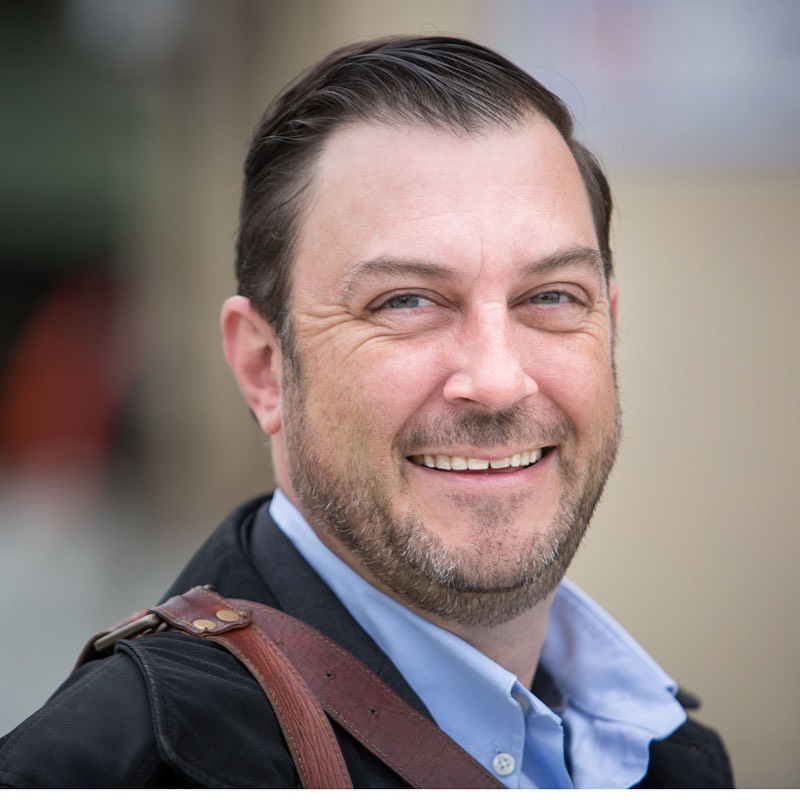 Ben Stuckart - Spokane Mayor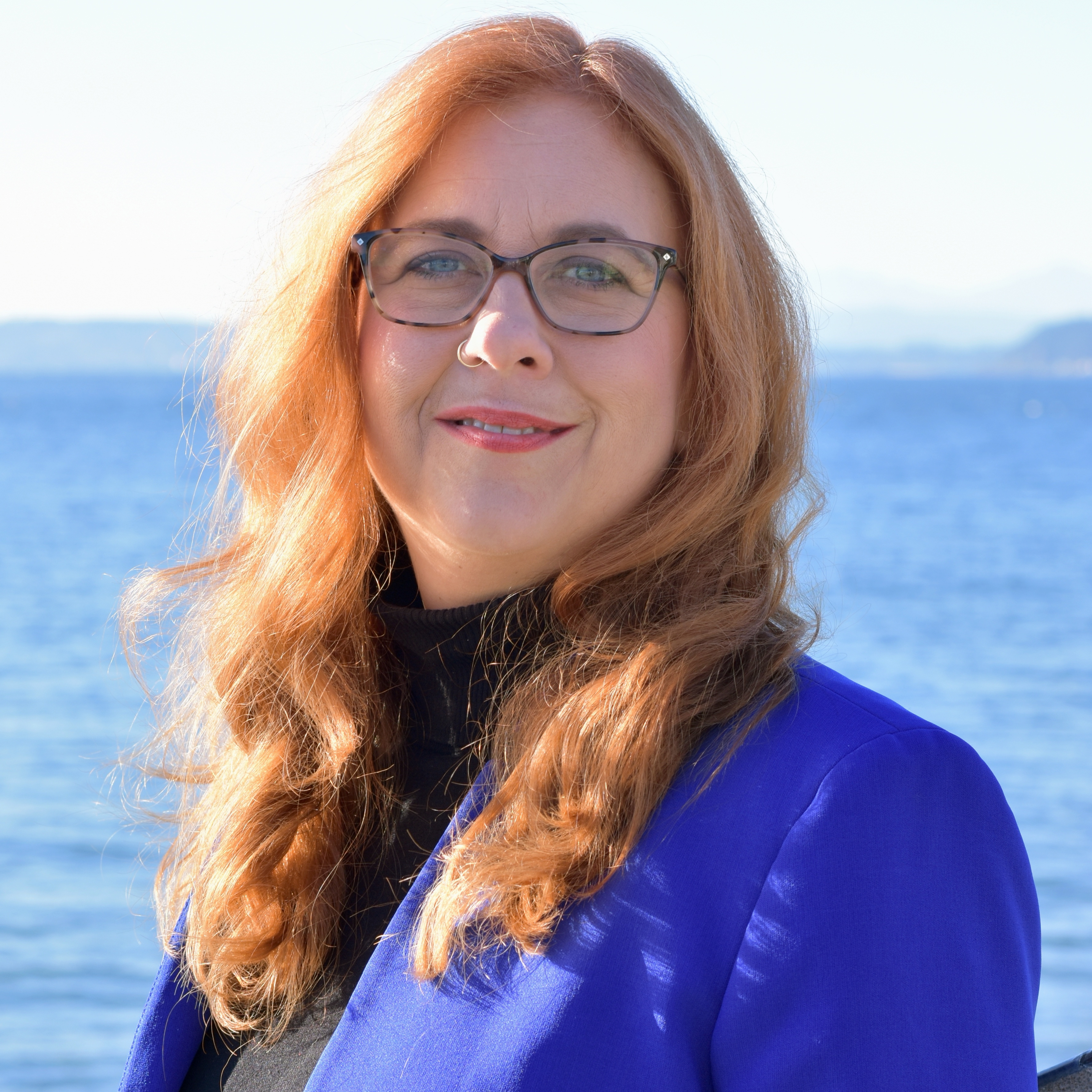 Lisa Herbold - Seattle City Council District 1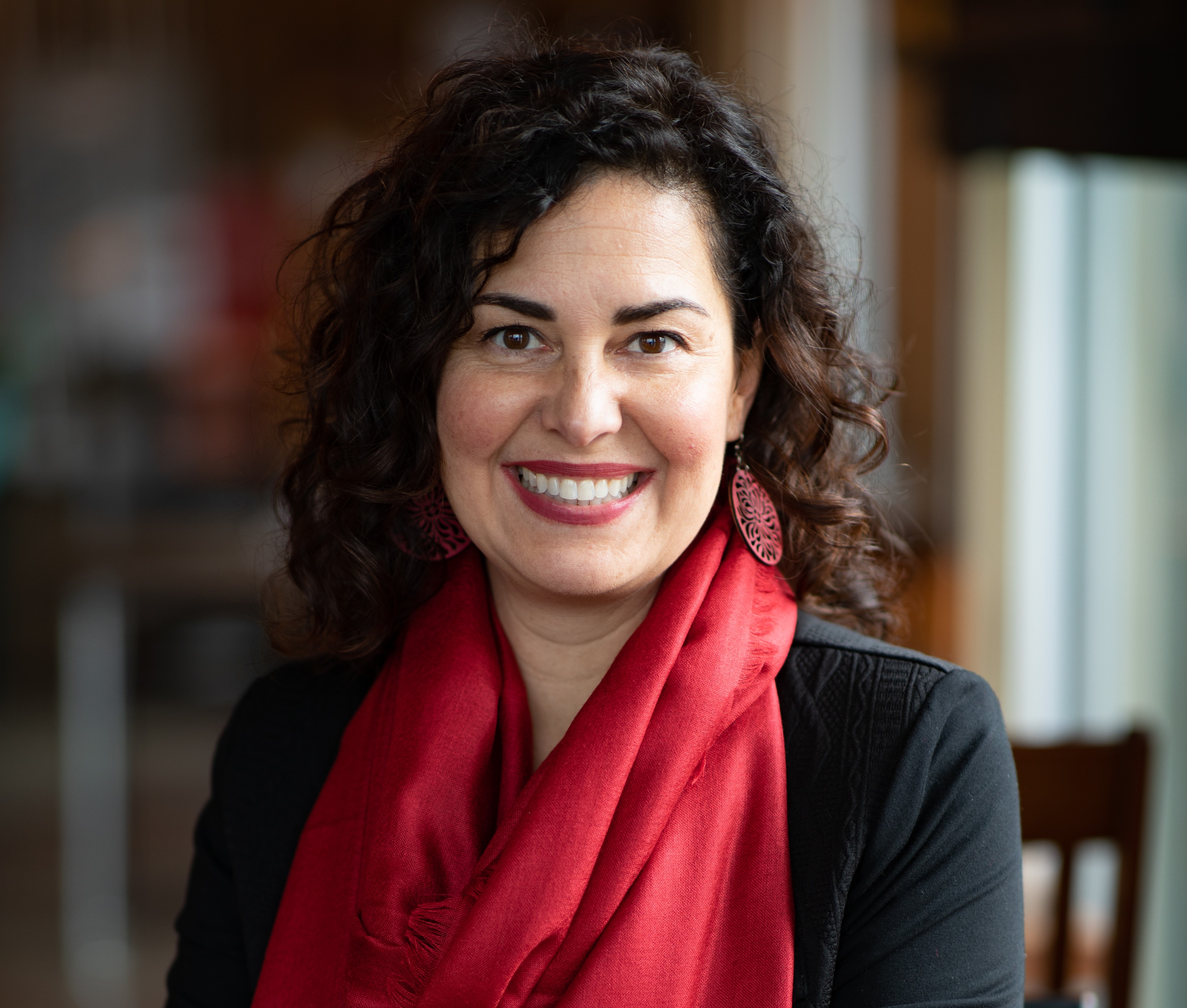 Tammy Morales - Seattle City Council District 2
Dual endorsement - Seattle City Council District 4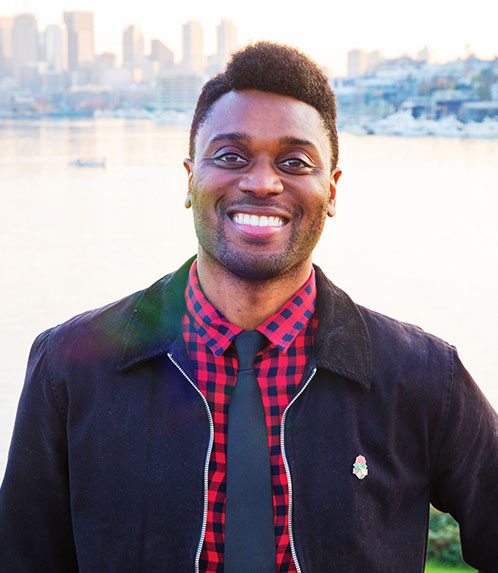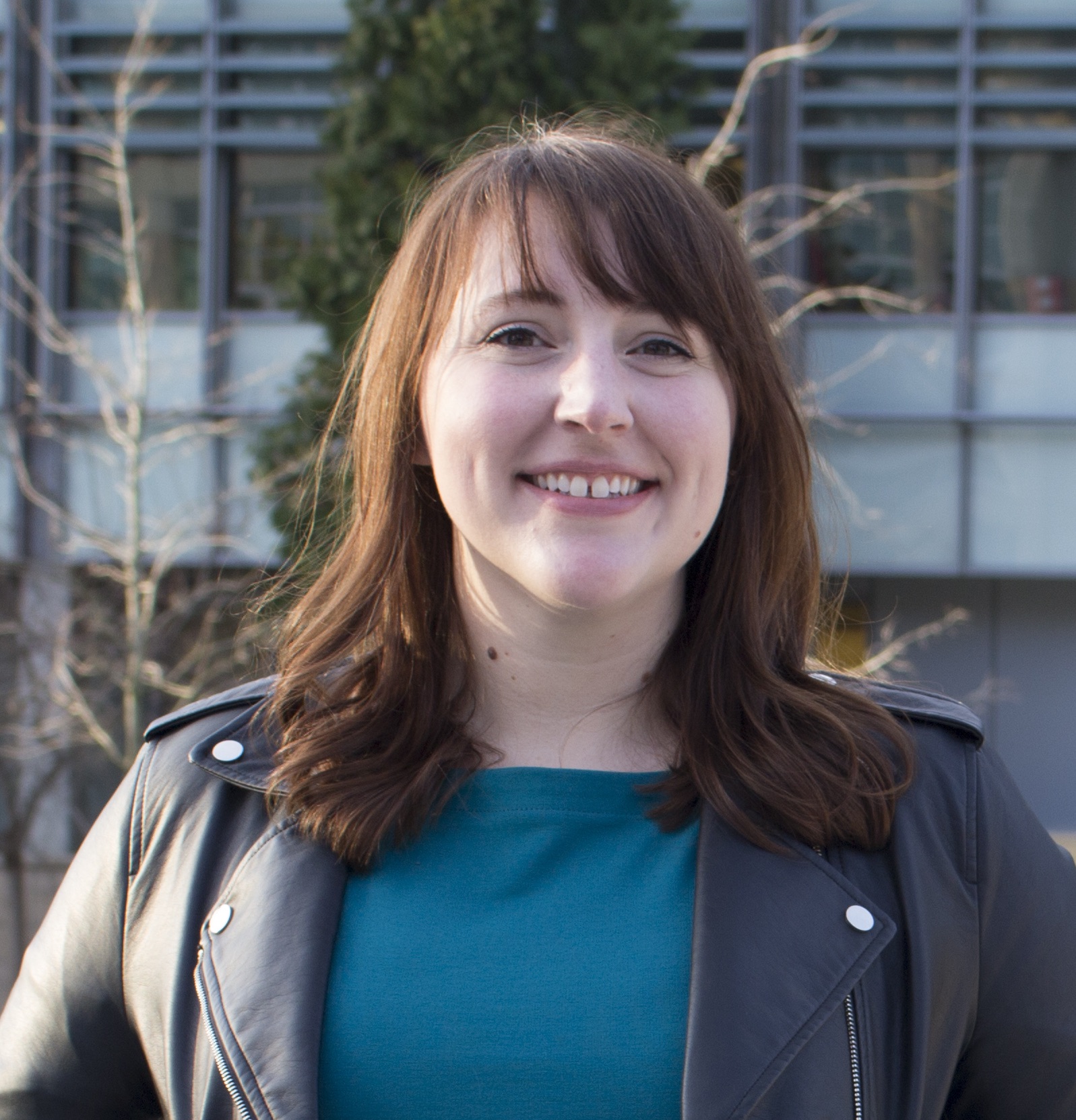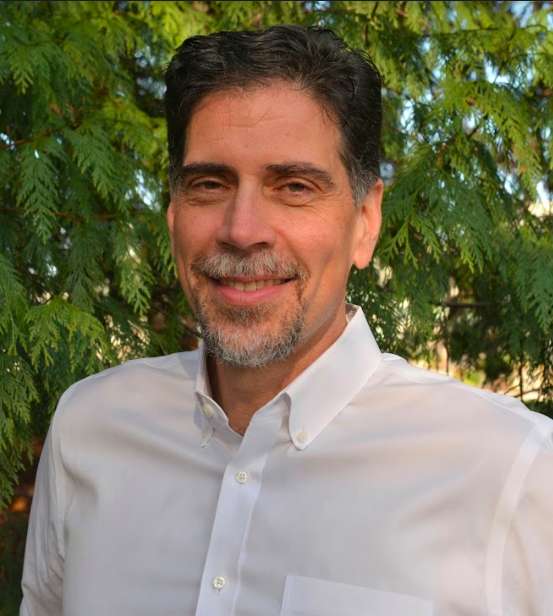 Jay Fathi - Seattle City Council District 6
For more information, please contact jamalah@housingactionfund.org.