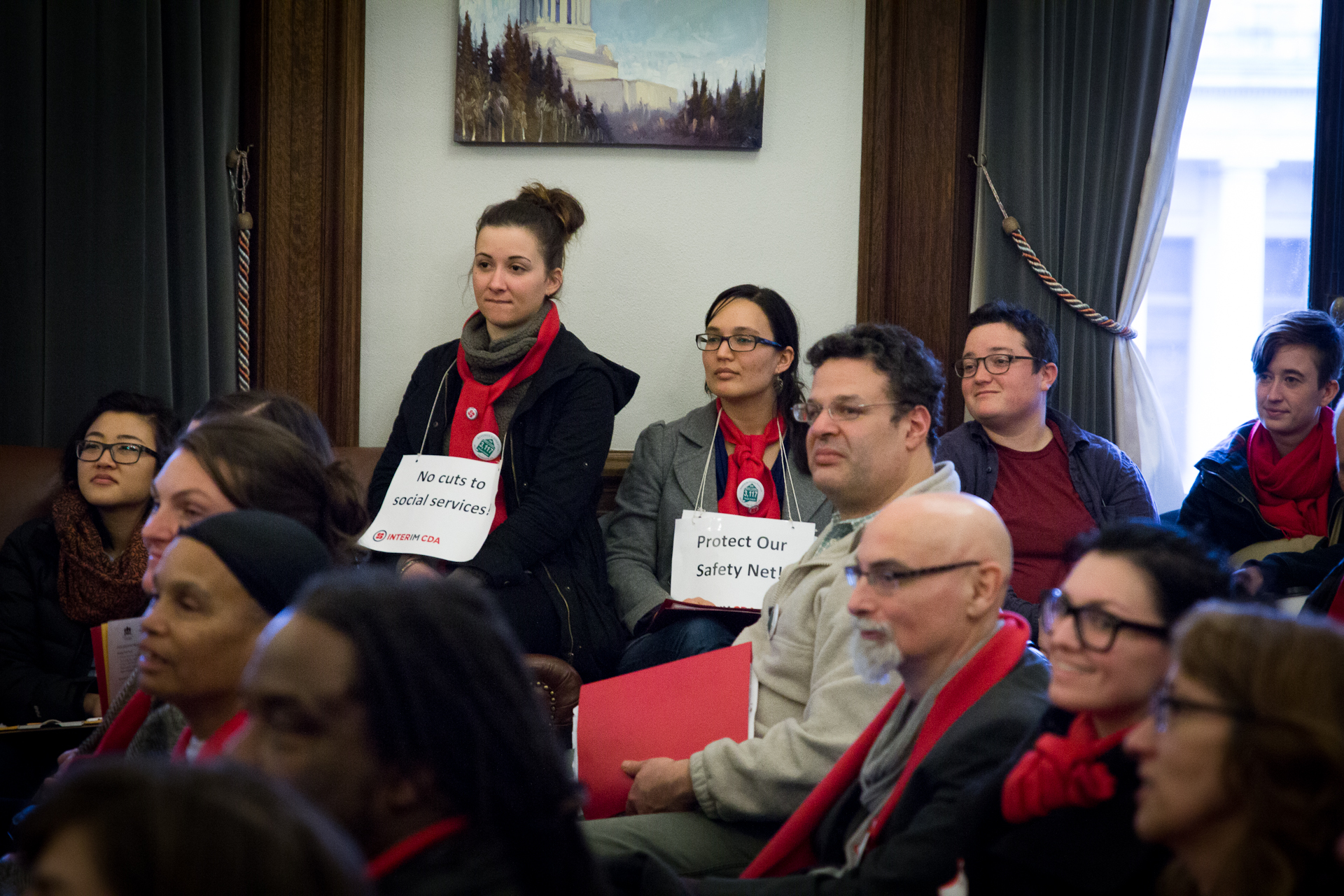 The Housing Action Fund supports policies and endorses candidates who share our vision that all Washington residents have the opportunity to live in safe, healthy, affordable homes in thriving communities.
The Action Fund is also committed to critically examining how power dynamics and privileges impact individuals, communities, and larger systems.
We thus
also work to hold candidates accountable to demonstrating a commitment to
forwarding equity in regards to disparities related ro race, class, gender, sexual orientation, and others.
Our processes for choosing both our legislative agenda and our endorsed candidates include questions and analyses related to issues of equity and anti-oppression.
Links Related to Housing/Homelessness Issues and Anti-Oppression
The 2014 policy agenda from Washington Community Action Network representing "the collective priorities of 54 leading organizations and institutions that represent Washington State's diverse communities of color. The goal is to provide guidance to state lawmakers in their efforts to promote a racially equitable economy and society."
This comprehensive report published by D.C.-based National Fair Housing Alliance presents data and recommendations on how we can continue to strengthen the Fair Housing Act of 1968.