2022 Endorsements
Our 2022 Endorsed Candidates:
The Washington Housing Alliance Action Fund supports candidates who champion public policy that prevents and ends homelessness and moves us toward a time when everyone in Washington has the opportunity to live in a safe, healthy, affordable home.
Below you will find our early endorsements. Our 2022 candidate endorsement application form will be posted on this page soon.
If you're interested in volunteering for any of these campaigns, sign up here, and feel free to email any questions to kendraa@housingactionfund.org.
3rd Legislative District
Representative 2 - Timm Ormsby
5th Legislative District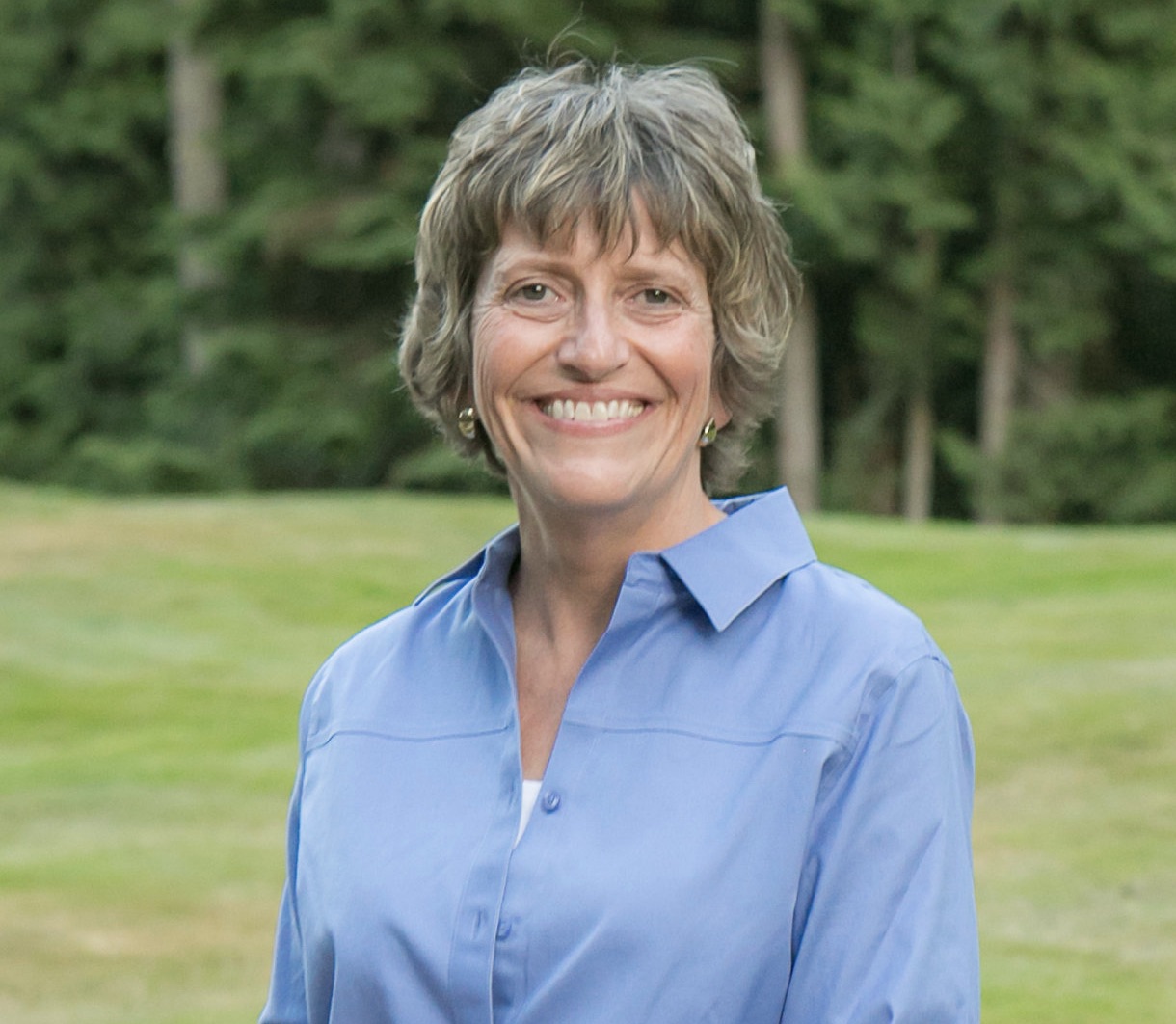 Representative 2 - Lisa Callan
24th Legislative District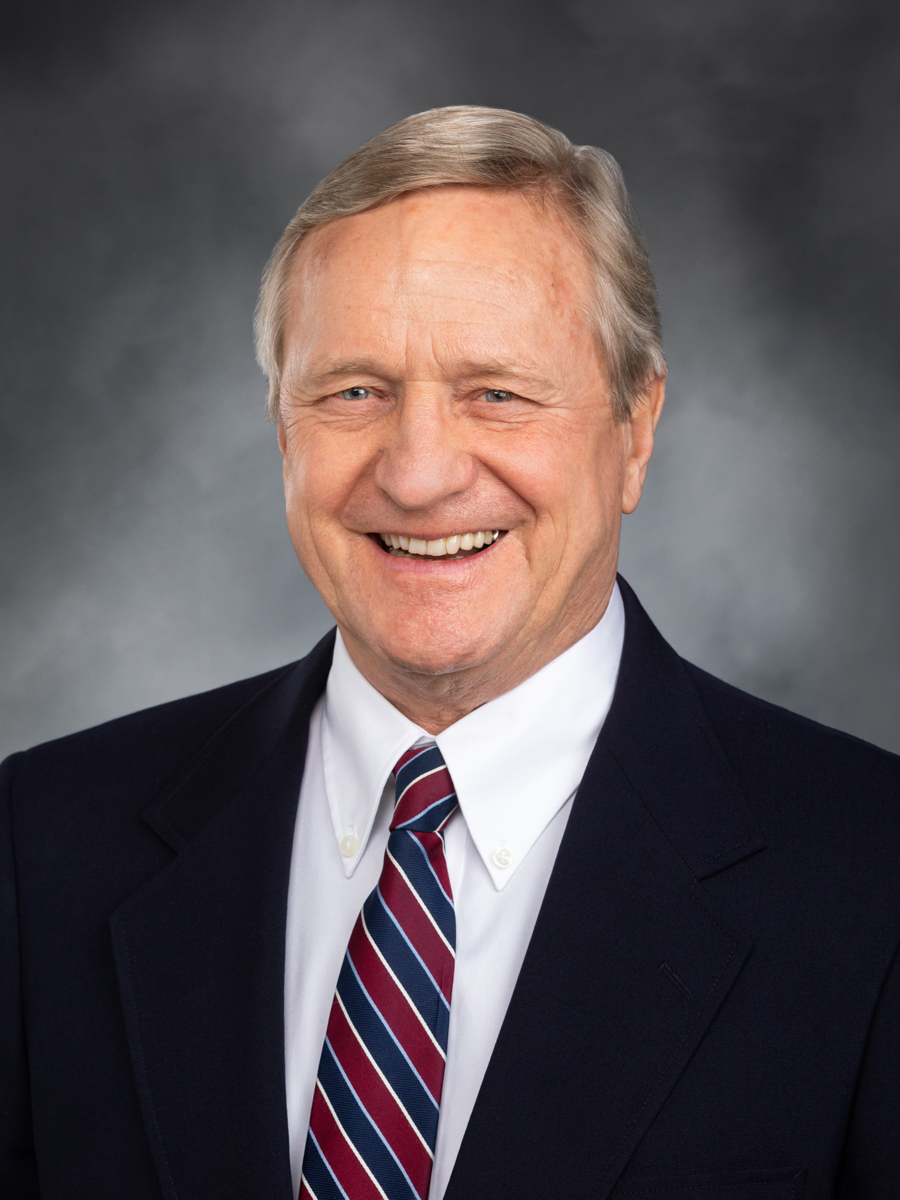 Representative 2 - Steve Tharinger