December Event:
Stay Home Washington!
(and when you can't, wear a mask!)
Each year we invite you to help us Bring Washington Home. This event is an opportunity to celebrate the progress we've made together and to raise funds to power our ongoing advocacy. While we can't gather in person this year, our work to ensure that everyone has a safe, affordable home is more important than ever.
Wednesday, December 2, 5:00-5:45pm.
(Immediately followed by our annual member meeting until 6:15.)
No cost to attend, but participants will be invited to make a contribution to sustain our work. Affordable housing, homelessness, and tenant protections are top of mind for candidates across the state. And we have never had a more exciting slate of housing champions running for the state legislature! For questions, please contact itzchelb@wliha.org.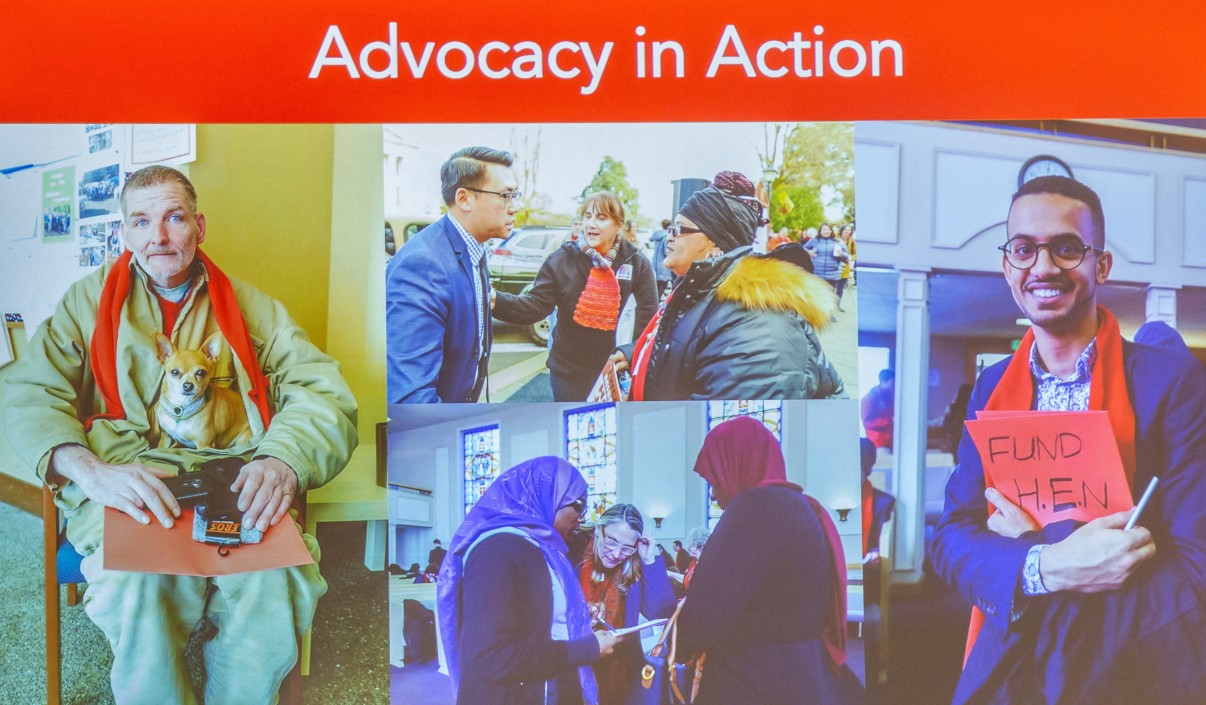 ---
On Thursday, October 1 we met key candidates endorsed by the Action Fund, and learned all about their housing platforms! It was an exciting opportunity to listen, learn, and share questions as well! Moderated by Mona Das, State Senator from the 47th legislative district and featuring: Joy Stanford (26th), T'wina Nobles (28th), April Berg (44th), David Hackney (11th) & Zack Zappone (6th).
Check out the video below: