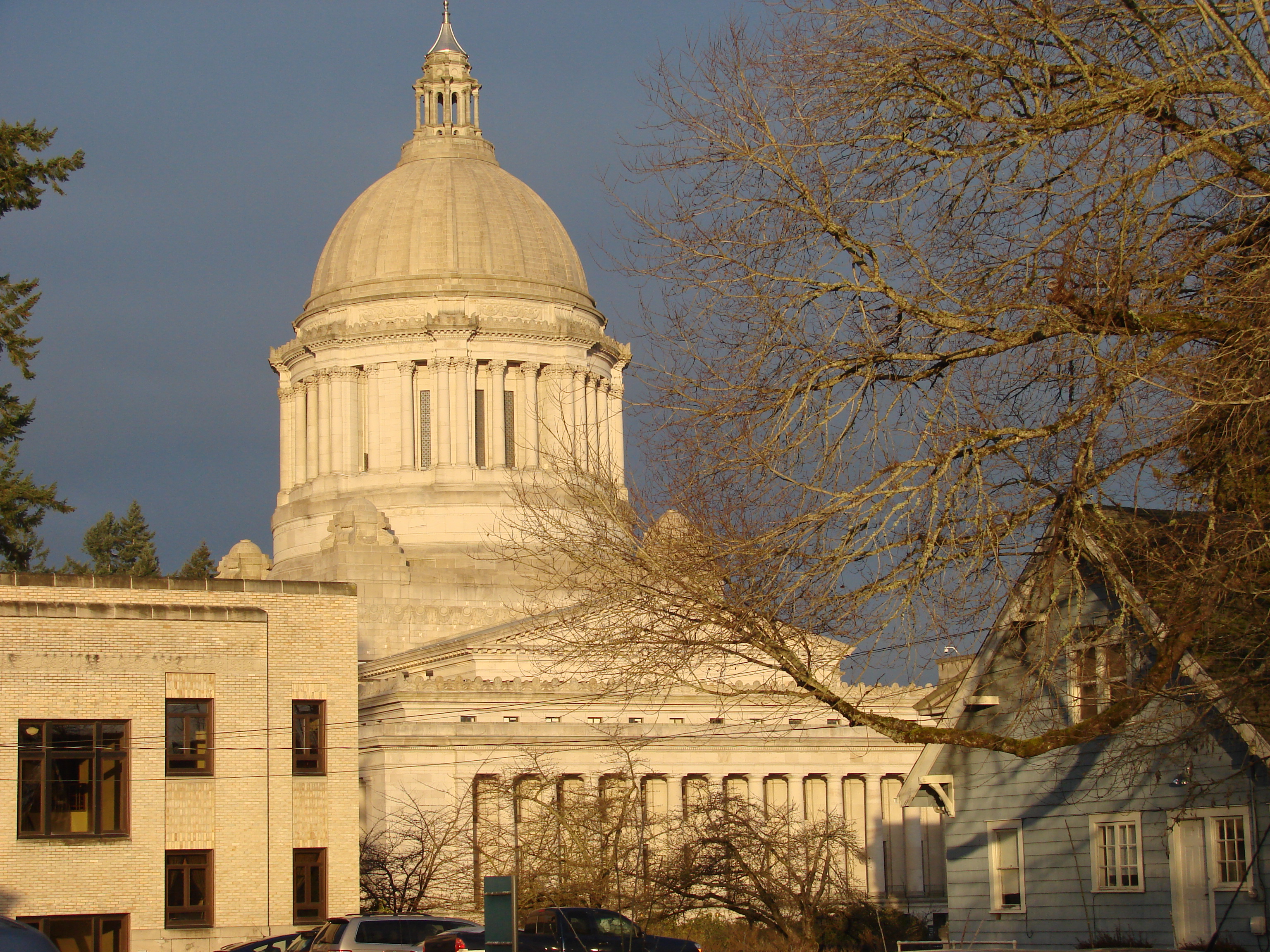 Candidate endorsements are a method of building political engagement in candidates, building political power in the legislature, and educating elected officials on our issues statewide. Candidates endorsed by the Washington Housing Alliance Action Fund share our commitment to ensuring a safe, healthy, affordable home for everyone in Washington.
Our Endorsement Process
We make questionnaires available to candidates who must return them by a given deadline. Endorsement Committee members, key staff members, and regional community partners discuss the completed questionnaires, providing input/comment. Recommendations for or against endorsement are considered from these groups, and are then presented to the Action Fund Board for approval.
2019 Candidate Endorsements
Our first batch of endorsements for 2019 are ready. You can see our 2019 Candidate Endorsements for the August 6 primary here.
Past Endorsements