2021 Endorsements
The Washington Housing Alliance Action Fund educates voters, promotes smart public policy, and supports candidates who share our vision that all Washington residents have the opportunity to live in safe, healthy, affordable homes, in thriving communities. The work of Housing Champions has resulted in extraordinary wins for housing and homelessness policies, particularly in collaboration with our wide network over the last three years.
This year we are considering endorsements in specific local races. Our endorsements are below. We expect to consider additional races after the primary election.
We are proud to have our first subcommittee for the Action Fund in Snohomish County. For more information go to their page: Housing Action Alliance of Snohomish County (HAASC).
Housing Action Fund Endorsements
The Action Fund will not be endorsing in the Seattle Mayoral Race in the Primary but will consider this race for the General Election. We encourage you to take a look at the mayoral candidate applications to help you make your decision. Please note that not all mayoral candidates submitted responses to our questionnaire.
Election results last updated August 10, 9:00am.
Spokane City Council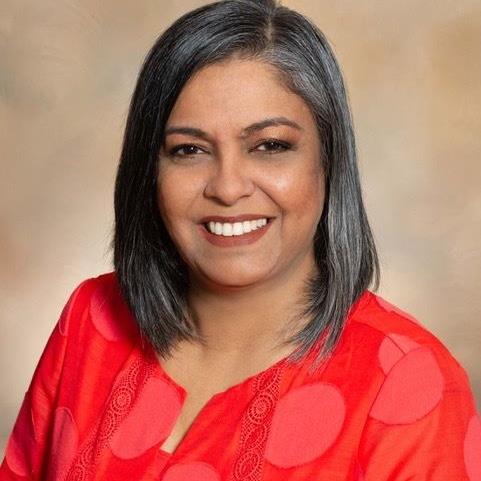 Dis. 1
Advancing to general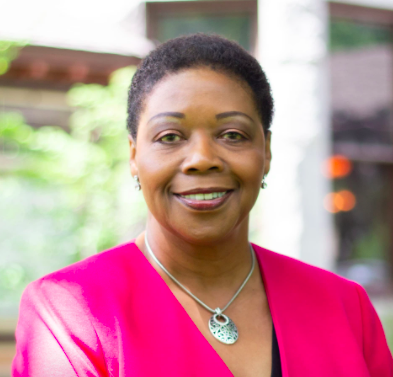 Dis. 2
Advancing to general
Dis. 3
Not advancing to general
Vancouver City Council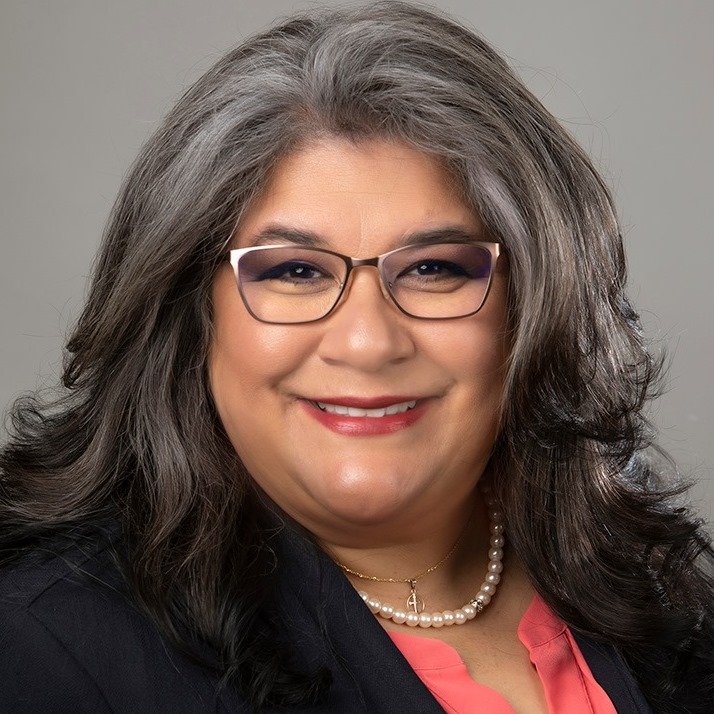 Pos. 3
Advancing to general
Seattle City Council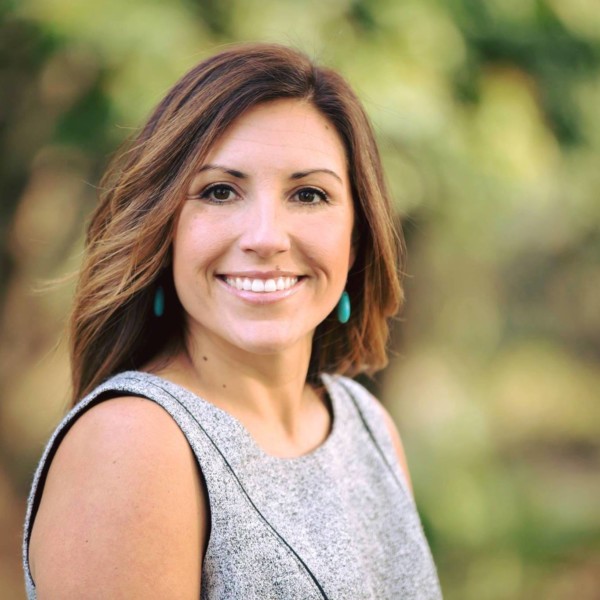 Pos. 8
Advancing to general
Redmond City Council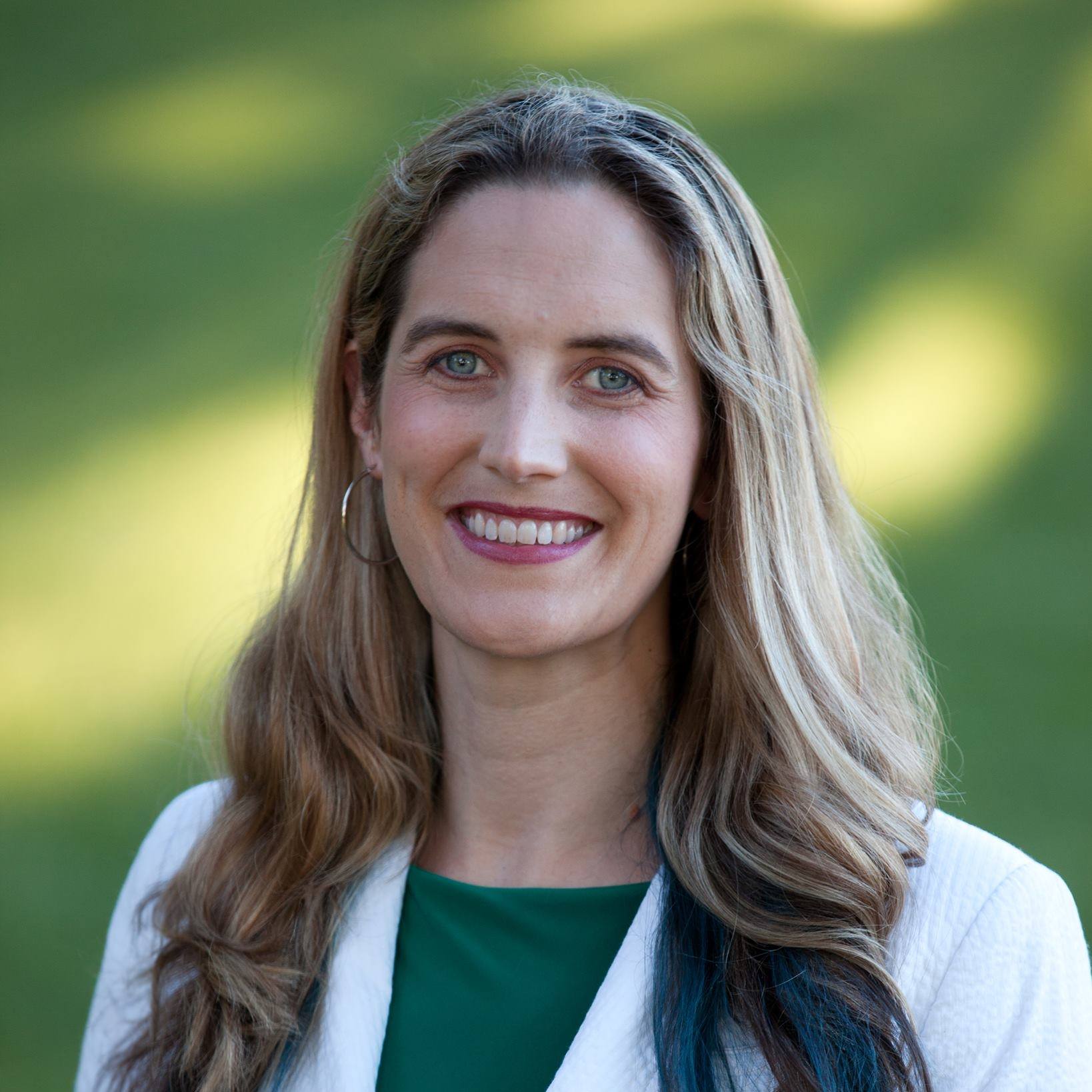 Pos. 6
Advancing to general
Bothell City Council
Pos. 1
Advancing to general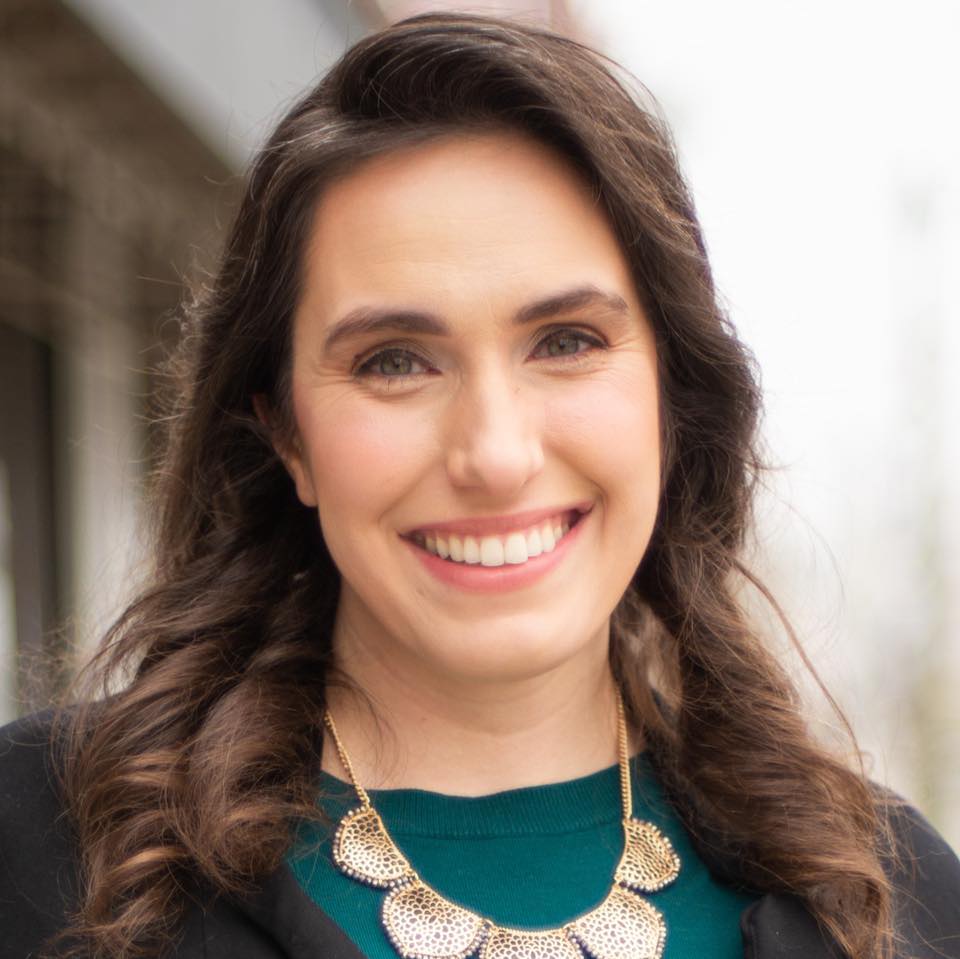 Pos. 3
Advancing to general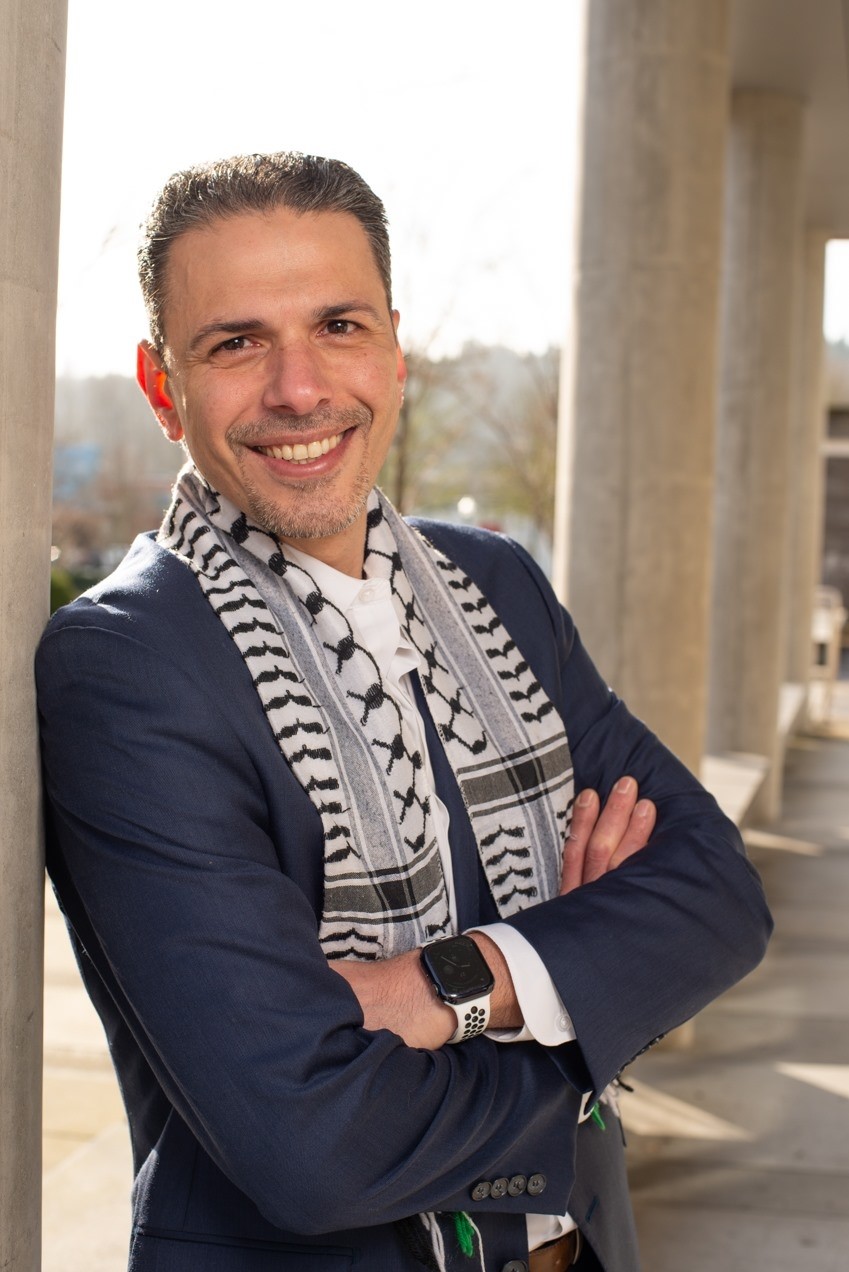 Pos. 7
Advancing to general
SeaTac City Council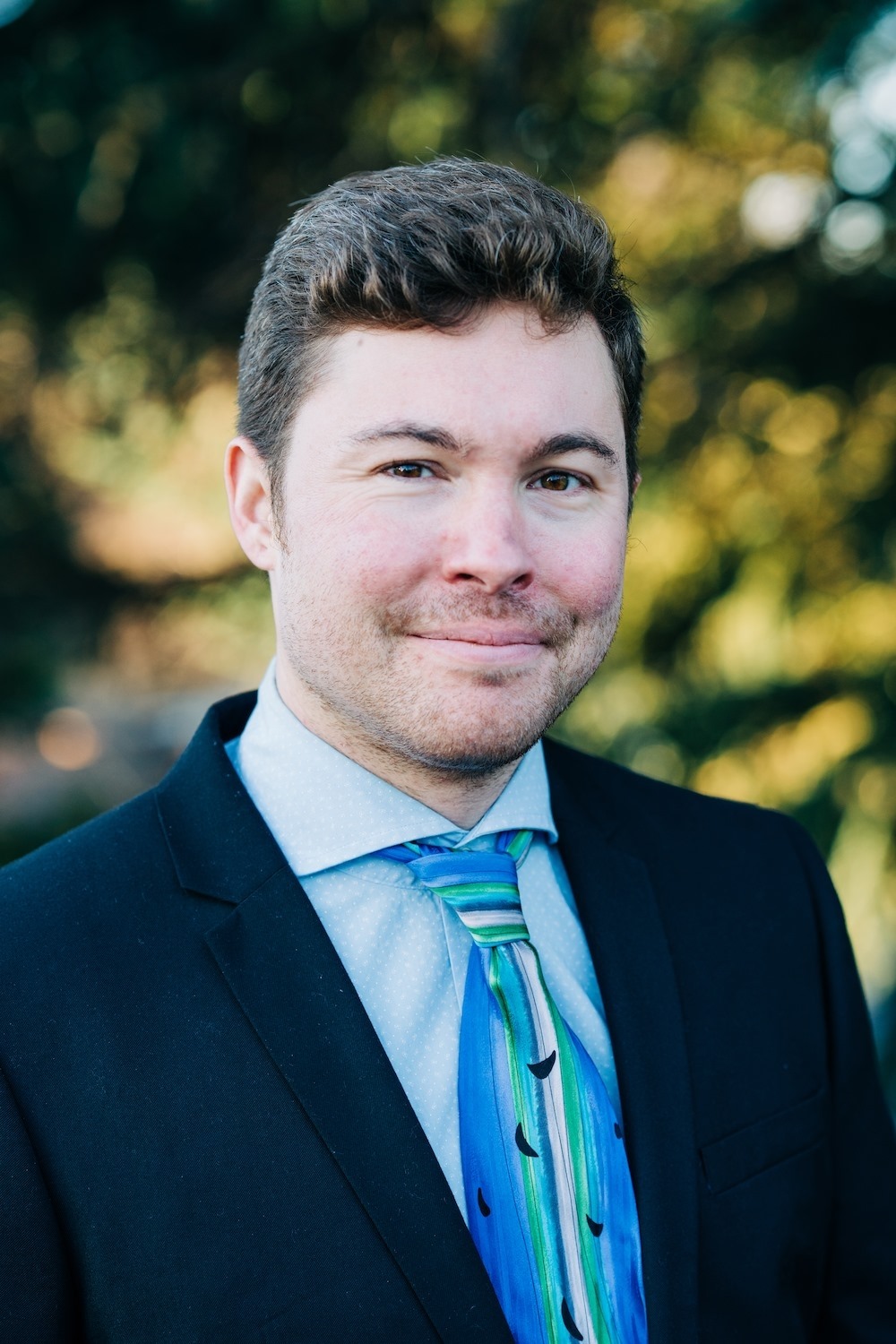 Pos. 2
Advancing to general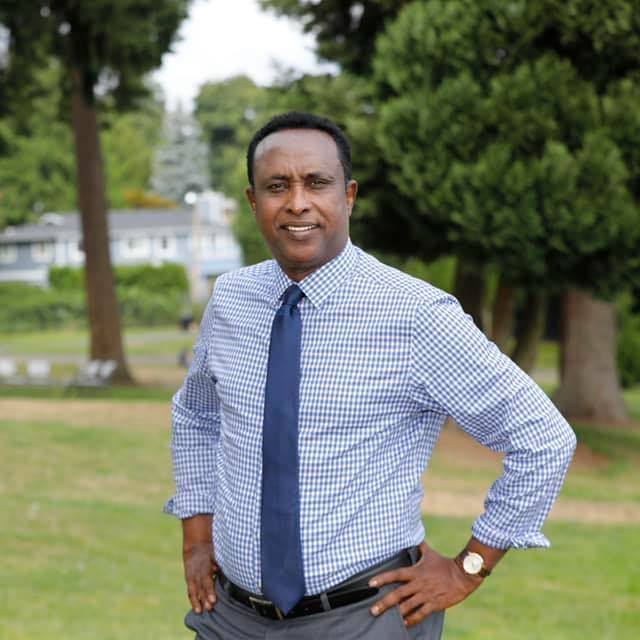 Pos. 4
Advancing to general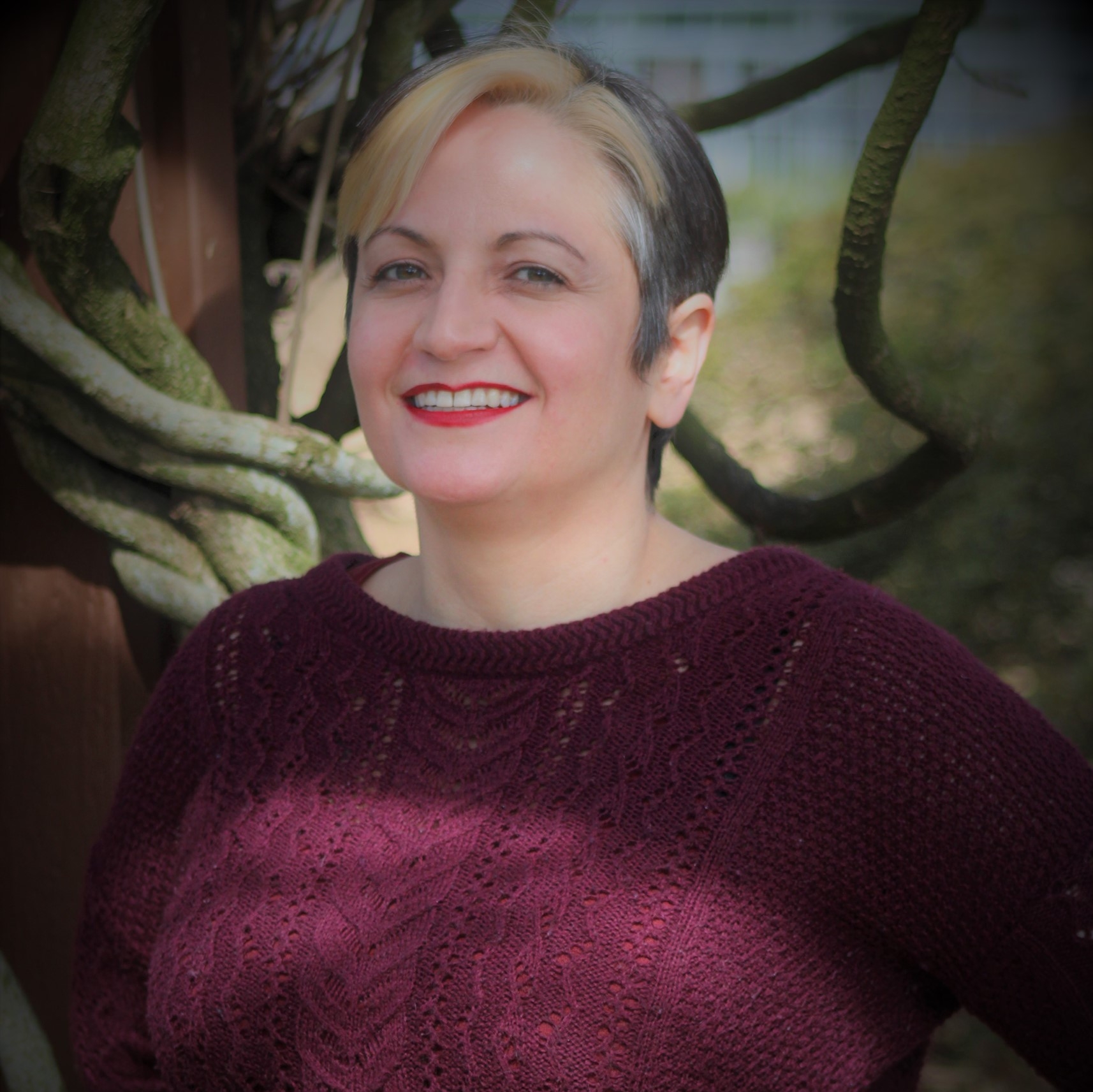 Pos. 6
Advancing to general
Whatcom County Council
Dis. 1
Advancing to general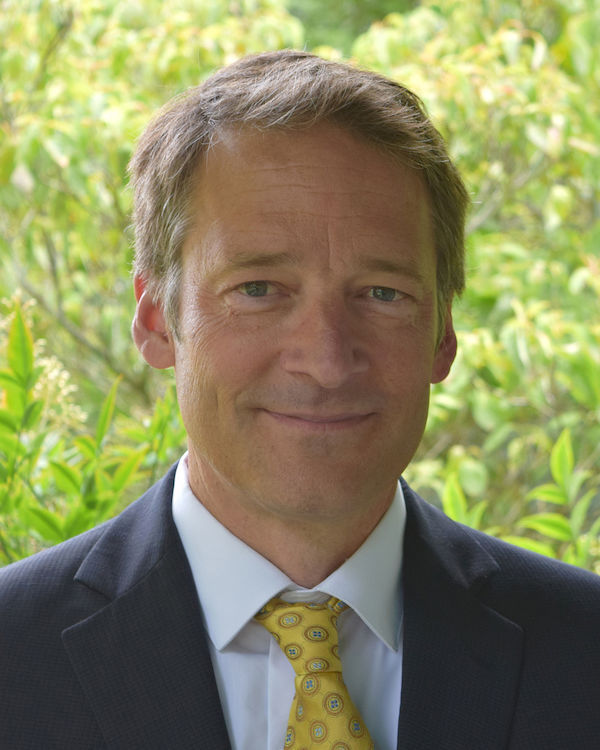 Dis. 2
Advancing to general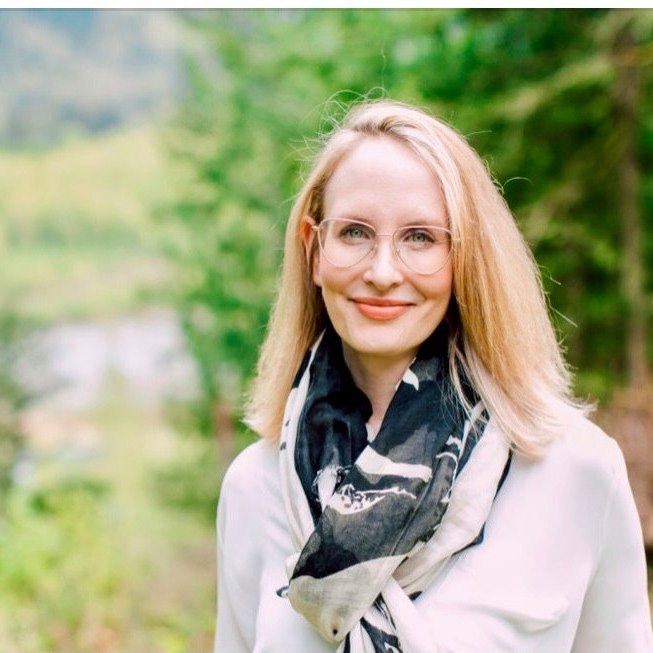 Dis. 3
Advancing to general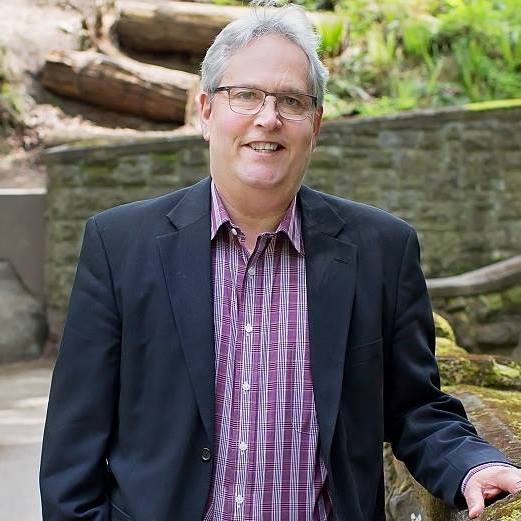 Council-At-Large
Advancing to general
Olympia City Council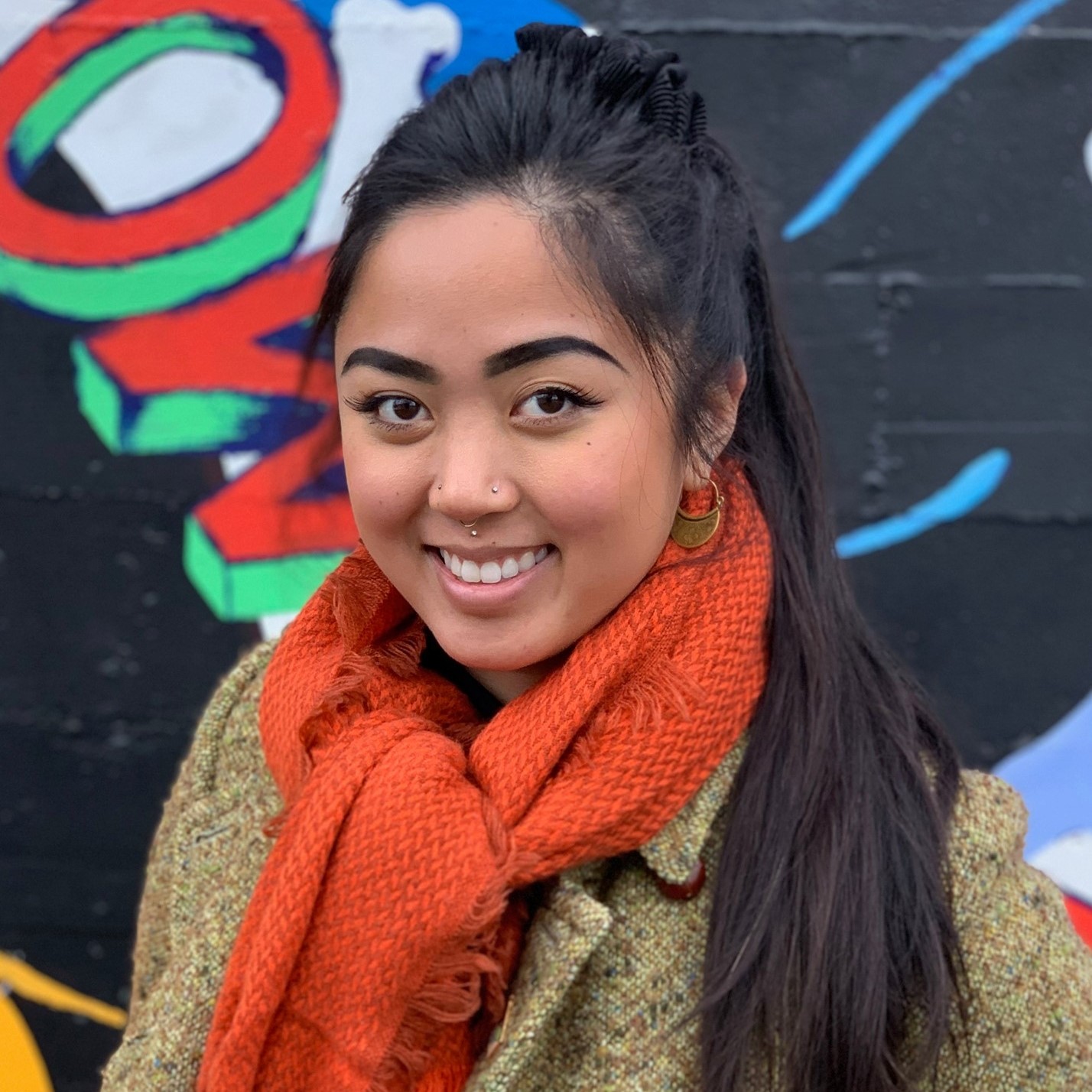 Pos. 2
Advancing to general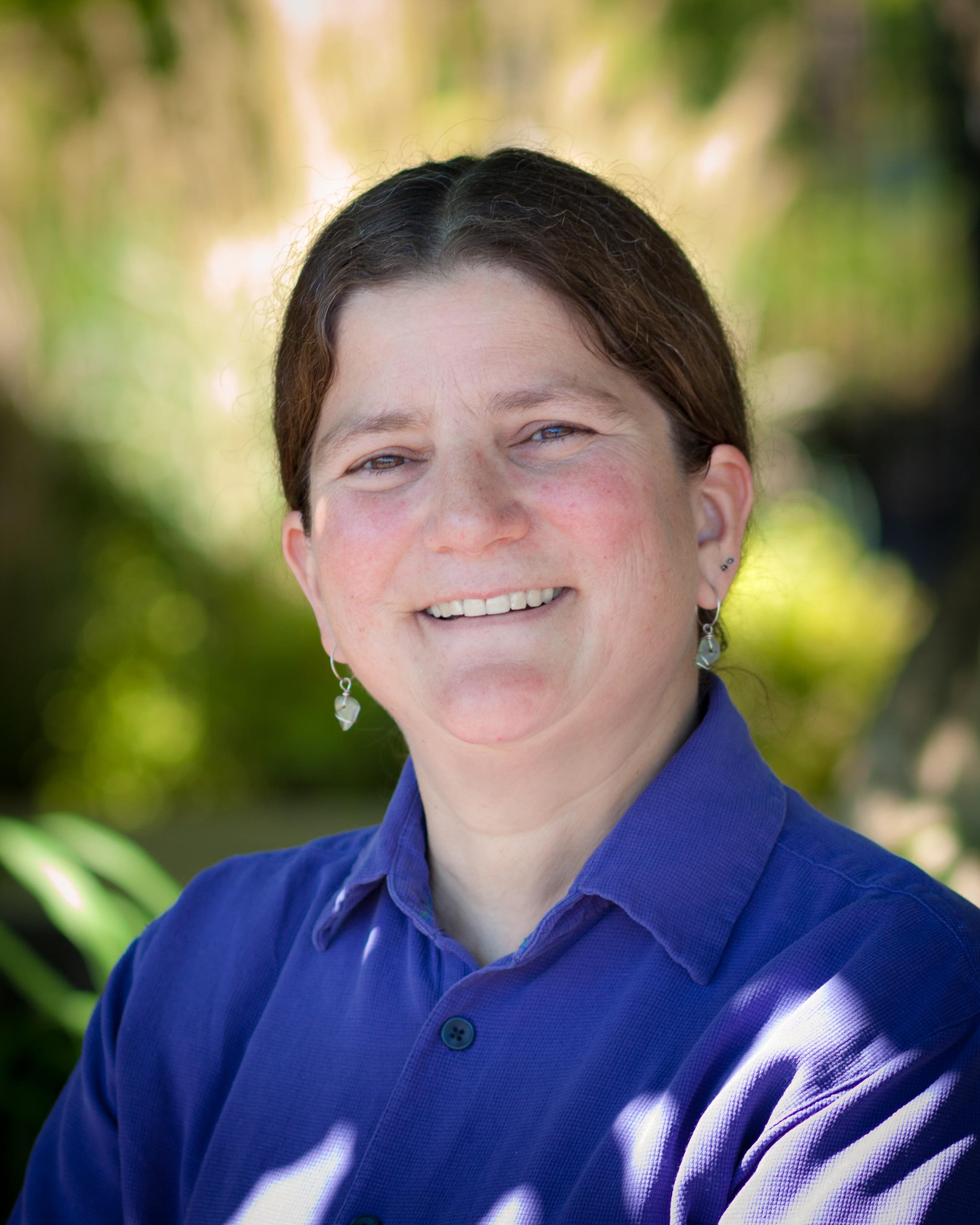 Pos. 5
Advancing to general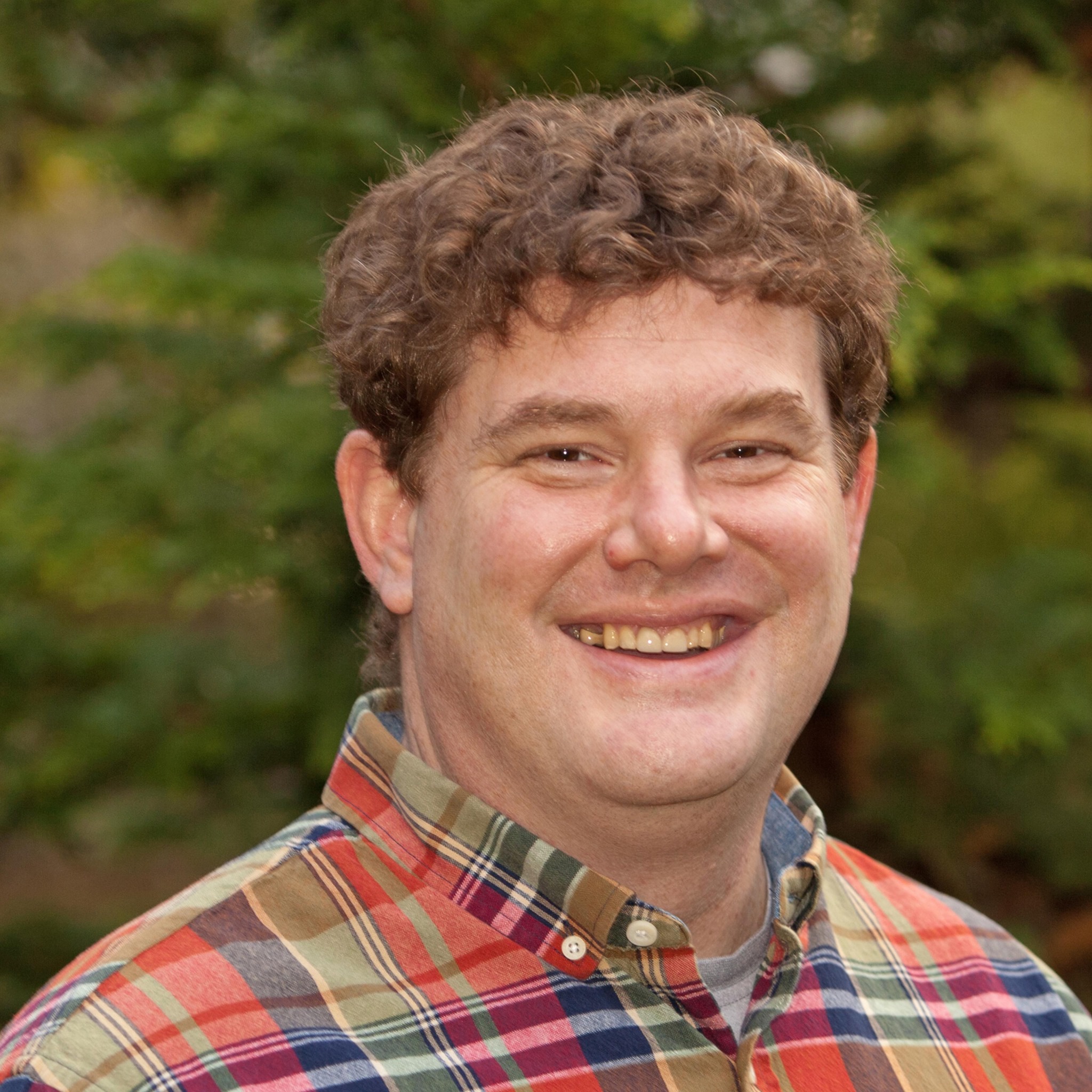 Pos. 7
Advancing to general
Tumwater City Council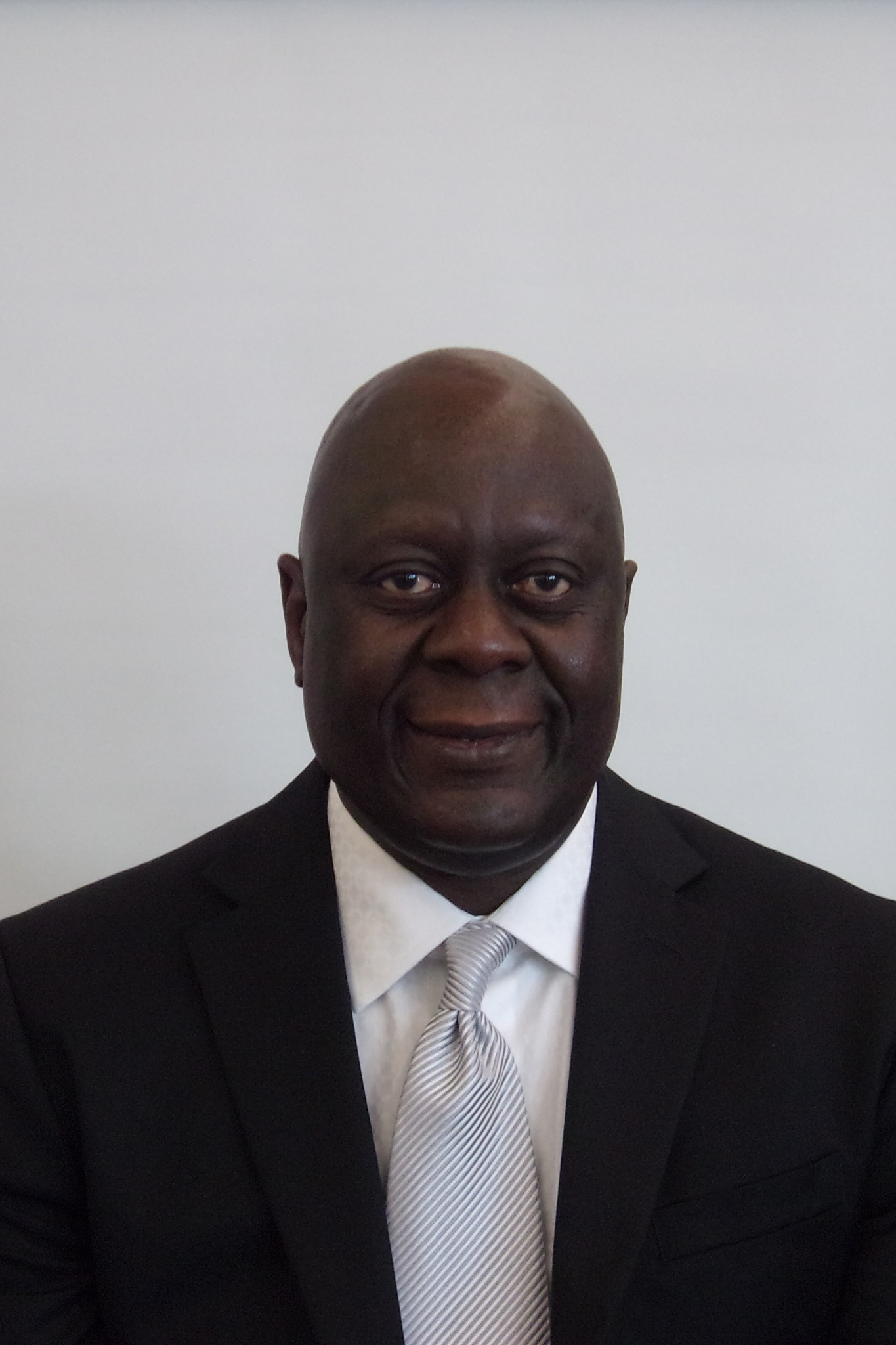 Pos. 6
Advancing to general
Tumwater Mayor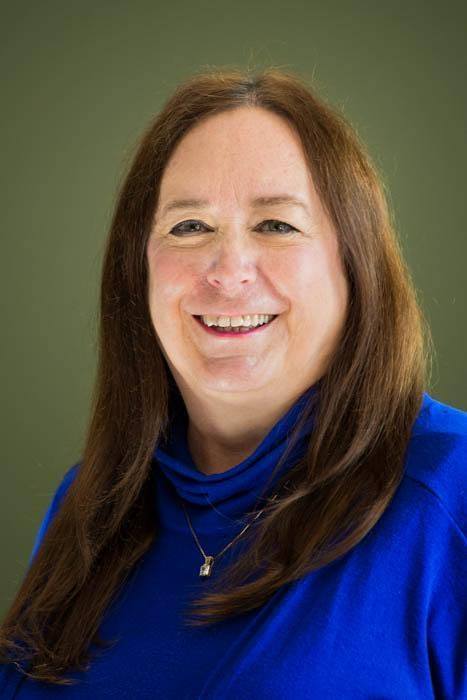 Mayor
Advancing to general
Lacey City Council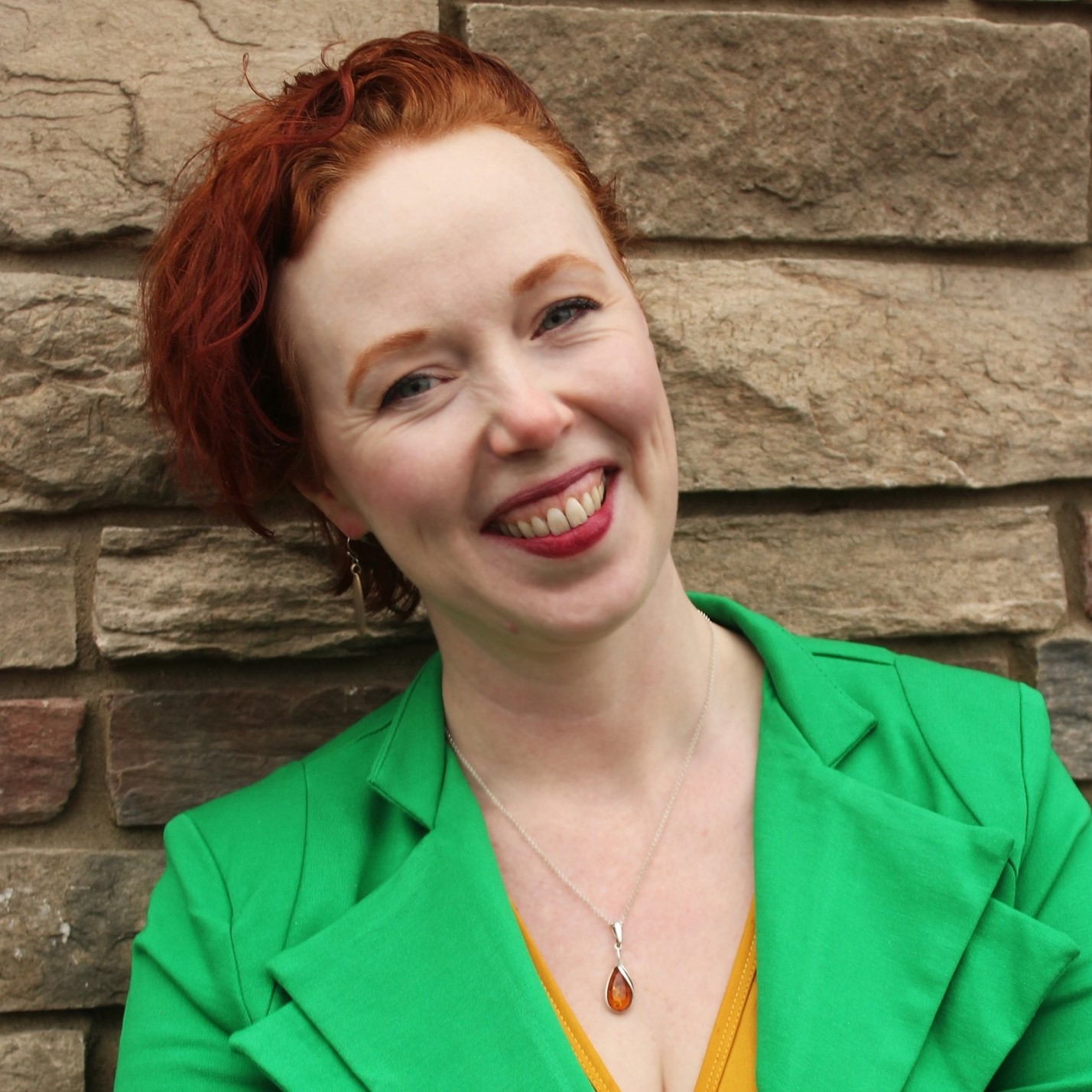 Pos. 4
Advancing to general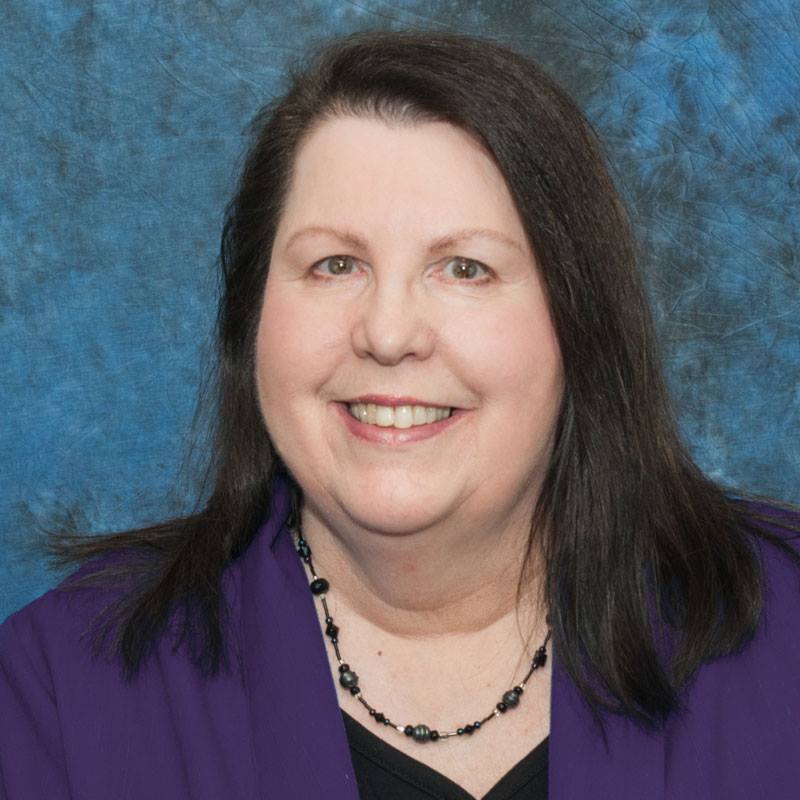 Pos. 7
Advancing to general
King County Council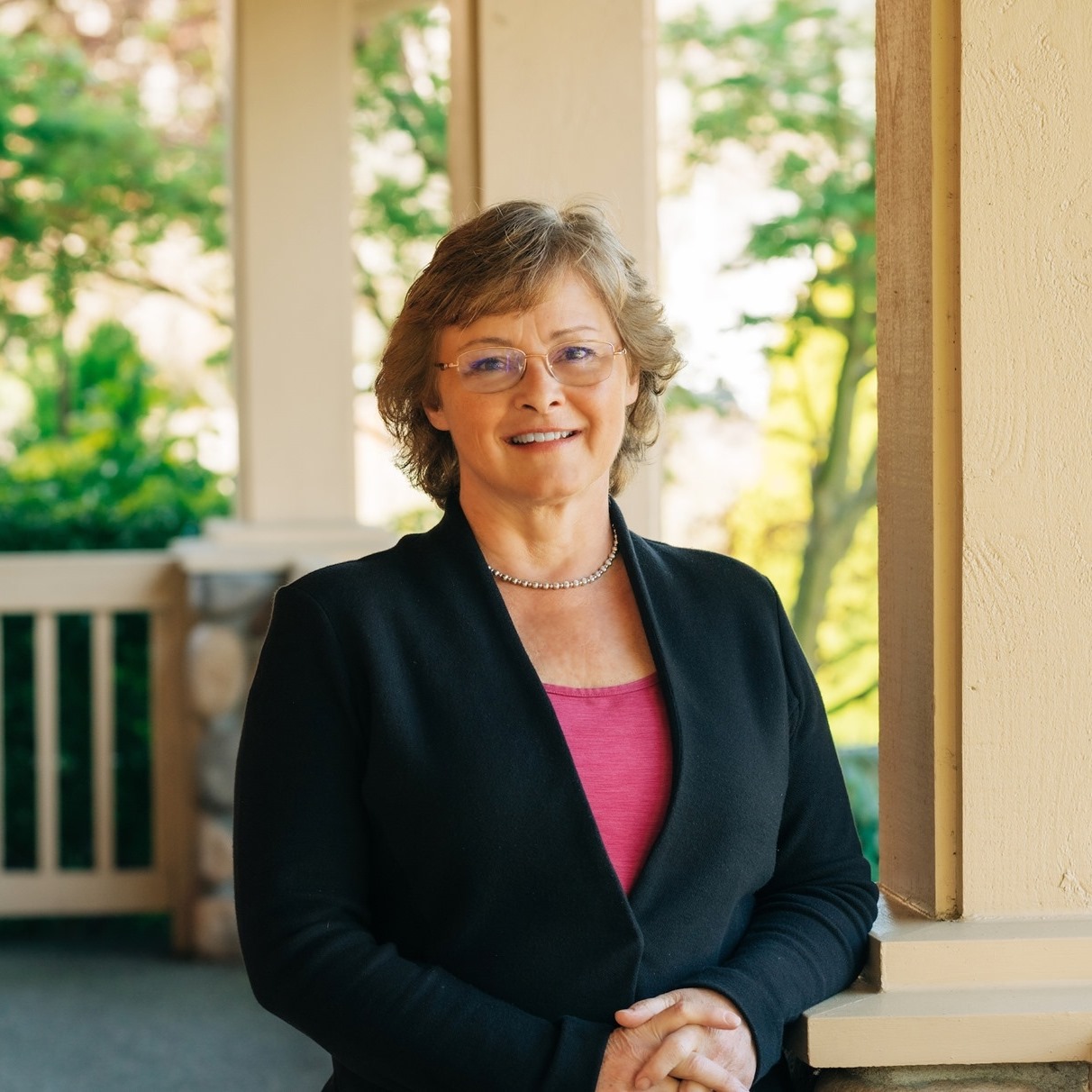 Dis. 3
Advancing to general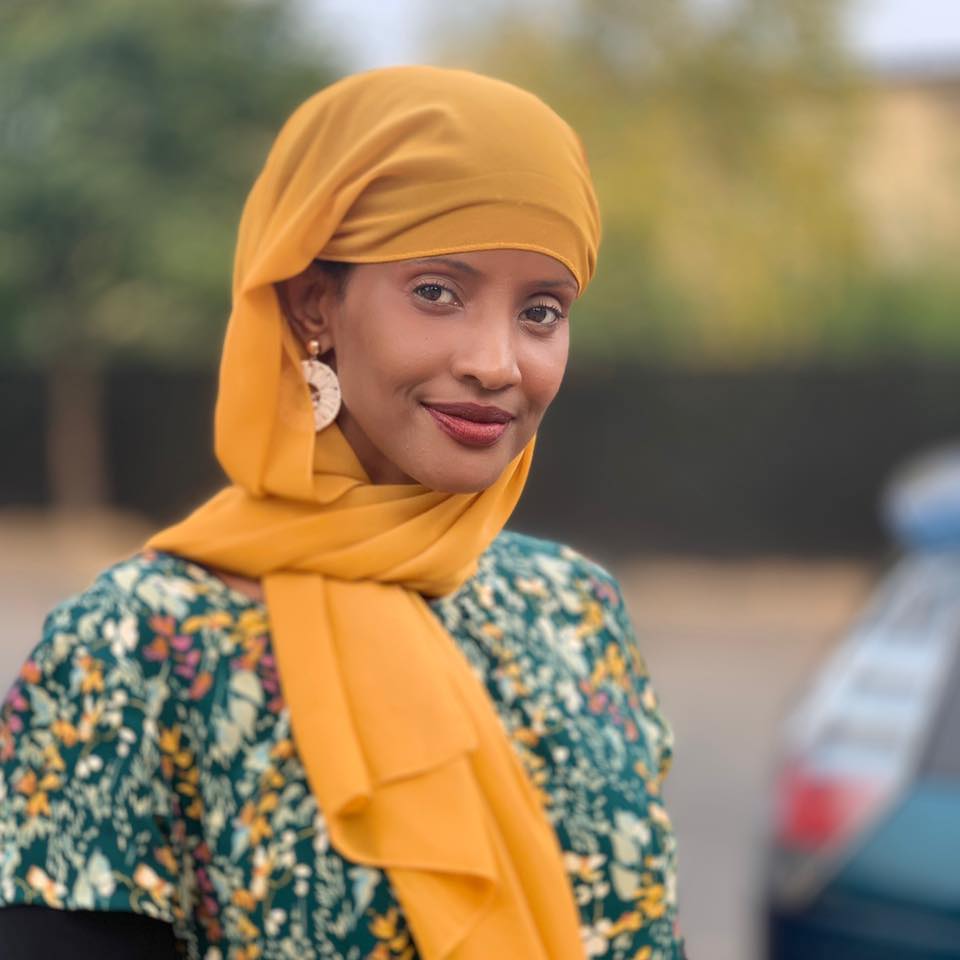 Dis. 5
Advancing to general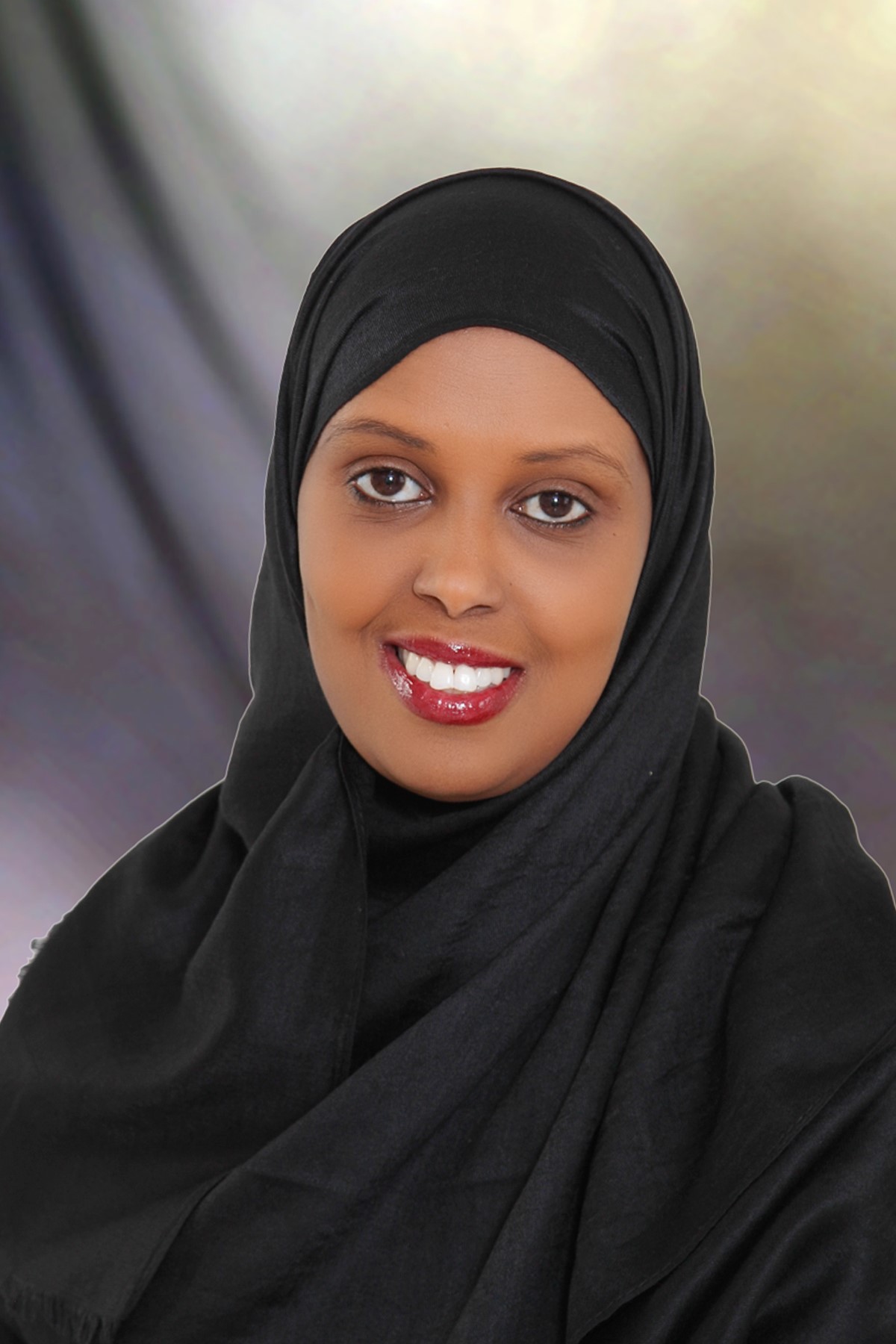 Dis. 9
Not advancing to general
Federal Way City Council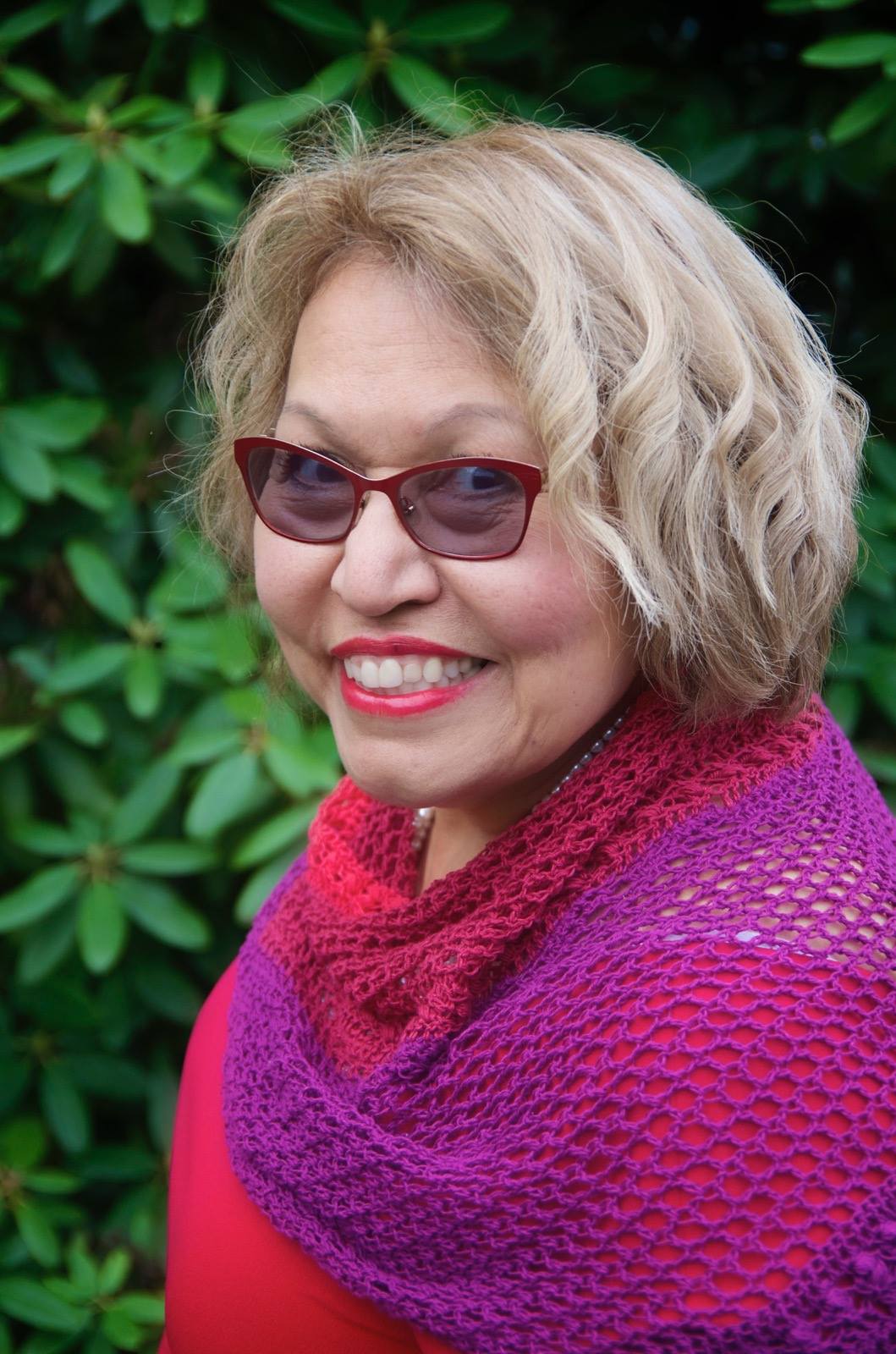 Pos. 4
Not advancing to general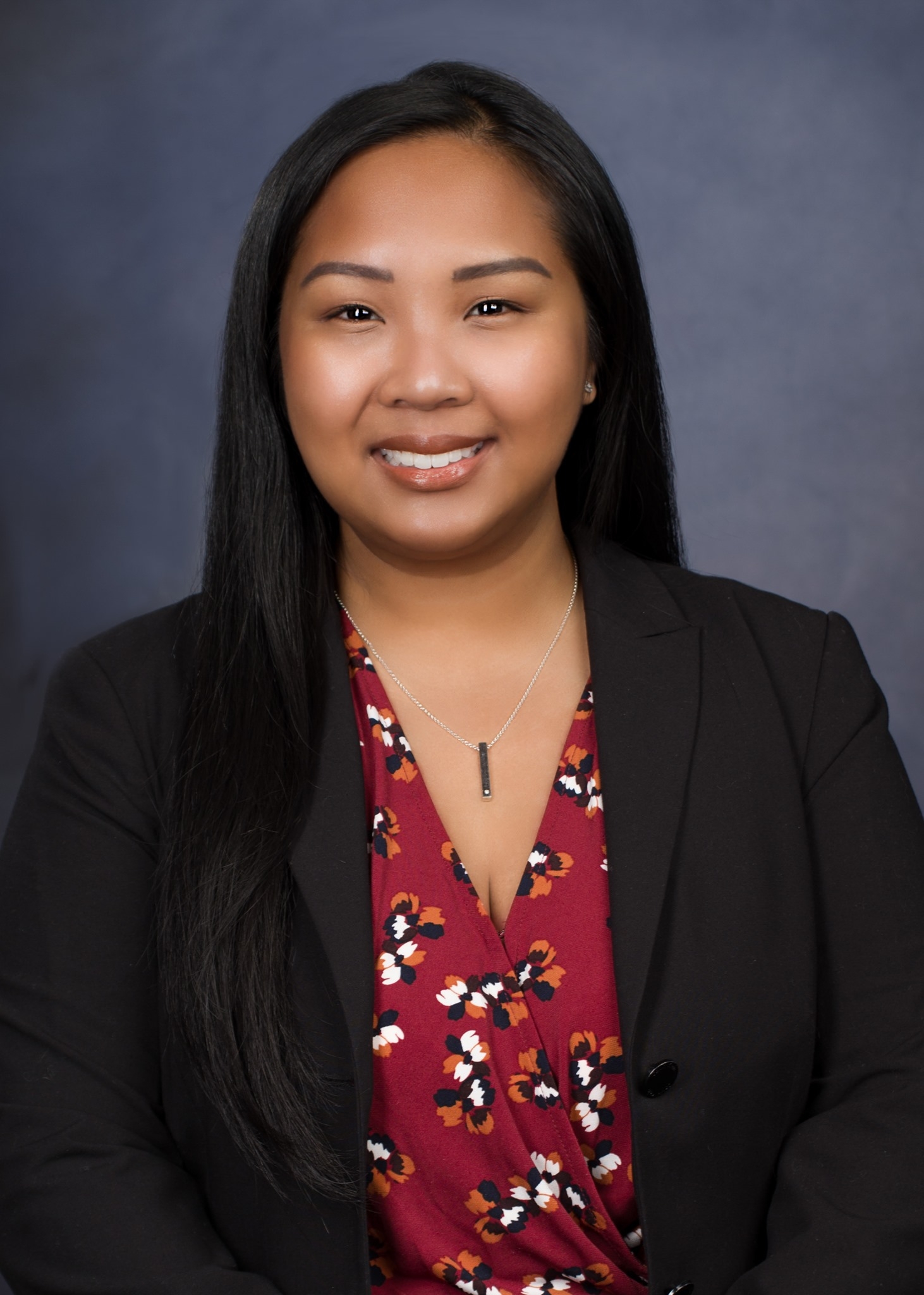 Pos. 5
Advancing to general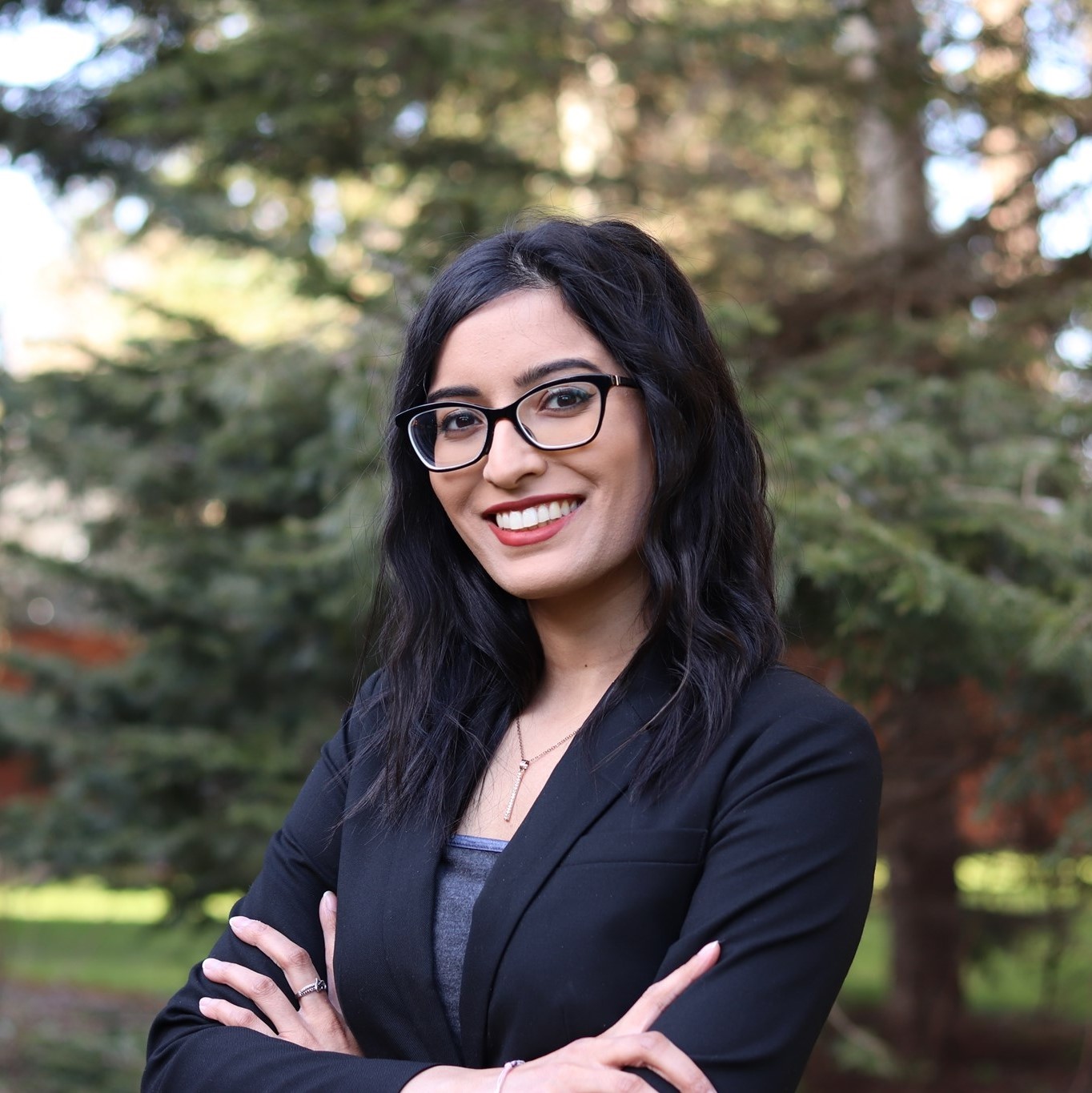 Pos. 6
Advancing to general
Renton City Council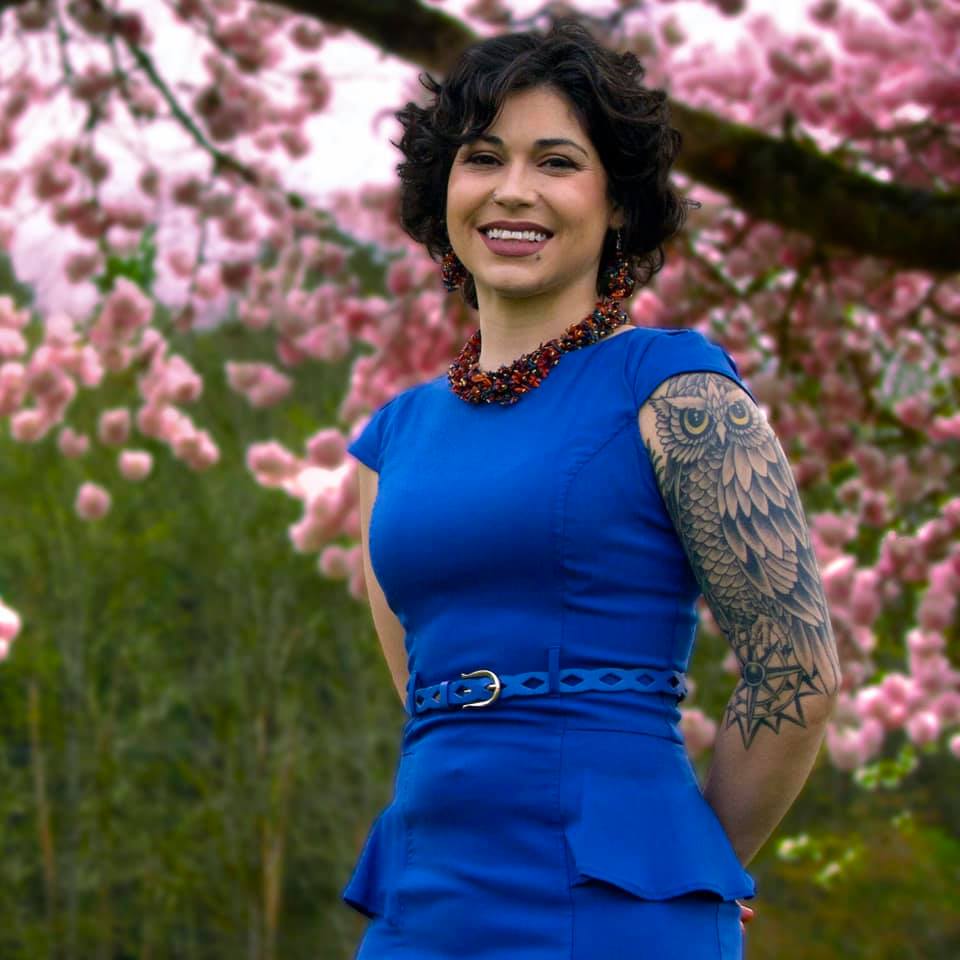 Pos. 2
Advancing to general
Burien City Council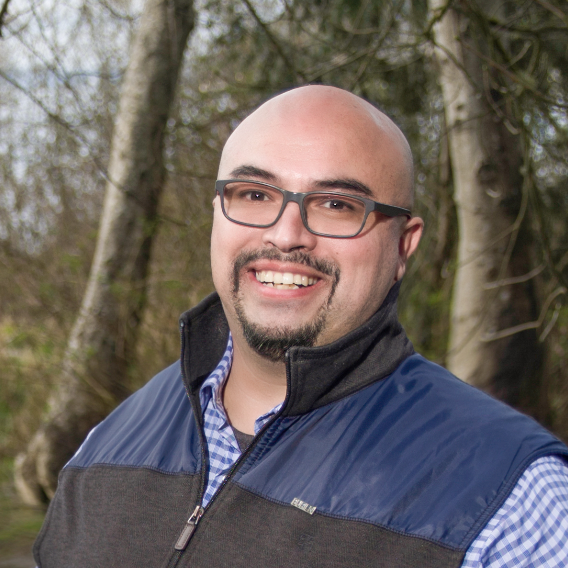 Pos. 1
Advancing to general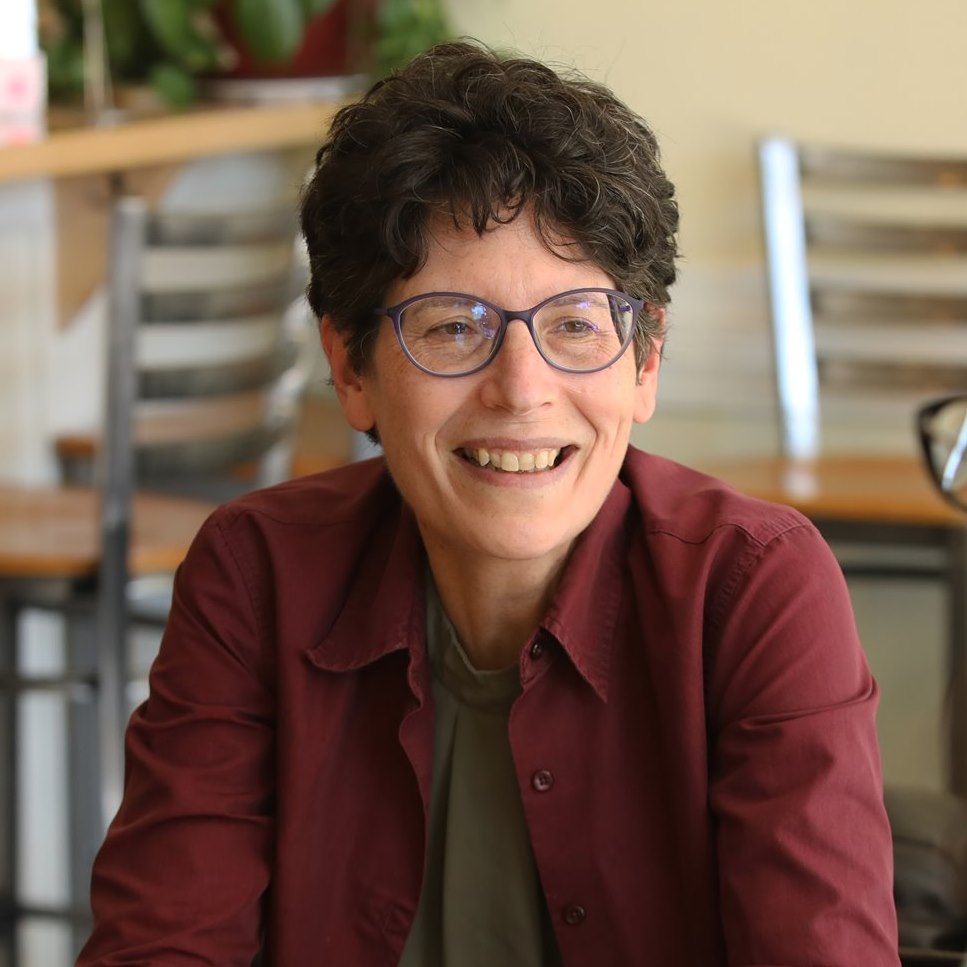 Pos. 5
Advancing to general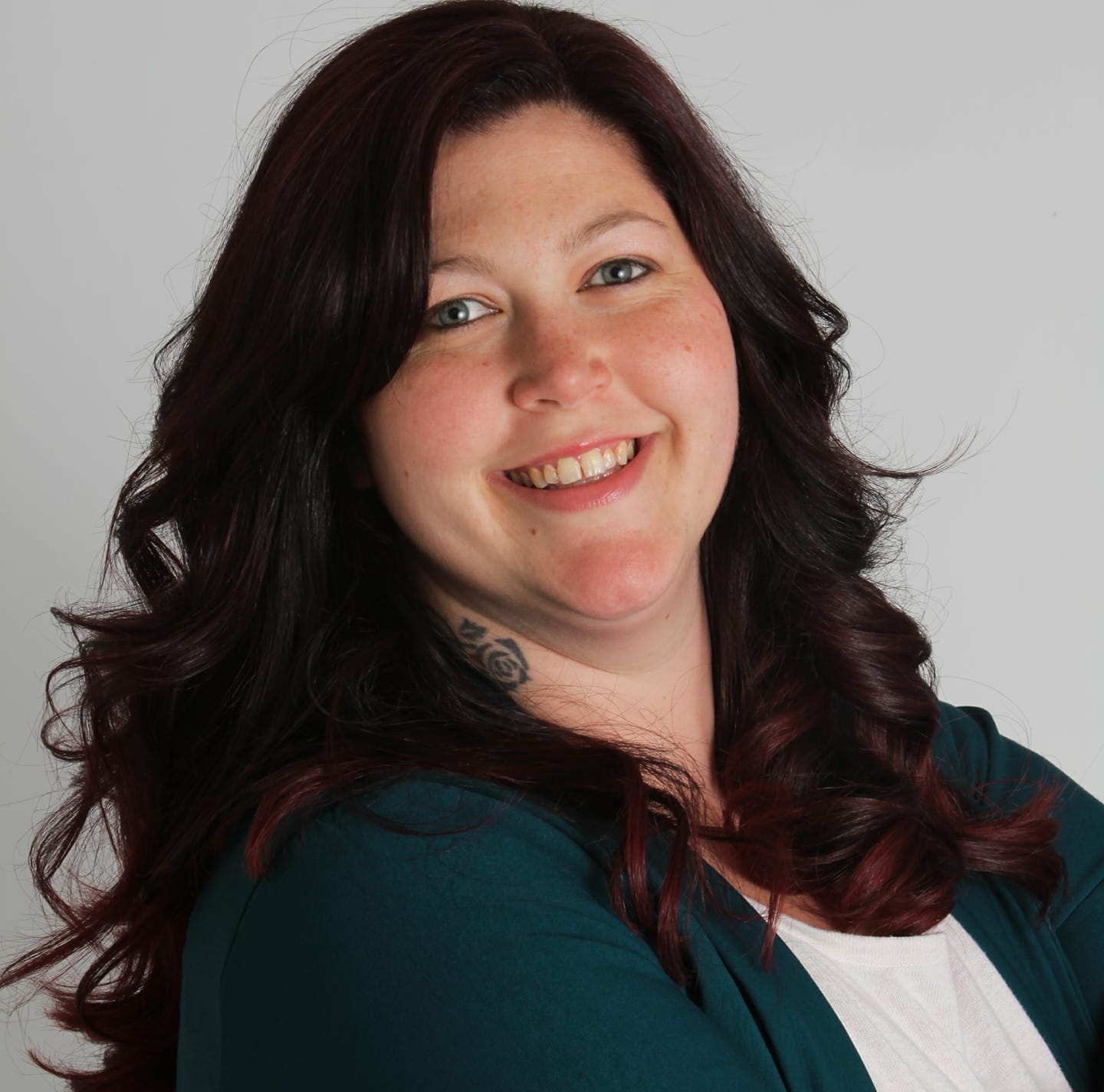 Pos. 7
Advancing to general
---
Housing Action Fund Endorsement Committee Members
| | |
| --- | --- |
| Andy Silver (Committee Chair) | Jennifer Bereskin |
| Brook Fadley | Mark Smith |
| Corina Yballa | Sharonne Navas |
| J. Peter Shapiro | Sheila Babb Anderson |
| Kylie Rolf | |



2021 Endorsement Committee Timeline
May 17-21: Filing period
June 1: Endorsement Committee meeting
June 4: Distribute candidate questionnaires for approved candidate races
June 21: Questionnaires due
June 29: Deadline for review process
July 6 or 7: Endorsement Committee meeting
July 12: Endorsement vote at board meeting
August 3: Primary
Consider additional endorsements for general election depending on outcome
September 23: Additional endorsements vote at board meeting
November 2: General election