2013 General Election Endorsements
Last year around this time, the Washington Housing Alliance Action Fund released its first-ever edition of candidate endorsements across the state. We had a long list last election because a number of statewide housing champions faced challenging elections. Of course, last year's general election was also made exciting by a presidential race, a statewide initiative for marriage equality, and another one for the legalization of marijuana! This time around, the election may seem a bit more subdued. But much is still at stake, especially regarding housing and homelessness issues.
Thus, we have these three endorsements for the upcoming general election, two of which are local ones, which is exciting new territory for the Action Fund!
26th Legislative District (Bremerton/Port Angeles) Senator Nathan Schlicher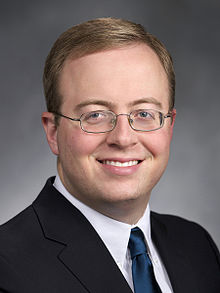 Senator Nathan Schlicher is a strong champion for affordable housing and services aimed at ending homelessness. As an emergency room doctor, he has seen firsthand how the lack of a home hugely impacts people's health. This is why he has consistently voted for and spoke in favor of budgets, policies, and programs creating more opportunities for safe, healthy, affordable homes all over the state. You don't have to take our word for it. Check out this amazing speech on the floor of the Senate supporting an amendment to restore safety net program funding. The 26th District race is crucial for another reason. If his opponent wins, the Majority Caucus has one more seat to strengthen their control of the Senate. This collection of lawmakers has demonstrated a commitment to cut funding for affordable homes and for slashing the state's programs that help people, including seniors and the disabled, get back on their feet.
City of Seattle Council Position No. 8 Mike O'Brien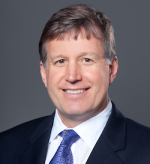 Councilmember Mike O'Brien has shown ongoing support of creating opportunities for affordable homes in Seattle. He backed a proposal to raise the fee developers have to pay toward a housing fund if they don't put modestly affordable housing in a building of a certain height. This resulted in a jump from the rate of $15.15 per square foot of new building height to $21.68. Admittedly, Councilmember O'Brien still believes their upzone doesn't go far enough, and local housing advocates agree. He also backed a proposal allowing homeless individuals who sleep in their cars to be able to do so in the safety of church parking lots. He is hoping to expand this Road to Housing program beyond Ballard to the rest of the city.
Whatcom County Council District 3 Carl Weimer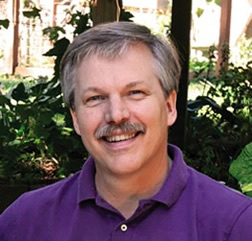 Everyone should have the opportunity to live in a safe, healthy, affordable home, but on any given night in Whatcom County over 500 people experience the brutality of homelessness. And 823 public school students experienced homelessness in Whatcom County during the 2011/2012 school year. Two-term councilmember Carl Weimer is a strong voice for changing those numbers. He has consistently voted in favor of projects aimed at ending homelessness and at expanding affordable housing in Whatcom County. He was one of two council members that helped spearhead the successful effort for an increase of one tenth of one percent in the local sales tax to pay for services for those with mental health and substance abuse issues. In his candidate questionnaire, Councilmember Weimer told us:
I believe one of the key roles of government is to take issues such as homelessness, that nearly everyone agrees should be addressed from a basic societal moral obligation, and provide a strong voice to the public that conquering homelessness is possible. Then through our planning, partnering, and implementation prove there is a practical way to make that happen.