Let's Elect Housing Champions This November!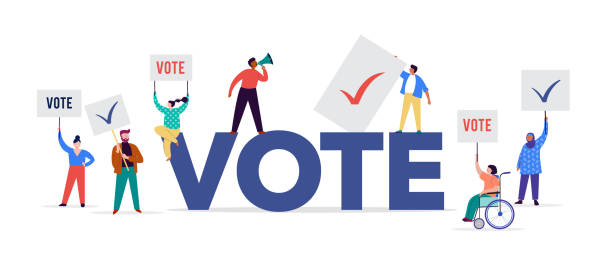 With this year's legislative session soon coming to a close, we at the Action Fund want to emphasize that our work is not over once the lawmakers have finalized their decisions. There's a lot we're going to be working on before the next session begins, but one of our most important tasks in these next few months is to prepare for November's election.
Many of you have expressed disappointment that certain key housing rights bills failed to pass this year – bills that would have secured much-needed supports for some of the communities most impacted by housing injustice, such as those effected by the criminal justice system, communities of color, immigrant communities, and low-income households. 2022 is an election year for most of the Washington State Legislature, and we know that the best way to give bills like the Housing Justice Act (House Bill 2017), House Bill 1904, and House Bill 2023 the chance to get passed next year is by putting dedicated housing champions into office in the Washington State House of Representatives and the Washington State Senate.
The Action Fund has already started the process of determining which candidates to endorse, as we've announced an early endorsement to long-time Washington Low Income Housing Alliance board member Julio Cortes, running for State Representative in the 38th Legislative District (Everett). Soon after candidates file to run for office with the Secretary of State, we'll be sending out endorsement applications to other candidates running for State lawmaker positions. Our Endorsement Committee will determine whether they have a strong understanding of the underlying causes of housing instability and whether they will fight for key housing justice initiatives in office. If you're wondering how best to cast your vote to ensure Washington's housing crisis is responsibly addressed, keep an eye out for our endorsement announcements – we're looking forward to promoting and supporting candidates who are serious about protecting tenants, creating more affordable homes, and ending homelessness!
While we want to draw attention to the exciting upcoming budget decisions that could bring unprecedented funds toward affordable housing and other housing and homelessness related programs, we also want to acknowledge the feelings of frustration and helplessness that come with some of these key housing rights bills dying this year. For all the advocates who testified for these bills and gave their time and energy to get them passed, we of course understand feeling disheartened. But we want to remind you that your voice is still extremely powerful! You have a lot of opportunities to help us elect housing champions to office this November, first and foremost by casting your vote. Your state lawmakers have the power to make serious changes in Washington State housing policy, and you have the power to determine who you want to represent your interests during 2023's Legislative Session. If you're interested in volunteering in the upcoming election, you can sign up here – your help is invaluable to our fight for housing justice!
If you're someone who has experienced housing instability and / or homelessness yourself, we also invite you to get involved with the Resident Action Project: an incredible statewide organization of people with lived experience who advocate for housing justice year-round, and who work closely with the Action Fund. Joining RAP will help you connect with people who have lived through similar experiences and provide resources to organize to change state policy. Sign up here to become a member, or email RAP statewide organizer Duaa-Rahemaah Williams: duaarahemaahw@wliha.org
---
Capitol Re-Caps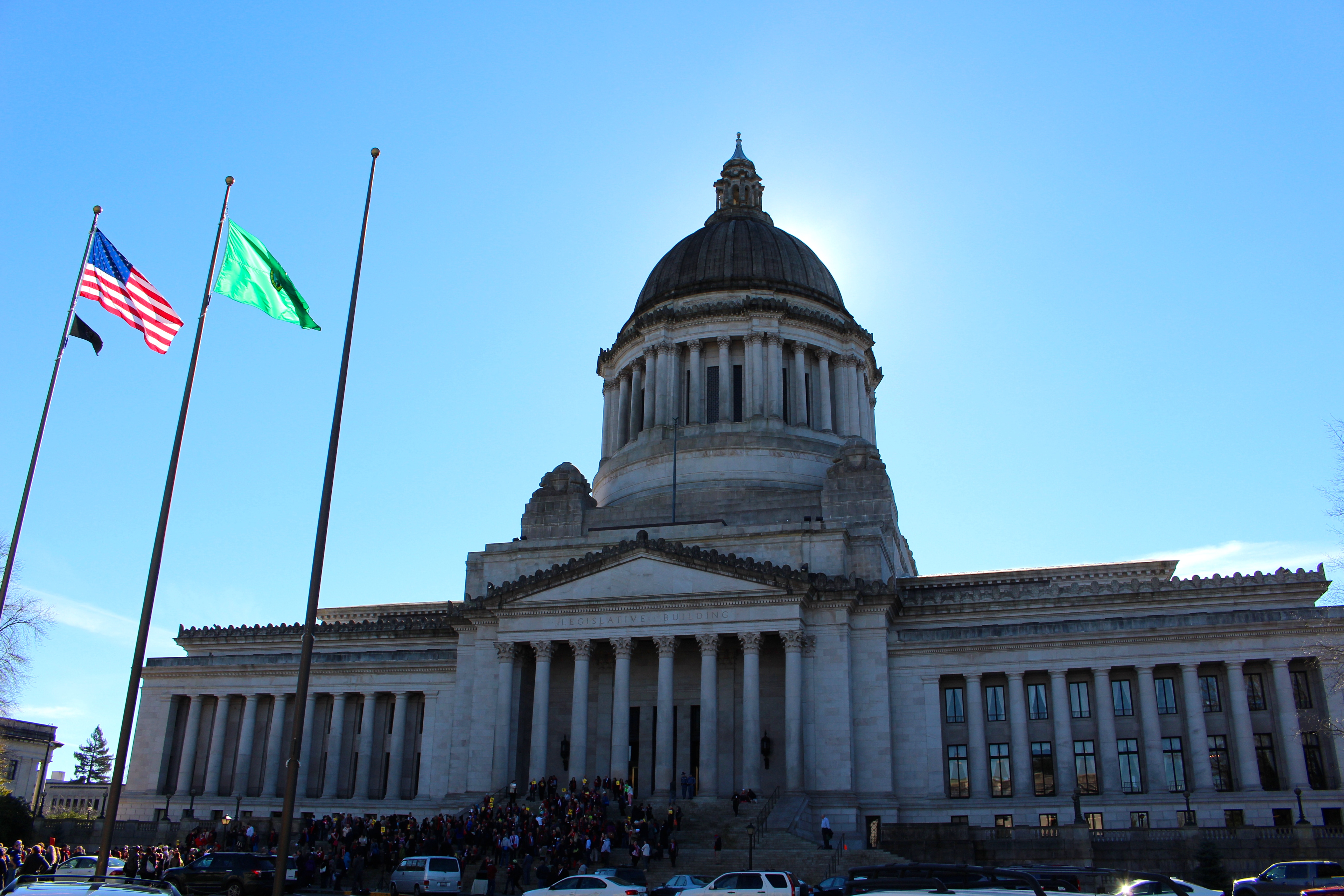 Today is the last Friday of the 2022 legislative session! What a rollercoaster it's been. Today at 5pm is the cutoff for all bills to pass out of the opposite chamber, except for those "necessary to implement the budget." While still working hard on our budget priorities, we are celebrating and thanking legislators because many of our lead and support agenda priority bills passed between last night and today!
We're still keeping an eye on House Bill 1620, sponsored by Rep. Mari Leavitt. This bill hasn't been scheduled for a vote yet, and only has until 5pm today to be voted on in order to continue in the process. But we're not losing hope! HB 1620, also called the extreme weather protection act, will support better interventions for vulnerable populations, including people experiencing homelessness, during extreme weather events. Ask your Senator to bring it to the floor for a vote!
Final budgets will likely be announced early next week, so we cannot give up yet! Our budget priorities are so close to being fully funded, but we need thousands of Washingtonians to speak up and take action. Our state lawmakers have a unique opportunity given a higher than expected budget to make bold investments to address our affordable housing and homelessness crisis. The final budgets must include:
$521 million for affordable homes in the Capital Budget including at least $100 million for the Housing Trust Fund, and $100 million for Health and Homes account for Permanent Supportive Housing. (The House budget funded housing at this level. The Senate funded this at a lower amount.)

$2 million for pre-eviction legal aid (The Senate budget fully funded this, but the House funded it at $1.6 million.)

$78 million for homelessness workforce retention (Included in the House budget but not the Senate.)

$55 million for rental assistance (Included in the House budget but not the Senate.)
Even if you've already emailed your lawmakers and budget negotiators, please take action again and share widely!
Here are some tips on how to use social media and digital organizing effectively.