Sharlett Mena for the 29th Legislative District!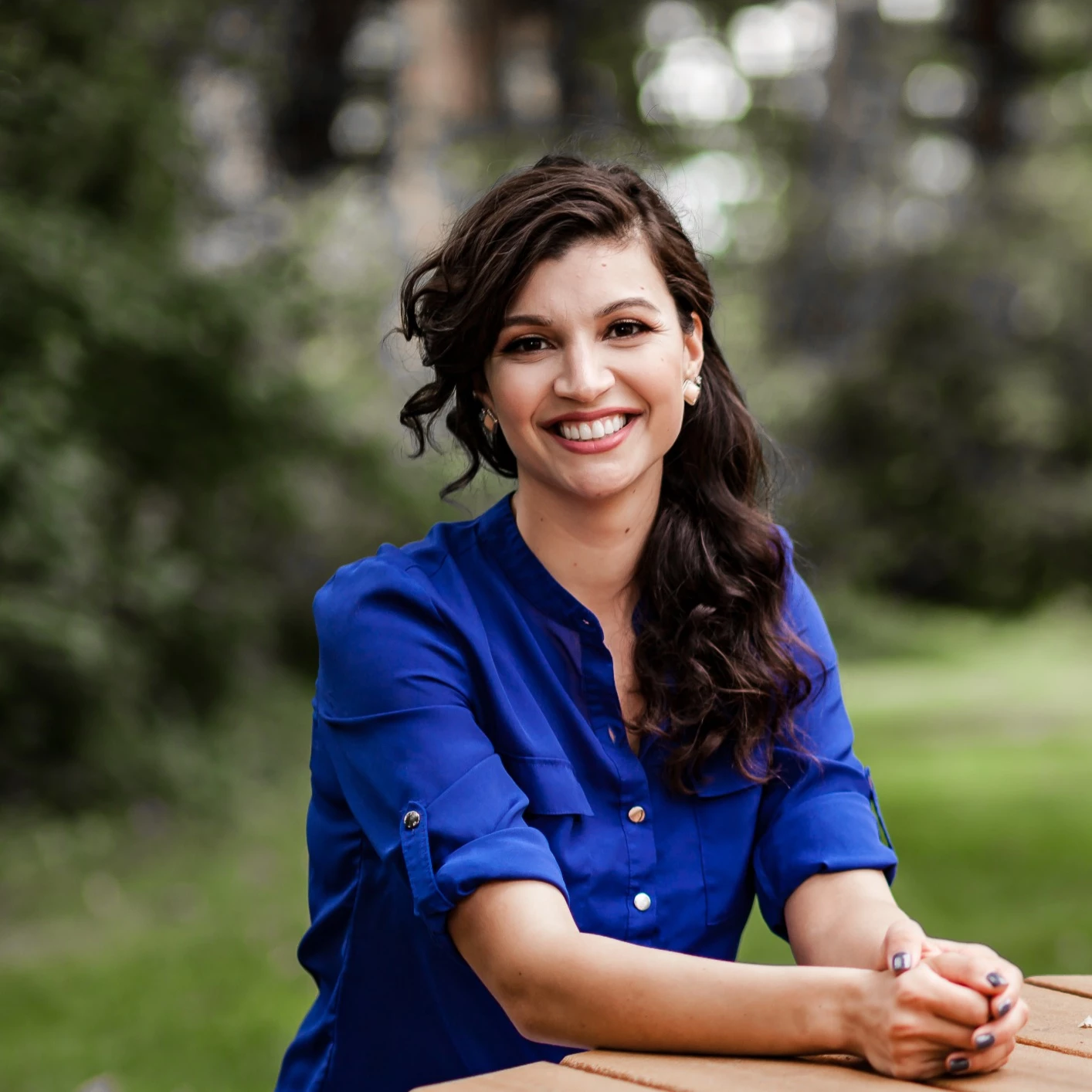 Written by: Gian Mitchell, Community Organizing Fellow
The Action Fund is excited to announce our endorsement of Sharlett Mena for the 29th Legislative District (Tacoma)! Mena is a staunch advocate for policies that meet our community's housing needs and has more than a decade of experience working with directly impacted communities. Mena writes, "Housing is a human right. As a legislator, I will support policies that protect tenants, help people stay in their homes, and bring more affordable housing to our communities. We need to invest in rapid housing and rental assistance. We also need to continue funding legal support for folks facing eviction."
Mena currently works in the Washington State Department of Ecology to protect clean air and water, advance climate policy, and push for environmental justice. In the past, Mena has worked in the U.S. House of Representatives, for Governor Jay Inslee, and in the Washington State Senate. In a volunteer capacity, Mena is an active community organizer focusing on immigration reform and advancing voter rights through organizations like Voter Turnup. Mena also serves as an elected Precinct Committee Officer for the 29th Legislative District Democrats and is a Board Member of the South Tacoma Neighborhood Council, Fuse Washington, Progreso, and the Planned Parenthood Votes Washington Political Action Committee.
Mena understands the struggle families across the state go through to attain stable housing and is committed to prioritizing housing needs. Mena writes, "Affordable housing is a top priority for me and I plan to be a strong and vocal advocate for policies and budget items and contribute to solutions. I will also work with organizations like the Washington Housing Alliance to identify bills and budget provisos that need a primary sponsor. I will support robust investment in the Housing Trust Fund as well as rapid housing allocations in the capital budget paired with operating dollars."
A bone-deep commitment to racial equity in all policy is a core platform of Mena's campaign. Mena states, "I developed my racial justice lens through lived experience and by learning from, and standing in solidarity with, folks from different communities. As a Latinx woman from an immigrant family, I understand how systemic racism affects the economic well-being of communities of color. Racism permeates every institution in our society and plays a role in determining our health outcomes, educational opportunities, ability to purchase a home, and more. We must address these inequities at their root by dismantling oppressive systems and rebuilding new, inclusive ones."
Join us in supporting Mena (and worthy candidates like her) by signing up here. Together, we can work to elect candidates that will fight for the housing needs of the most vulnerable members of our communities.
---
Chris Vance for State Senator of District 31!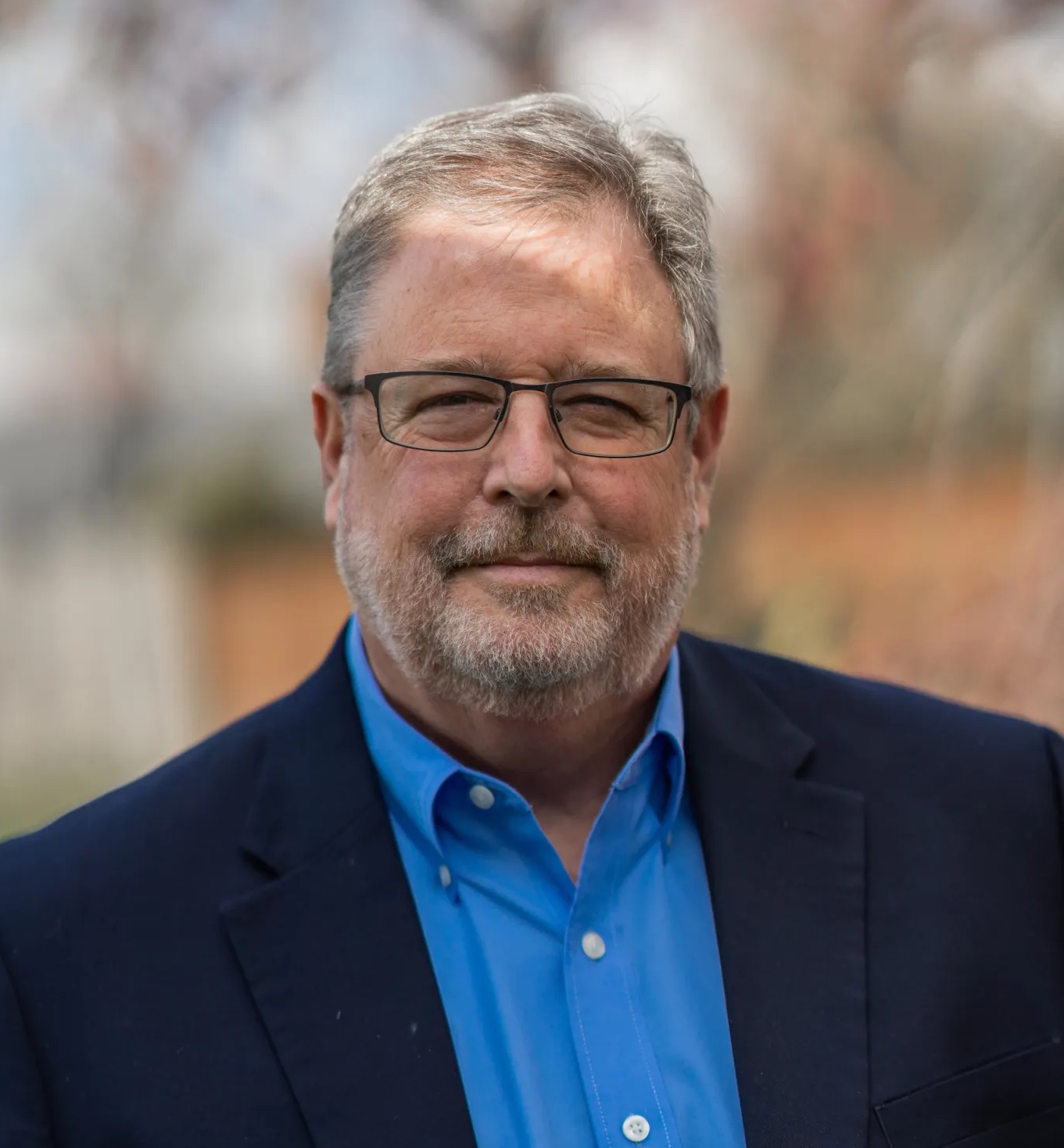 Written by: Gian Mitchell, Community Organizing Fellow
Independent Chris Vance is running for State Senator of District 31 (Buckley/Greenwater) and we're proud to endorse him. A fierce advocate of the policies necessary to fulfill our community's housing needs, Vance writes "Homelessness and the shortage of affordable housing is one of the most pressing issues our state faces."
Vance doesn't just share our values of housing for all. He's also committed to solutions. Vance states, "we need to continue to provide robust funding for the Housing Trust Fund and for all the state and local programs working to provide shelter, housing, and services to those that need help. Second, we need to make changes to the Growth Management Act and other policies to facilitate the siting and construction of shelters and housing near transit in our urban growth areas."
As a former Republican representative for the 31st legislative district in the Washington House of Representatives, former city council member for King County, and former chair of the state Republican Party, Vance has the experience to work across the aisle when necessary. He currently works as the Communications and External Affairs Manager in the King County Assessor's office while teaching part-time as an adjunct professor at the University of Washington's Evans School of Public Policy and Governance.
Vance has a message for the people of the 31st legislative district: "The right to housing is fundamental. But too many people in our state are being denied that right. Addressing this crisis is going to require action on many fronts, but step one is to win elections! I look forward to working with you to win this election!"
With your support we can help Vance win this election. For information on how to help Vance and candidates like him, sign up here. Your voice, vote, and efforts can be the difference between taking a step forward in the struggle for housing rights or taking a step back.