Primaries are on August 2 - Get Out The Vote for Housing Champions!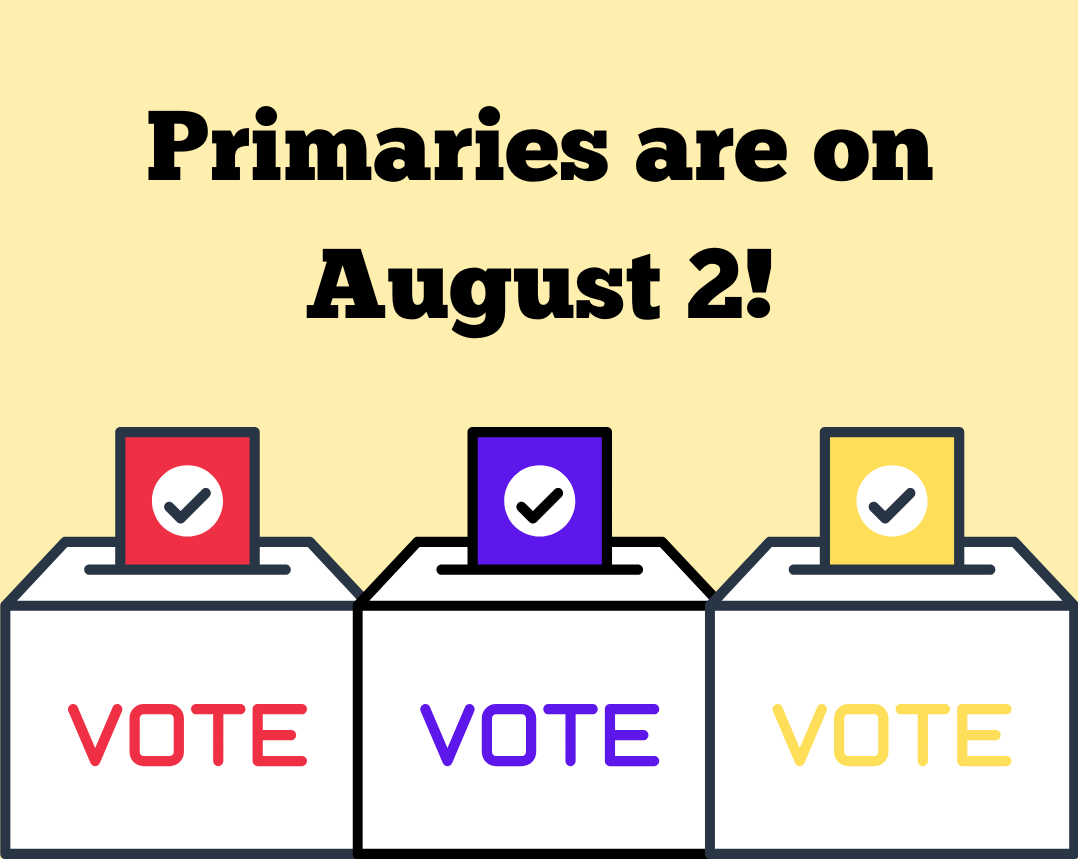 The deadline to return your primary ballot is almost here – only four days away! – and we want to do our best to help all our endorsed candidates make it through to the election in the fall. The best way to bolster our chances of passing housing justice reforms in 2023 is to elect candidates we know have proven themselves to be powerful housing advocates. Your vote and your voice are invaluable in this year's State Legislative election, so make sure you get out to vote this Tuesday, August 2, and remind your friends and family too!
If you missed it, the Housing Alliance Action Fund announced earlier this month that we have given our endorsement to 45 State Legislative candidates so far – make sure to check out our list of endorsed candidates for this year's State Legislative election here. These are the candidates we feel confident will best uphold housing justice values in the State House of Representatives and State Senate, and we're excited to do our best to help them get elected.
The deadline to register to vote online passed earlier this week, but if you missed it, don't worry – you can register to vote or update your voter registration info at an in-person voting center on election day, August 2.
If you're already registered to vote in Washington, your ballot materials should have been mailed to the address where you are registered. When you complete your ballot at home, you can either return your ballot by mail (no stamp needed) or drop it off at a local drop box. If you're planning on dropping your ballot off in a drop box, make sure that you do so by 8pm on election day. You also have the option to vote in-person at your local voting center, which will remain open until 8pm on election day. If you're not sure where your local drop box or voting center is located, you can find a complete list of all drop box and voting center locations here.
If you have more questions, check out this official Washington State Voter's Guide for general info about elections in Washington, and this page on the upcoming election on Tuesday for more specific information.
And as always, if you're interested in volunteering to make sure our endorsed candidates win their elections, be sure to sign-up here and stay tuned for volunteer opportunities coming up this summer and fall.
Happy voting!