Candidate Highlight: Diana Perez, Vancouver City Council, Position 3
Written by: Caroline Lopez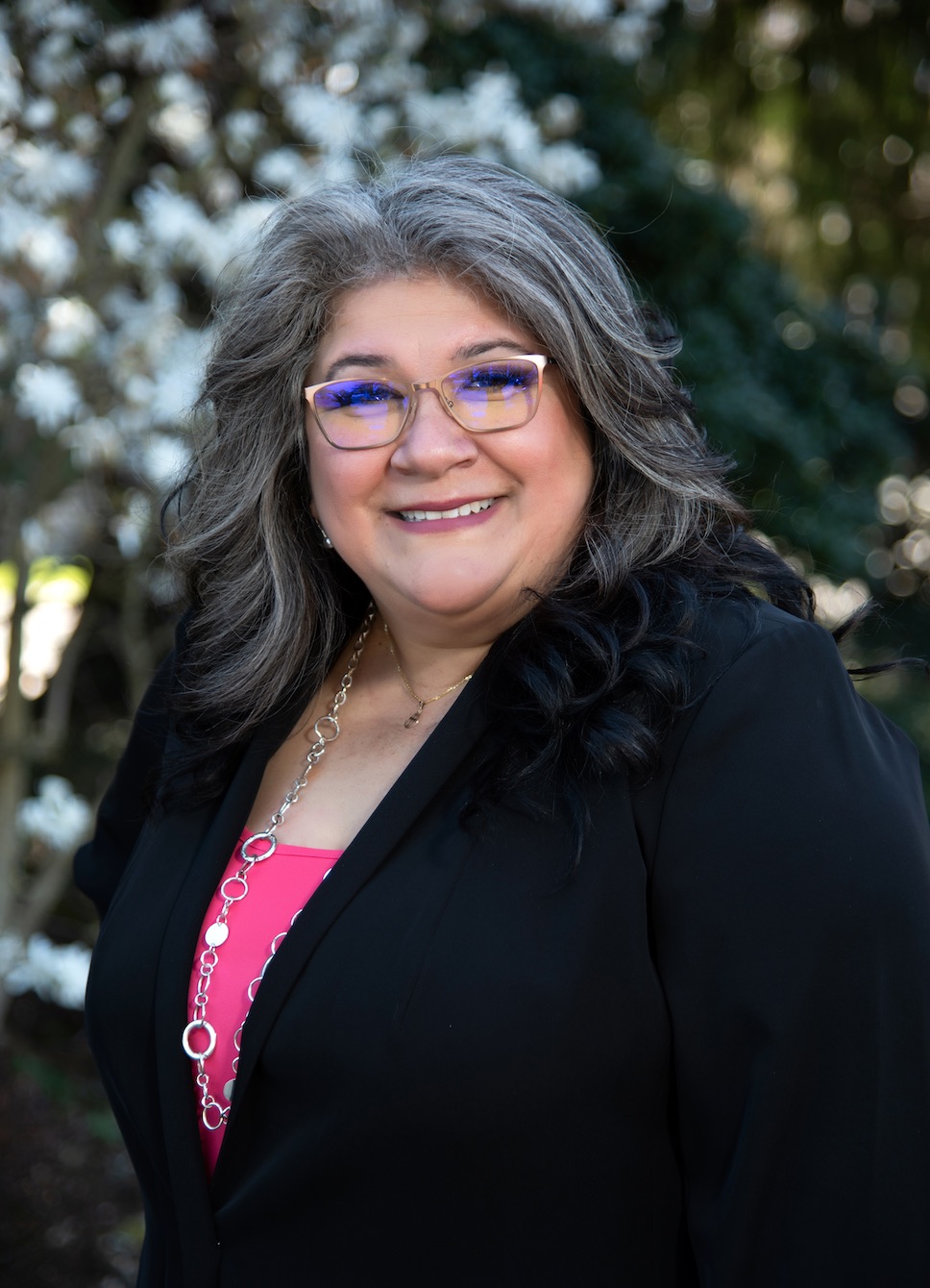 Diana Perez is an exceptional, visionary leader who sees the connections in government, organizations, systems, communities, locations, ideas, movements, and has the experience and education to make bold advancements for the city of Vancouver.
I met Diana in 2017 at a community event. She was welcoming people, checking off lists, asking volunteers how they are doing, passing out snacks, setting up children with toys, always smiling, always laughing, and ready at a moment's notice to uplift the gathering, speaking truthfully about issues and reminding each person that their voices and presence are valued and needed. Diana takes her volunteer work as seriously as she does her professional career. She also puts as much heart into her work as a public servant as she does when she volunteers. She understands that her actions can have a positive impact on community members, particularly emerging youth leaders and people who have been historically excluded from opportunities.
If elected, the City of Vancouver will be bringing in a person with 30 years of public land management experience in the Pacific Northwest, having worked in Washington, Oregon and with tribal communities in Alaska. Diana works for the U.S. Forest Service, having started her career as a student intern fighting wildfires while receiving her bachelor's degree in Wildlife Management and her master's in Fisheries Science. Diana has worked as a biologist, Forest program manager, Deputy Monument Manager, public affairs officer and acting District Ranger. In 2018, she was appointed by Governor Jay Inslee as a Commissioner for the Washington State Parks and Recreation Commission. Diana is the first woman of color to hold a seat in the seven-person Commission. She has over 10 years of community advocacy experience in civil rights, building partnerships throughout the state as the immediate past Washington State Director for the League of United Latin American Citizens. She has organized advocacy efforts around civil rights issues, fighting for more equitable policies and systems change at the local, state and federal levels.
Housing affordability and homelessness is one of her top priorities along with creating a Just Economic Recovery, Quality of Life, and Embracing All People. She is determined to tackle the housing needs post-pandemic. She has a three-pronged approach that she will champion if elected:
Affordability – Strengthen policies so that homes are truly affordable based on the income of people most in need of housing.
Availability - Develop public-private partnerships and other policies to prevent displacement. Increase the Housing Trust Fund. Pass inclusionary zoning. Offer tenants opportunities to purchase homes. Increase community land trust funds.
Supportive Wrap-Around Services – Best practices for shelter and transitional housing opportunities. Support of the Homeless Assistance Response team (HART). Increasing capacity for wrap-around services. Strengthening the homeless crisis response system and building long-term partnerships for supportive housing.
During the 2020 wildfires, Diana, who has expertise in our natural environment traveled to Southern Oregon and Eastern WA to meet with families who lost everything and offered basic needs. One nine-member multigenerational family successfully found a new home after being separated for months. She sought out to support and listen to stories of people who have been historically invisible. "During the pandemic, it's clear that the disproportionality we already knew about was being amplified. There are more people from communities of color experiencing homelessness. Who are the invisible? They are people with no voice, who aren't at the table, where no data is collected, people who have to navigate due to language barriers and inaccessibility of information, people who have a disability, our elderly, our youth…. the missing middle."
"We need to center our decisions and policies around the most vulnerable, if we do this then everybody benefits."
When asked about being the first woman of color in multiple spaces, Diana said, "I hope that by me being in different spaces that I'm opening the door for others, inspiring that change we want to see because representation matters. Our young women of color can also be biologists, commissioners and can run for office or serve on any board."
Diana Perez won her primary by a 51% vote. "I'm feeling good, positive, excited that I've made it this far. What keeps me going is that I want my campaign to be a positive and inspirational one. I'm focused on ensuring that we're moving toward the changes our communities want to see. Because I've got this experience I know the issues well and together we're better able to tackle the challenges ahead."
Come and get to know Diana Perez before ballots drop! The Housing Action Fund will be holding a Meet & Greet with Diana Perez on Tuesday, October 5 @ 5pm. Please use this link to register! If you're interested in volunteering with us, please contact Kendra: kendraa@housignactionfund.org or complete this form.
---
Candidate Highlight: Lindsey-Schromen-Wawrin, Port Angeles City Council, Pos. 3
Written by: Irene Basloe Saraf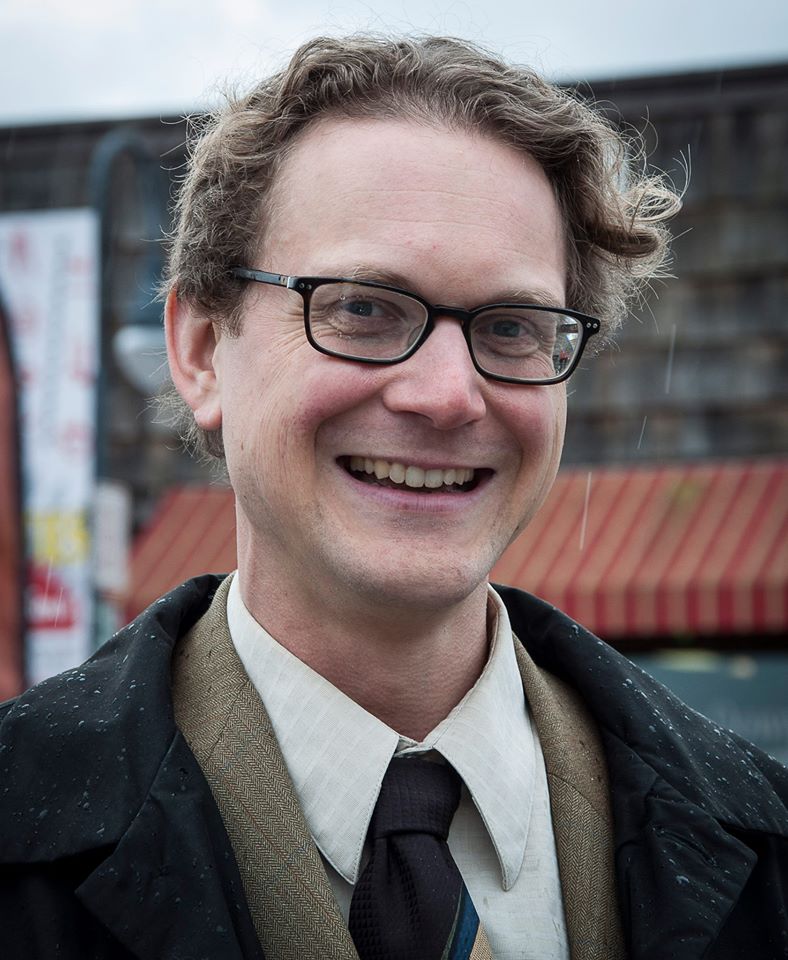 "Affordable housing is essential," Lindsey Schromen-Wawrin told the Action Fund in his endorsement questionnaire. "Affordable housing makes a community accessible to working families, elders, and young people. Connected housing creates urban neighborhoods that are walkable and livable, improving quality of life for their residents."
Lindsey is now running for a second term on the Port Angeles City Council. In his first term, he has been a successful advocate for housing in the community. In collaboration with his colleagues in city government, he has helped to ensure that "projects to address the lack of affordable housing or expand services to help keep vulnerable people housed or rapidly re-housed are now in almost every city department's strategic plan and workplan." He's also helped lead efforts to increase available funding for housing and to expand legal housing options, such as duplexes and ADUs.
A native of Port Angeles, Lindsey is a science teacher turned constitutional lawyer. He left Port Angeles to attend college in Ohio and law school at Gonzaga. He brought his new skills and knowledge back home, to help serve his neighbors and community. And he knows, as he told the Action Fund, that "local governments are at the frontlines of addressing housing and homelessness."
To help reduce homelessness in Port Angeles, Lindsey would work to increase the amount of available and affordable housing, including permanent supportive housing, as well as expand services for people once they are housed. In his second term, Lindsey wants to "help to make housing available for people who are currently experiencing homelessness and decrease the rate of returns to homelessness." He notes that providing permanent supportive housing would reduce the stress on hospitals and other services—and be a more human and efficient way to address homelessness in the community. In contrast, Lindsey's opponent has argued that homelessness in Port Angeles is the result of homeless people from Seattle relocating, which is a myth.
Lindsey is dedicated to supporting communities of color in his city. He notes that, "in Clallam County, 97% of Black households are renter households. Thus, addressing protections for renters is almost analogous to preventing displacement of Black households." He also believes that "we need to reconcile and address the history of Port Angeles as a white utopia built on stolen Klallam land." His campaign has strong support of two local tribes.
Lindsey Schromen-Wawrin is a housing champion who works closely with community members and leads with compassion! Join us in supporting his campaign by signing up to volunteer and/or emailing Kendra Allman at kendraa@housingactionfund.org.
---
Candidate Highlight: Sarah Perry, King County Council, District 3
Written by: Kendra Allman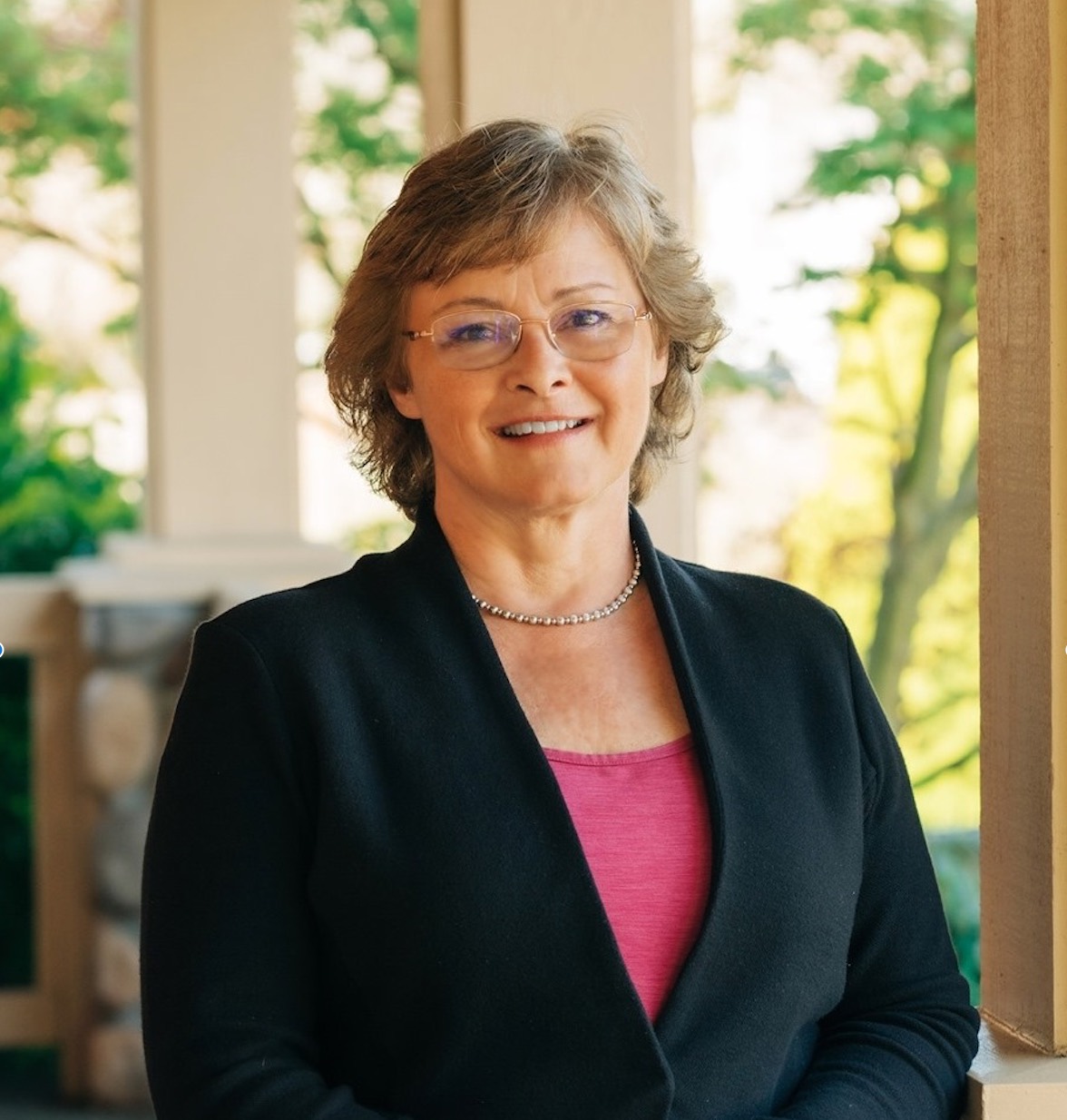 This fall the Action Fund is happy to endorse Sarah Perry for King County Council!
Sarah is a community leader with decades of experience in public service. Specifically relevant to housing, Sarah served as Executive Director at Eastside Housing (now Springboard Alliance), where she was involved with providing transitional housing and emergency shelter units, and where she was able to witness firsthand the immeasurable importance of stable, affordable housing in changing lives and bettering communities. Sarah has promised to use her professional experience to be a vocal and passionate advocate for housing rights on the County Council.
Sarah has also demonstrated an investment in her own learning and growth, expressing her intent to use her privilege and platform to "listen, lead, or step aside as needed" in partnership with communities of color and immigrant communities. We respect her openness in acknowledging the areas where she will need to step back and use her power to support and uplift the voices of communities she does not belong to.
There has been an unfortunate lack of housing advocacy in King County's current Council – Sarah acknowledges this and promises to right this wrong. She writes:
"We haven't seen forward-thinking leadership from our County Council district's current representative on the issue of housing and the problem has only worsened. With your vote, I'll be a voice and a vote for affordable, attainable, and sustainable housing for all, looking thoughtfully in our urban villages, along transit corridors and future light rail lines, and other appropriate places to create multi-use, affordable housing options – rapidly increasing affordable housing with built-in opportunities for employment, childcare, and more."
Sarah's priorities also include issues deeply relevant to housing, such as ensuring COVID recovery resources for our most impacted communities, expanding workforce development programs, improving transit options, investing in affordable childcare, and supporting behavioral health services.
We are confident that Sarah Perry will be a housing champion on the King County Council, and we are excited for the chance to support her! If you are interested in helping advance the Action Fund's values in support of Sarah's campaign, please consider volunteering. You can sign up here and/or contact me at kendraa@housingactionfund.org.