Jamila Taylor for State Representative of District 30!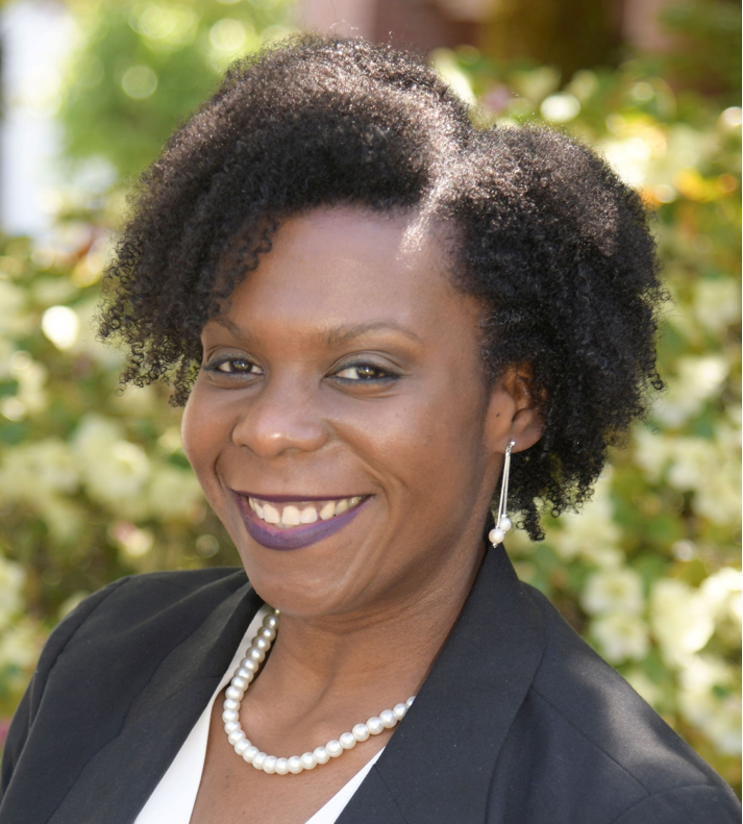 Back in April, the Action Fund gave early endorsement to a variety of State Legislative candidates who had already proved to us their dedication to fight for housing justice. Among these experienced advocates was Representative Jamila Taylor, who is now running to hold her seat as State Representative of the 30th legislative district (S. King County/Federal Way). She writes, "I am fighting in Olympia to ensure every family -- regardless of employment status and income -- can keep a roof over their head and access critical services, without fear of gentrification." We are excited to support Rep. Taylor in this year's upcoming election!
Rep. Taylor writes that, "despite Washington's desire to be a progressive region, our long history of discriminatory housing practices and policies still have impact on communities of color. This is a legacy our generation has inherited. We have an opportunity to begin a process of healing by giving Black, Indigenous, and other People of Color in the Seattle Area the ability to build generation wealth, by investing in access to housing, health, and wellness."
Rep. Taylor, as the Vice Chair of the House Housing, Human Services and Veterans Committee, has proved herself to be a powerful housing advocate over her years in office. Before becoming elected to the Washington State Legislature, she worked as an attorney, focusing her efforts on diversity and equity work in and around King County, coordinating outreach and community intervention services to communities, especially youth, vulnerable to homelessness, housing insecurity, and other risk factors. From starting her own legal practice and nonprofit consulting business in 2014, to becoming the Northwest Justice Project's Statewide Advocacy Coordinator in 2018, to her experience serving many non-profit boards, Rep. Taylor has a long career of directly organizing and advocating for the rights of some of Washington's most vulnerable community members.
"I believe that every person deserves a safe place to live," she writes. "I am proud of my accomplishments expanding access to renter protections and rental/utility assistance and expanding supportive housing options for those with disabilities. I am excited to continue my work fighting for universal housing access."
We are looking forward to watching Jamila Taylor continue the fight for housing justice in the Washington House of Representatives. If you're interested in volunteering to help her campaign and others like it, sign up here! Your voice and your help will be invaluable in this year's upcoming election.