Federal Eviction Moratorium Update
Last night the US Supreme Court struck down the CDC's eviction moratorium that provided protection to renters in counties with high or substantial spread of the coronavirus – including every county in Washington. Renters in Washington are still protected by the Governor's "bridge proclamation" through September. Learn more about the proclamation here. Money to pay your rent and legal support is available to many tenants. If you are facing eviction, find out how to get help here.
Candidate Highlight: Krystal Marx, City of Burien, Pos. 7
Resident Action project member, Mindy Woods interviews Krystal Marx on the importance of representation for the housing justice movement.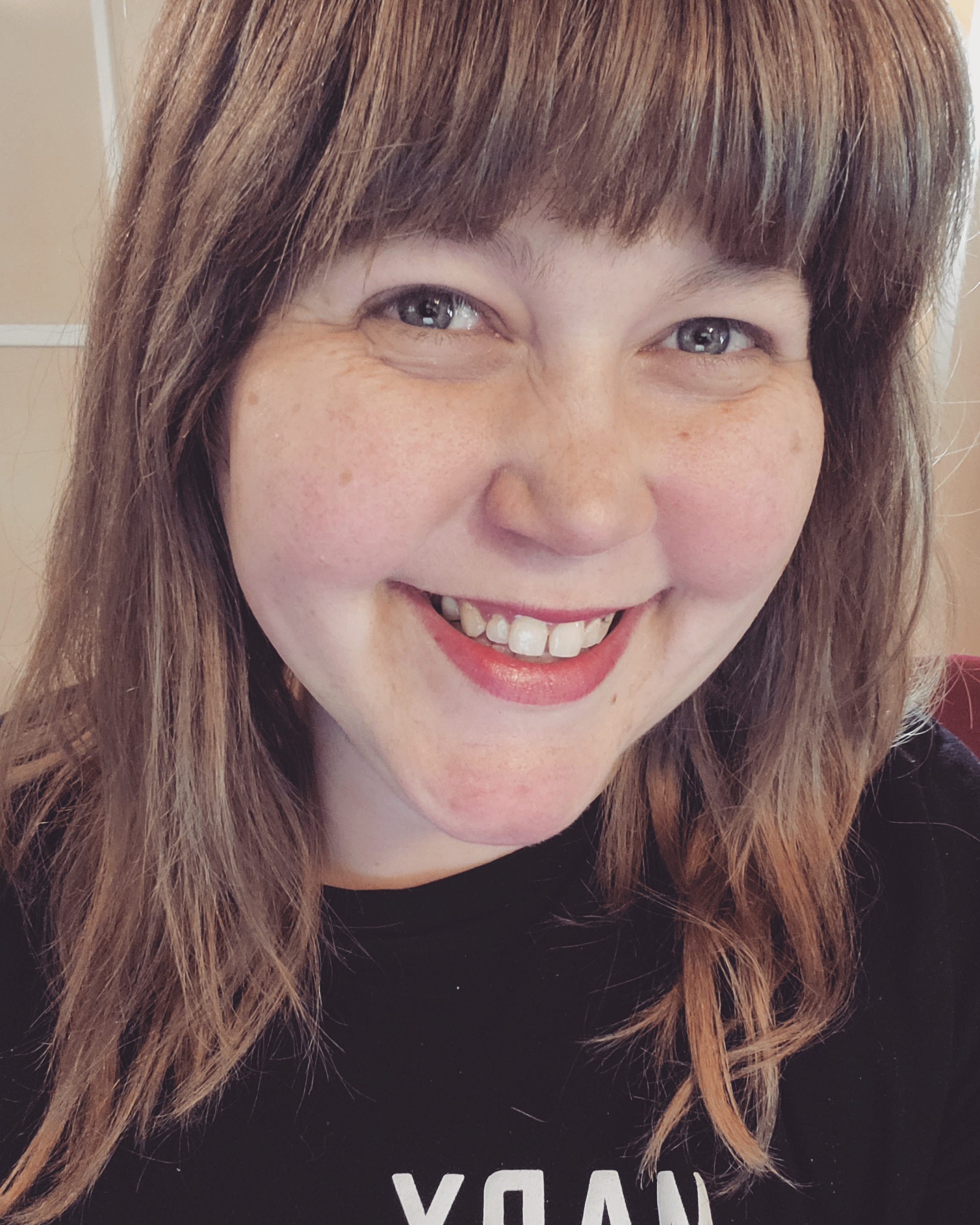 My name is Mindy Woods and I am a member of the Resident Action Project (RAP). I got involved with RAP after experiencing homeless with my son, and soon met many other people from across the state who had experienced housing injustice. Together, we use our stories to affect policy change throughout the state and engage our members in civic action. Krystal Marx is one of those people!
I first met Krystal Marx in Olympia right before we were testifying on a Just Cause Eviction bill, and quickly learned that Krystal has not only lived through housing instability and homelessness, but that she is willing to take those experiences and step up to serve her community and create better policies and protections for all Burien residents.
Krystal is the type of leader that we all need. The kind that represents the most marginalized and vulnerable, and cares deeply about the overall wellbeing of her community. She will work tirelessly to make Burien a place where everyone can call home!
What made you want to run for office?
I realized when looking at who was in office that I didn't see people like myself, who had lived experience with housing insecurity and homelessness, both as a child and as an adult, and I feel it is important to have people in office who represent all aspects of our community. I often say, "Nothing about us without us!"
What are your thoughts on how we can create more affordable housing?
We need to work together as a region and stop trying to tackle this issue city by city. Additionally, we must also create better policies within our cities. Burien is comprised of 46% renters, nearly half the city, and 1/3 of those renters are at the Federal Poverty Level. Adopting new zoning and code changes is one way we can create more affordable housing, as well as implementing legislation from the state that could create more affordable housing
How do we tackle the growing homelessness crisis?
We need to get people off the streets and into safe shelter, and treat them like the humans that they are, giving them the opportunity to rest and have dignity while they work with organizations to determine the exact resources and best housing solutions they need. And, we need more housing options at all income levels to provide people housing they can truly afford. We also need to build more permanent supportive housing for those who will need on-going wrap around services and support.
Who experiences homelessness?
Everyone is vulnerable to homelessness! For many people, it only takes one incident to fall into financial crisis; a job loss, accident or injury, death in the family, identity theft, domestic violence, an eviction, or even a global pandemic! All of these can tailspin people into housing insecurity or homelessness and getting out of it is even more difficult! Also, certain populations are even more susceptible to homelessness, like members of the LGBTQ, BIPOC, and immigrant communities, with people on fixed incomes such as seniors and people with disabilities falling right behind. With the gap widening between living wages and rental units, more and more people are having to make difficult decisions between putting food on the table, making sure the power stays on, or keeping the roof over their head. So sadly, nobody is immune to becoming homeless.
With my lived experience and being a family of 6 who struggles to put food on the table and keep the roof over our heads, as well as having lived through a no-fault eviction, I know what the consequences are when policies fail people, and I want to fix that!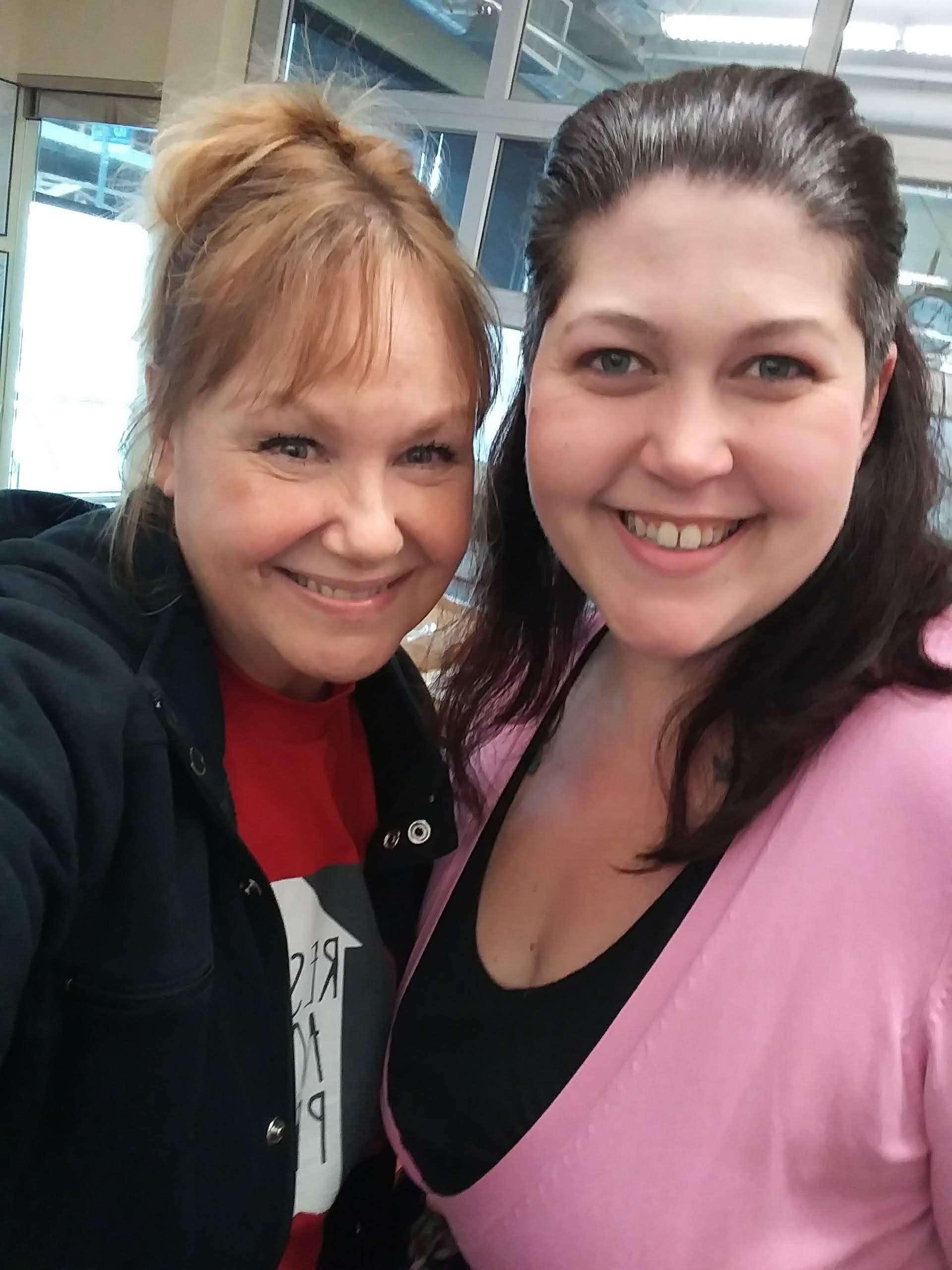 Photo of Mindy Woods with Krystal Marx. Both are members of the Resident Action Project.
Krystal Marx currently holds the position of Deputy Mayor for the City of Burien. She is the incumbent, running for City Council, Position 7.
---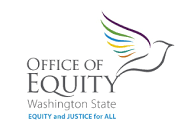 Deadline: 8/31
The newly created Washington State Office of Equity is gathering feedback about inequities throughout the state through this survey.
The Survey is also available in these languages:
Survey Purpose: To gather the collective wisdom for co-creating a five-year equity strategic plan that helps Washington to bridge opportunity gaps and reduce disparities so everyone in WA flourishes and achieves their full potential for the next seven generations and beyond.
Promoting access to equitable opportunities and resources that reduce disparities and improves outcomes for everyone statewide across state government, for the next seven generations and beyond, is all of our work. We need you. Please take time to complete this survey by August 31.
---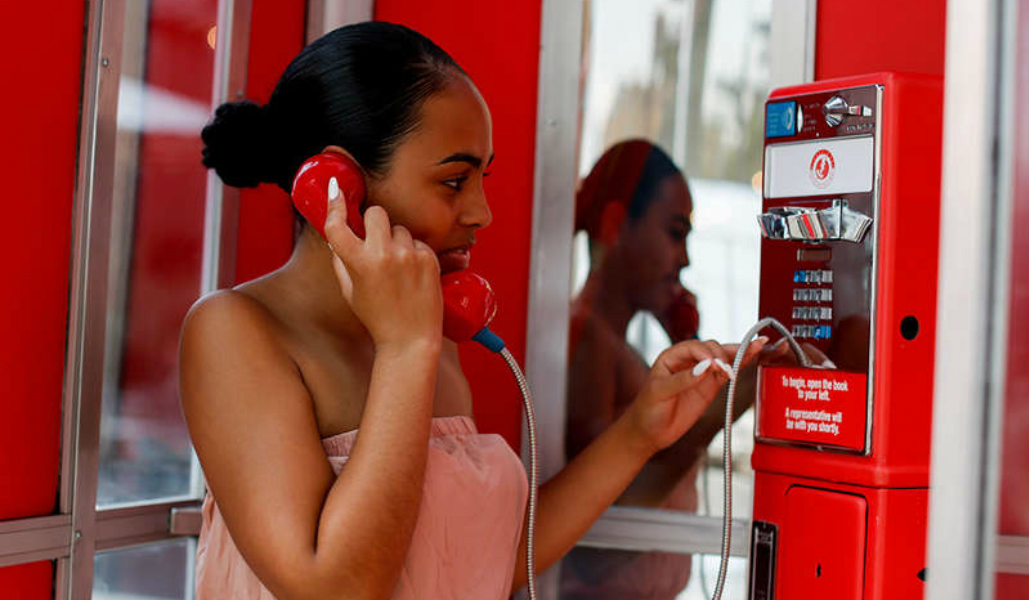 Your Representatives and Senators need to hear from you! We need a budget that lays the foundation for a housing infrastructure that serves us all!
We are in a crucial phase of Congressional negotiations around the budget, and we need to turn up the volume now with our Senators and Representatives and demand they pass a budget that provides a just recovery for all, and includes making sure all of us have the safety, stability and comfort of a place to call home.
Please go to this link for our partner, Community Change's Call to Action page.