Emily Alvarado for Washington State Representative, 34th District!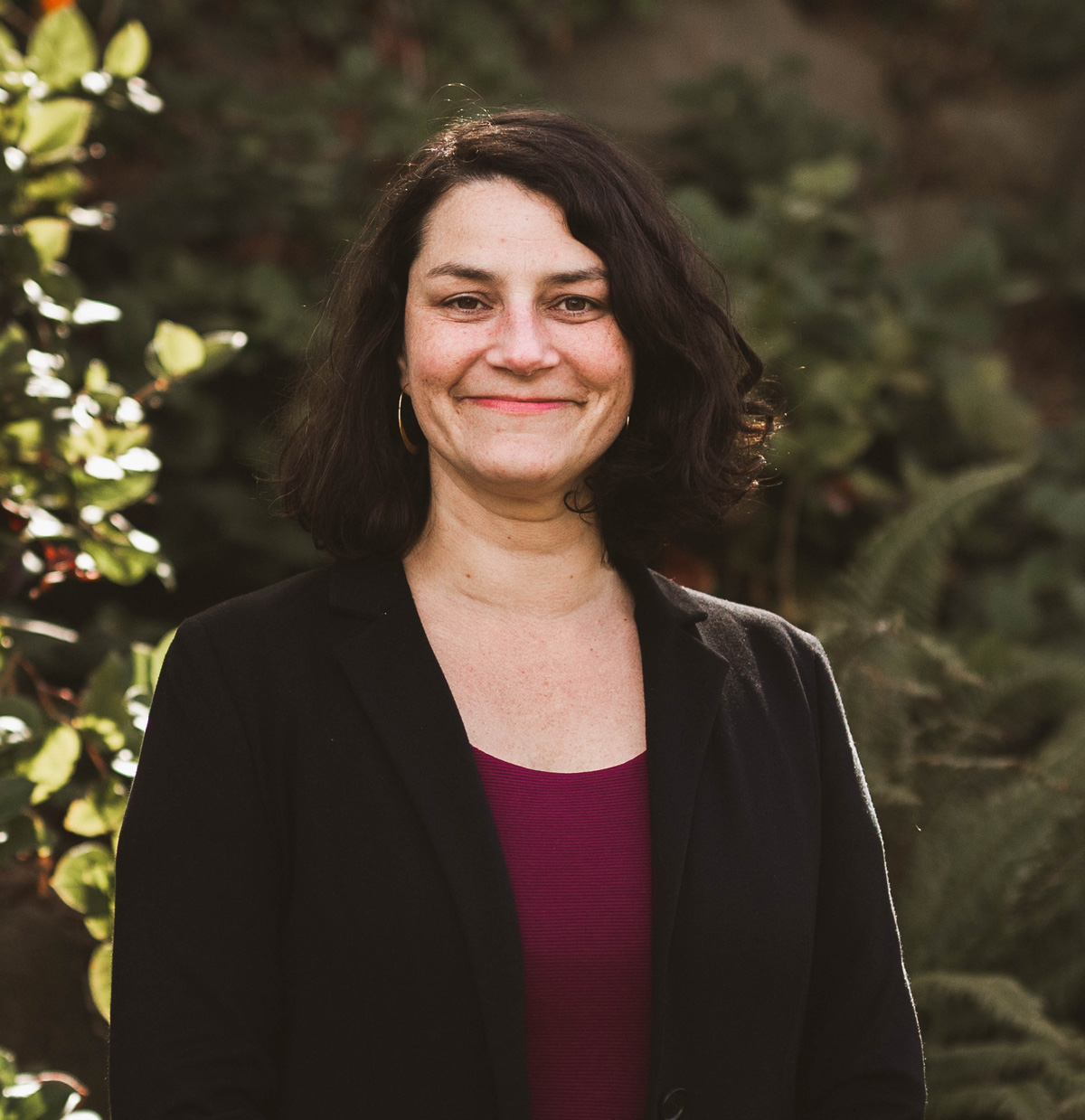 Written by: Kendra Allman, Community Organizing Fellow
We are very happy to share the news that Emily Alvarado, yet another dedicated housing advocate and member of the Washington Low Income Housing Alliance board, is running for Representative in the 34th district, and has our full and eager endorsement!
Emily is an extremely experienced advocate with an extensive career of non-profit housing justice work. As the Director of the City of Seattle Office of Housing, Emily worked hard to lead policy changes that would provide affordable housing to Seattle residents and protect the rights of renters, supervising the allocation of more than $275 million in affordable housing and homeownership for more than 3,600 families over the course of her position. Now as Vice President and Pacific Northwest Market Leader of Enterprise Community Partners, a national organization dedicated to helping create and maintain affordable homes, Emily continues her work fighting to ensure everyone's right to a safe and stable place to live. At Enterprise, Emily oversees the Home and Hope program, which focuses on catalyzing the development of affordable homes as well as providing support for early learning centers led by majority BIPOC organizations.
"I have the experience to tackle our biggest challenges, pass bold policies and make needed, urgent investments in communities," she writes. Emily would bring a full career's worth of in-depth housing advocacy experience into her role as a State Representative, and we would be so incredibly excited to see her in action fighting for housing justice as a lawmaker during the upcoming 2023 legislative session.
If you're interested in volunteering to help Emily's campaign and others like it, sign up here! Your voice and your help will be invaluable in this year's upcoming election.
---
Check out the Action Fund's Early Endorsements for This Year's State Legislative Election!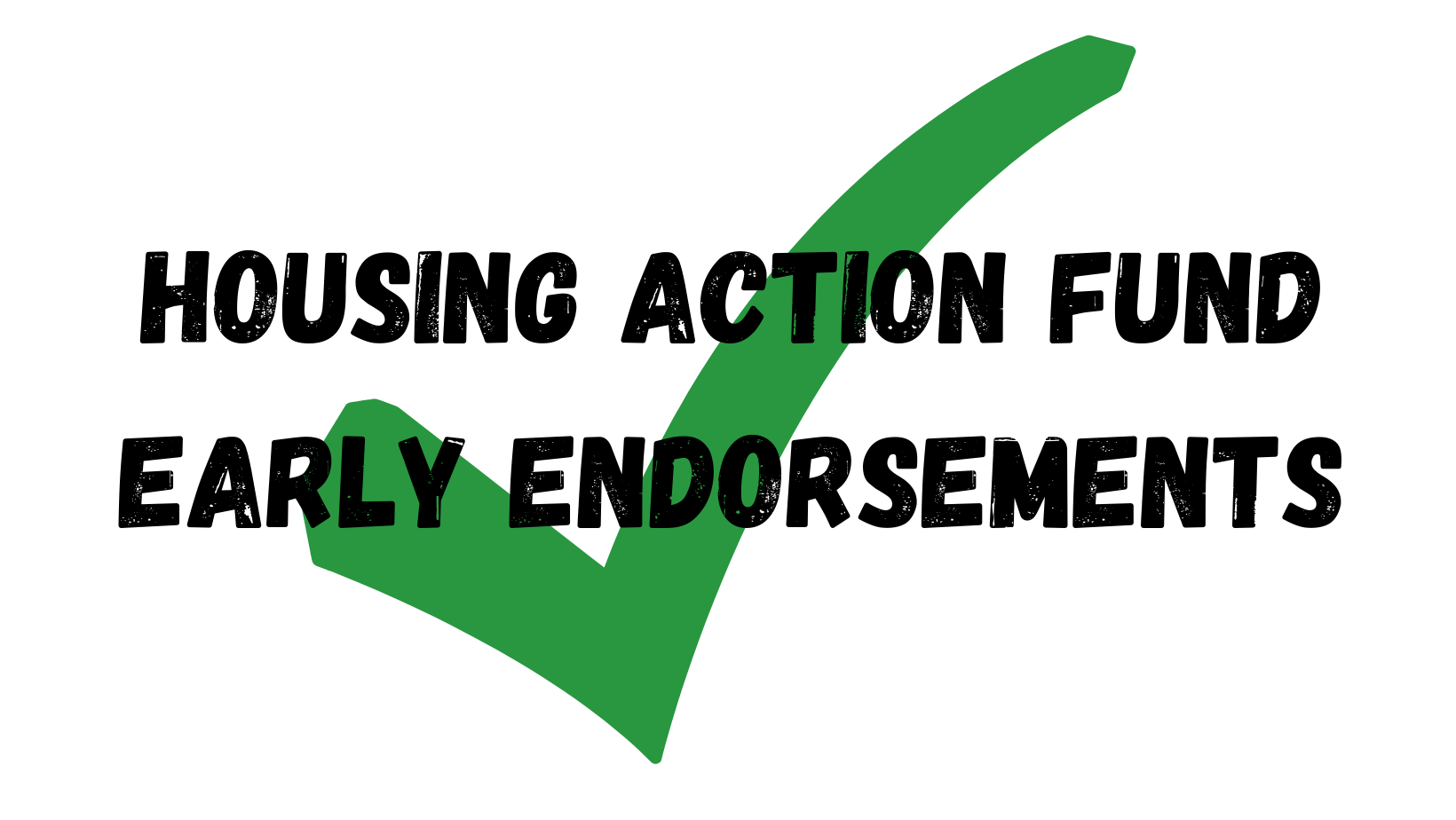 The Action Fund Board is excited to announce their choices for early endorsement for this year's upcoming state legislative election! Check out the names of all the housing champions in the running we'll be supporting in their campaigns for seats in both the Washington State Senate and the Washington State House of Representatives.
We can't wait to do all that we can to ensure these advocates get elected or reelected. If you're interested in volunteering to help these campaigns, sign up here!
Stay tuned to hear about other candidates the Action Fund will be endorsing as we approach the primaries!
New Candidates
| Position | LD | Candidate |
| --- | --- | --- |
| Representative - 2 | 38 | Julio Cortes |
| Representative - 1 | 34 | Emily Alvarado |
Incumbents
| Position | LD | Candidate |
| --- | --- | --- |
| Senator | 48 | Patty Kuderer |
| Senator | 44 | John Lovick |
| Senator | 34 | Joe Nguyen |
| Senator | 26 | Emily Randall |
| Senator | 36 | Noel Frame |
| Senator | 38 | June Robinson |
| Senator | 37 | Rebecca Saldaña |
| Representative - 2 | 3 | Timm Ormsby |
| Representative - 2 | 5 | Lisa Callan |
| Representative - 1 | 11 | David Hackney |
| Representative - 1 | 21 | Strom Peterson |
| Representative - 1 | 23 | Tarra Simmons |
| Representative - 1 | 24 | Steve Tharinger |
| Representative - 1 | 29 | Melanie Morgan |
| Representative - 1 | 30 | Jamila Taylor |
| Representative - 2 | 32 | Lauren Davis |
| Representative - 2 | 33 | Mia Gregerson |
| Representative - 2 | 40 | Alex Ramel |
| Representative - 1 | 40 | Debra Lekanoff |
| Representative - 2 | 41 | My-Linh Thai |
| Representative - 2 | 43 | Frank Chopp |
| Representative - 1 | 43 | Nicole Macri |
| Representative - 2 | 44 | April Berg |
| Representative - 1 | 47 | Deborah Entenman |
| Representative - 2 | 49 | Monica Jurado Stonier |