Julio Cortes for Washington State Representative of the 38th District!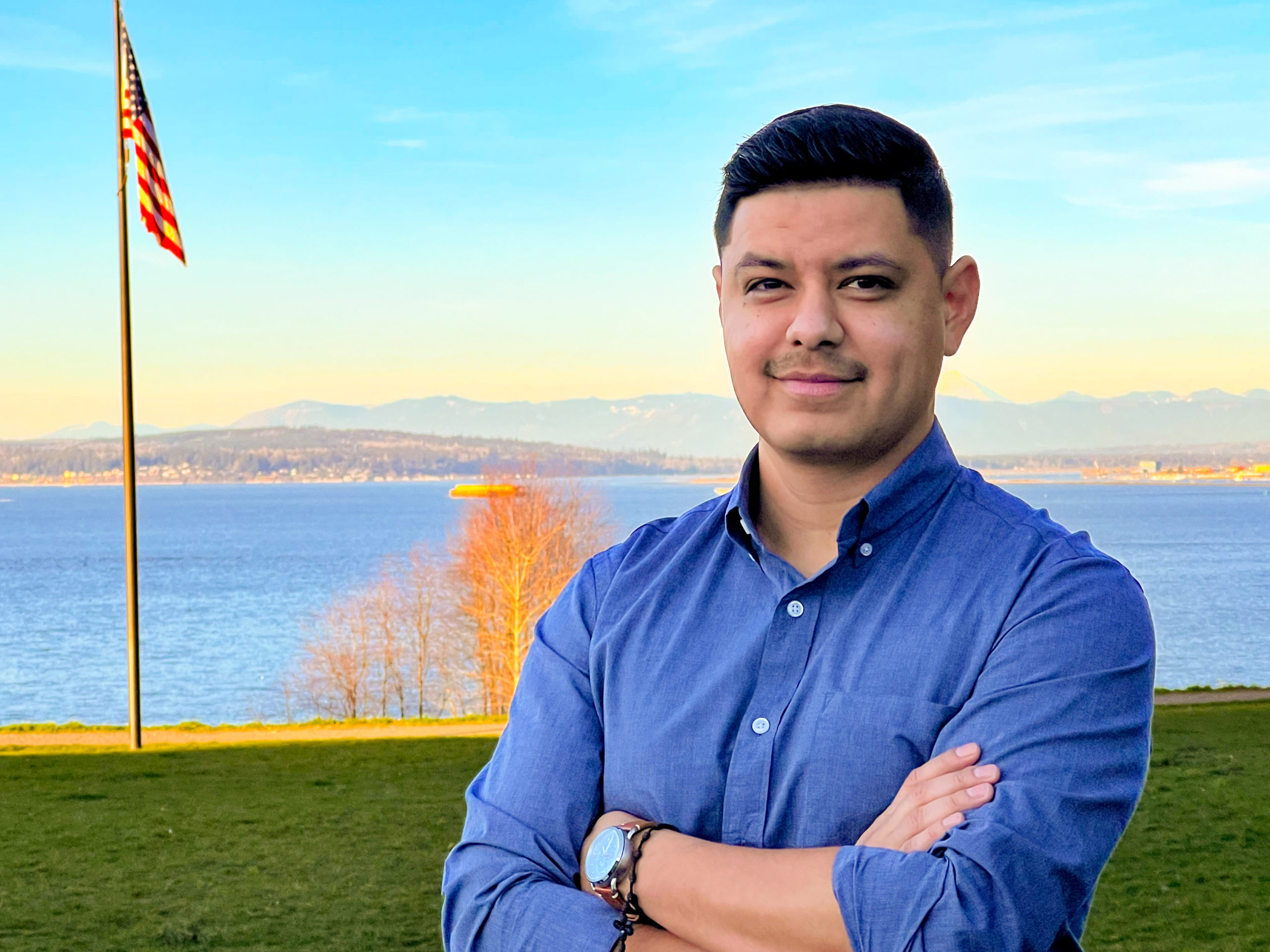 Written by: Kendra Allman, Community Organizing Fellow
Now that the 2022 Legislative Session has ended, it's time for the Action Fund to focus on our next steps toward getting critical housing justice bills passed in 2023. Most of the Washington State legislature is up for election this fall, and one of the most important things we'll be doing in the next few months is endorsing housing champions for election into the Washington State House of Representatives and the Washington State Senate.
During the Legislative Session, the Action Fund board announced our first endorsement of the 2022 legislative session for Julio Cortes in his campaign for Washington State Representative of the 38th District. Julio has a long career of work in housing justice, including serving on the Washington Low Income Housing Alliance board, and he has beyond proved himself to be the kind of housing justice advocate that the Action Fund wants to see in office.
Julio's family immigrated to Washington from Mexico when he was young, where they settled in a small agricultural town: "a close-knit community of primarily immigrant farmworkers, where I really learned the meaning of community and service," he writes. He specifically emphasizes his time at the Cocoon House – a non-profit focusing on outreach and services toward youth either at risk of or experiencing homelessness, where Julio spent almost ten years in various roles, including both direct service and advocacy – as an experience that inspired him to continue a career of dedicated public service. By serving as the Communications and Marketing Manager for the City of Everett, Julio has deepened his experience in community building and storytelling, and his work in the Cocoon House, as well as serving on the Housing Alliance Board, demonstrates his thorough understanding of the root causes of homelessness and housing insecurity and the solutions necessary to promote housing justice in Washington State.
Julio writes, "as your representative, I will continue to place transparency at the forefront of all I do by actively listening to constituents and placing their needs above all else." We know that Julio Cortes will make a fantastic housing champion as the State Representative of the 38th District, and we are incredibly excited to do all that we can to support his campaign, as well as upcoming campaigns of housing justice advocates across the state.
If you're interested in volunteering to help Julio's campaigns and others like it, sign up here! Your voice and your help will be invaluable in this year's upcoming election!