Patty Kuderer for State Senator of the 48th District!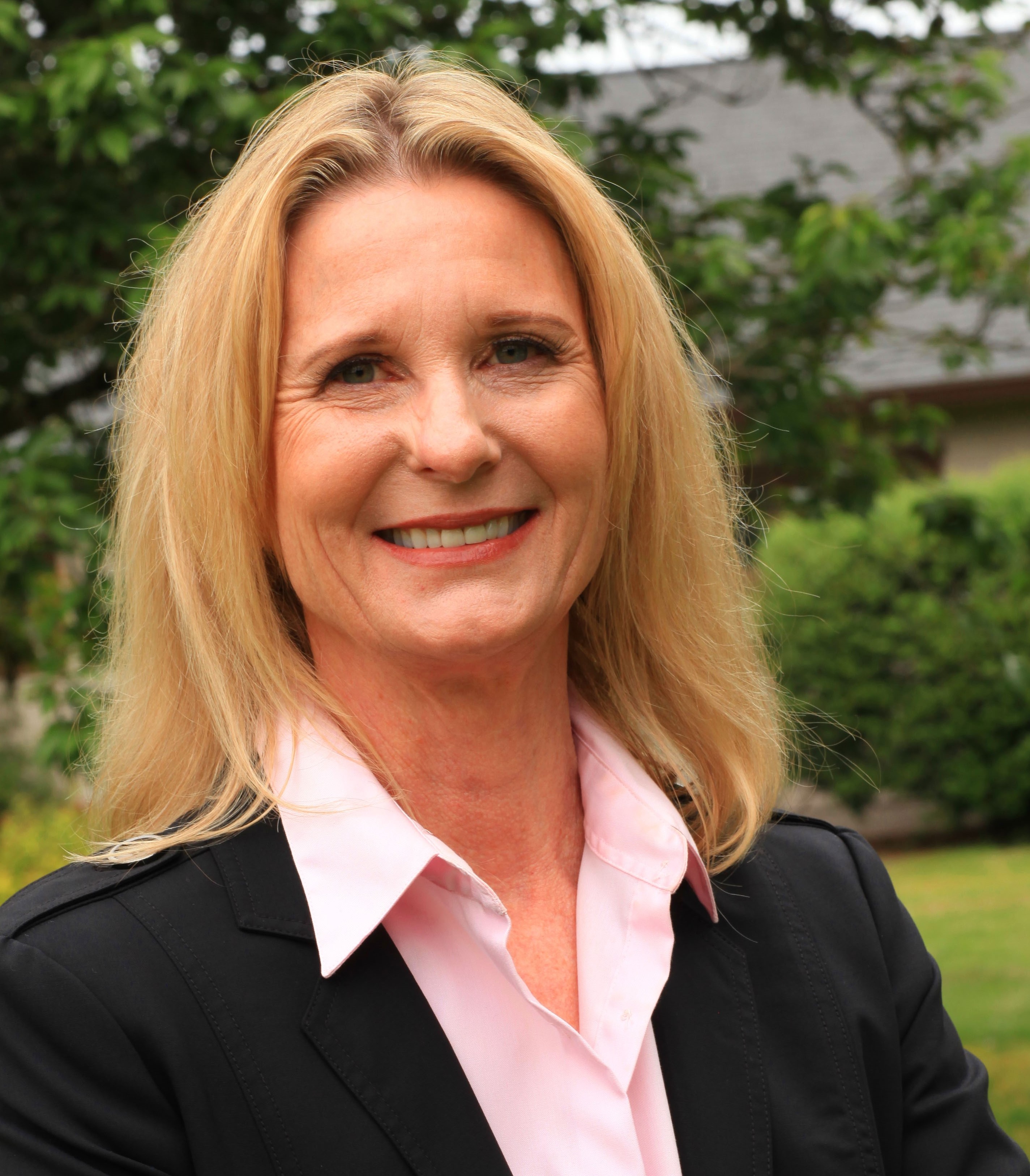 Written by: Kendra Allman, Community Organizing Fellow
The Action Fund is happy to once again endorse Patty Kuderer for State Senator of the 48th District! Sen. Kuderer has represented the 48th District since 2015 and is now serving as the district's first female State Senator. Throughout her time as a state lawmaker, she has worked closely with the Washington Low Income Housing Alliance and Action Fund to make bold housing investments a priority.
"Everyone deserves a safe, affordable place to call home," Sen. Kuderer writes. "I'm proud to have worked with the Housing Alliance over the course of my time in office to accomplish innovative wins for housing justice."
With a career as an attorney spanning over 30 years, a wealth of non-profit volunteer experience, and a current practice that focuses on employment discrimination and sexual harassment, she has a great deal of know-how when it comes to fighting for the rights of Washington's most vulnerable community members. In addition to working hard for housing justice, her priorities as a lawmaker include addressing climate change, championing workers' rights, and protecting access to reproductive health.
"Homelessness is a solvable problem and I'm committed to fighting alongside the Housing Alliance for bold solutions to ensure we prevent people from losing their homes, preserve current affordable housing, and produce more homeownership and rental options for all Washingtonians."
Sen Kuderer has been a critical housing champion in the Washington State Senate, and we are so excited to offer our support to her campaign for re-election. If you're interested in volunteering to help her campaign and others like it, sign up here! Your voice and your help will be invaluable in this year's upcoming election.