"From Housing First Movement Leader to Housing Champion in Olympia, Representative Nicole Macri from the 43rd is doing everything possible to make sure people stay safely housed during the pandemic and beyond."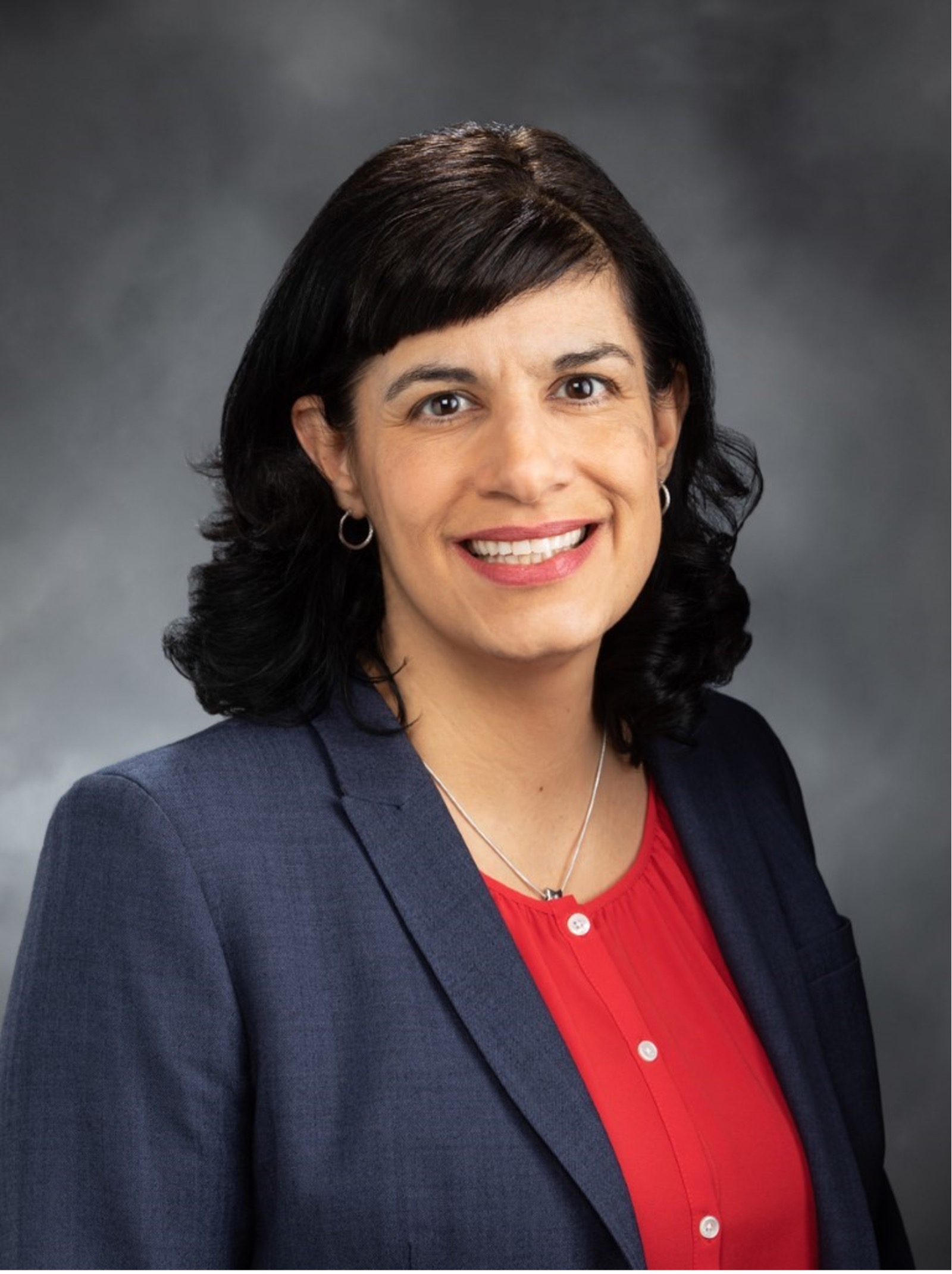 Representative Macri has been a leader on housing and homelessness issues, human services, and mental health for over 20 years. In 2002, she started working for the Downtown Emergency Service Center (DESC), a shelter, services, and housing provider for people who are or have experienced homelessness in Seattle. She is currently the Deputy Director at DESC and is nationally known as a movement leader for Housing First programs. Rep. Macri was on the Housing Alliance Board of Directors in 2016 when she decided to run for office and won her seat! The Housing Action Fund endorsed Rep. Macri because of her experience in housing and homelessness as well as her analysis of the needs and barriers around housing for low-income to no-income people in our state.
Before the legislative session, Representative Macri worked hard to ensure the continuation of the eviction moratorium and investments in homelessness shelters to move from the congregate model to safer models. She also worked behind the scenes with key policy chairs to coordinate all housing and homelessness priorities for the session.
Housing Alliance Director of Policy and Advocacy, Michele Thomas brings home the point that "Building the bench of affordable housing and homelessness candidates is critical - when lawmakers have direct knowledge of affordable housing and homelessness programs plus the passion to lead on these issues, they are extremely effective champions. Policy and budget details matter a lot, and having skilled champions keeping a watchful eye on our bills and budget appropriations results in much better outcomes."
We reached out to Rep. Macri this week, and she emphasized that NOW is a critical time to make sure that our housing and homelessness priorities keep moving through the legislative process.
"Tens of thousands of people are behind on their rent and while the Legislature is working on legislation to help people get caught up, there will be many people who have to deal with the fallout of lack of rental payments for many years to come. Already this year we have sent legislation to Governor Inslee to invest $365 million in rental assistance, but we know rental assistance alone is not enough to keep people housed after the eviction moratorium. By Tuesday, March 9, we need to pass HB 1236 to deter unjustified evictions by requiring a good or just-cause to evict a month-to-month renter or end the tenancy of a renter at the end of a fixed-term lease if it is after the first year of occupancy. We also need to pass HB 1441 to reduce long-term consequences of the pandemic by prohibiting housing discrimination based on someone's inability to pay rent during the eviction moratorium. Without these bills, a landlord could evict a tenant with a simple 20-day notice or deny someone a place to live after the moratorium ends, EVEN if a renter receives rental assistance and becomes whole on their debt. This is a matter of fundamental fairness, and would be a massive waste of public resources into rental assistance if we continue to allow 20-day no cause evictions. With continued advocacy from WLIHA members, I'm confident we can continue moving this important legislation forward."
Rep. Macri is the primary sponsor for a key bill on tenant protections against no-cause eviction notices. House bill 1236 requires landlords to have a legitimate business reason in order to evict. This bill closes loopholes that currently allow landlords to get around tenant protections, by simply serving a 20 day no-cause notice to make tenants move. HB 1236 is critical in order for rental assistance to work – without it, landlords can cash a rental assistance check one day, then evict a tenant the next. Without HB 1236, landlords will be allowed to issue no-cause eviction notices after the moratorium is over. It weakens other critical tenant protections including fair housing and retaliation protections.
Rep. Macri is also second to sponsor HB 1277, which creates a new state rent assistance program, funded by adding $100 to the state document recording fee on real estate related transactions like home purchases or refinancing. These funds will offer rental assistance to help people from experiencing a massive of wave evictions due to the pandemic.
As the Vice Chair of Appropriations, Rep. Macri is working to protect funding for the Housing and Essential needs program and other key affordable housing/homelessness interventions. She recently circulated a sign on letter to Capital Budget writers asking calling on them to invest in affordable homes and shelter.
We are so proud to stand with and support Representative Macri on progressive bills necessary to keep people safely housed, increase funding for shelter and services that will benefit the health and safety of people experiencing homelessness, strengthen tenant protections, and build and acquire more truly affordable housing for Washington residents.
Congratulations on an incredibly bold and winning session thus far, Representative Macri! We're behind you all the way!
For more information, please visit Rep. Nicole Macri's website.
---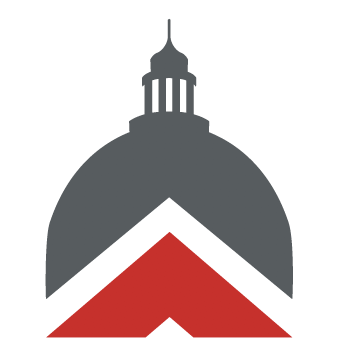 Week 8 of the Washington legislative session was all floor action, and VERY EXCITING floor action at that! March 9th is the deadline for bills to pass off the floor in their house of origin, or they die, so it is critical that both SB 5160/Kuderer (right to counsel) and HB 1236/Macri (just cause protections) move as soon as possible. We are THRILLED to say that SB 5160 passed off the Senate floor on Thursday with a 29-20 vote, even securing one Republican supporter. SB 5160 is a critical piece of our eviction prevention legislation and would provide the right to counsel for tenants in Washington, expand mediation, and provide additional protections to tenants behind on rent. This was the result of so much work by all of our many partners and advocates in this fight, as well as our incredible lawmaker champions. The bill still has a long way to go in the House, but securing the Senate is a massive hurdle. House bill 1236 could come up for a floor vote at any time. Watch the Housing Alliance's bill tracker for updates.
We are also excited to share that HB 1220/Peterson passed the House on Wednesday on a 57-39 vote! This bill would prevent local jurisdictions from being able to prohibit emergency shelter or permanent supportive housing in certain areas and would significantly improve anti-displacement protections as part of the Growth Management Act! We're so happy this bill is moving forward. On to the Senate!
---
Week of Action: Save the date
Join us March 15 - 19 for a week of action in collaboration with the regional housing consortia across the state.
There will be opportunities to support capital budget investments, progressive revenue, and new funds for rental assistance. More to come soon!
---

The Senate will start voting on amendments and the "American Rescue Plan Act" (ARPA) over the weekend, which includes $40 billion in essential housing and homelessness assistance, including $27 billion for rental assistance and $5 billion to assist people who are homeless. Please contact Senators Patty Murray and Maria Cantwell and urge them to vote to approve the relief package! Ask them to support any amendments that ensure resources can more quickly reach households with the greatest needs and to oppose any harmful amendments that would create barriers or make it more difficult for households in need to receive assistance.

The Biden administration must defend the CDC order in the courts and strengthen, enforce, and further extend the eviction moratorium for the duration of the pandemic. Sign your organization onto NLIHC's letter urging the Biden administration to take action and ensure that tens of millions of renters do not lose their homes. The deadline to sign is March 15.
---