Representative Image: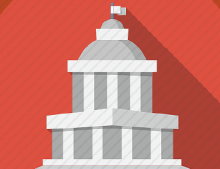 Kristina Nielander, Voter Engagement Organizer
Hi, housing friends –

What's that intern been doing since the November Elections, you ask? Well, a lot of things actually! The Resident Action Project is at the top of my list.

Here at the Washington Housing Alliance Action Fund, we've been working with our partners at the Center for Community Change to launch a new project intended to build a base of resident power and to advance affordable housing policies by organizing the experts on the issue -- residents who live in affordable homes.

The vision for the Resident Action Project started during the summer of 2015.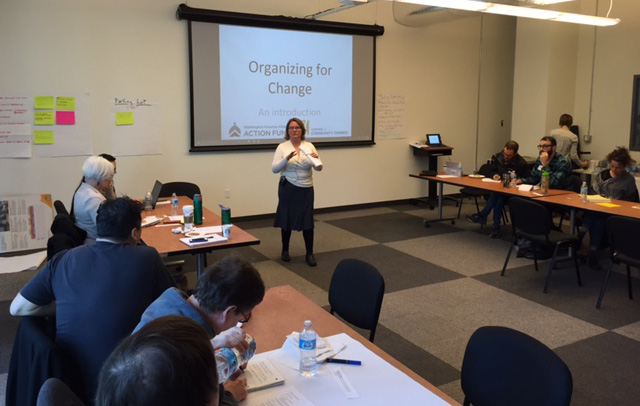 First, there was a kickoff meeting on Mercer Island in July. Many communities came out in support of the project, including residents of affordable housing, nonprofit housing providers, and other direct service staff.

Then, the group came back together in early January. During that meeting, we explored the context of the current housing affordability crisis, talked through basic community organizing, and began to formulate more concrete goals for the project.

So what does the Resident Action Project look like? That's up to you! One of our goals is to build a base of resident power, and we want residents to take part in structuring the project. From now until April, a subcommittee formed of residents and direct service staff will meet to create a proposal for the structure of the group and present it at the next gathering. Additionally, there is an outreach committee working on strategies to get more folks involved and to make the Resident Action Project as accessible and inclusive as possible.

If you are interested in learning more about the Resident Action Project, there is a conference call on Thursday, February 18th at 1:00 PM. Email me kristinan@housingactionfund.org for call-in information or if you have any further questions!

~Kristina