Representative Image: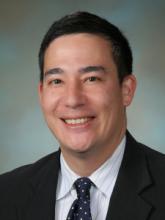 For the week ending February 2, we're proud to recognize Senator Steve Hobbs as our Legislator of the Week. Senator Hobbs represents the 44th District, which includes Lake Stevens and has been in the Senate since 2006.
Senator Hobbs is the Chair of the Senate Financial Institutions, Housing, and Insurance Committee and has stepped up this year to champion the Fair Tenant Screening Act Part 2 by introducing Senate Bill 5568.
We asked Senator Hobbs why he stepped up to be the prime sponsor of the act and he had this to share, "We made great progress with the first Fair Tenant Screening Act last year, but there is still work to be done. The bill I'm sponsoring would provide further protections for victims of domestic violence. Being a victim of domestic violence should NOT be a barrier between people and affordable housing."
The goal of the Fair Tenant Screening Act is to ensure that tenant screening reports don't include information that unfairly diminishes a tenant's ability to secure housing. Currently, tenant screening reports are allowed to contain information about domestic violence protection orders and eviction lawsuits where the tenant prevailed. It is illegal to deny housing to someone because of their status as a survivor of abuse. So why should a tenant screening company be able to share that information? Further, tenant screening reports that merely state that a tenant was named in an eviction lawsuit unfairly taint that tenant's name. Tenants who prevail in court shouldn't have their future housing prospects diminished.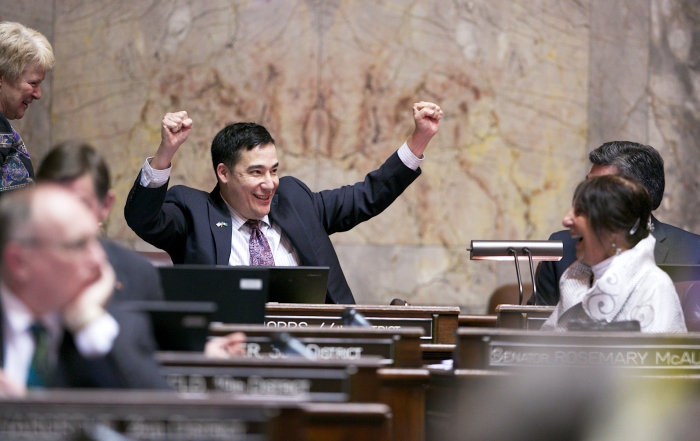 Senator Hobbs has joined Senators David Frockt and Jeanne Kohl-Welles in their commitment to make sure that unfair barriers to housing are addressed this session. Washington is lucky to have dedicated champions in the Senate who are willing to do the hard work of solving this serious housing problem.
You can read more about Senator Hobbs at his website.
Finally, thanks to the House Democratic Caucus for highlighting our new LOTW series on their blog.