Representative Image: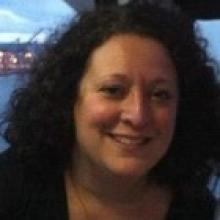 Irene Basloe Saraf, Board President
Justice Mary Yu was appointed to the Washington Supreme Court in 2014, elected to complete that term in 2015, and is now running for a full six-year term. She brought deep skills and experience as a jurist to the Court; she served as a King County trial court judge for 14 years. She also represents important milestones for the Court: she is the first Asian-American, first woman of color and first member of the LGBTQ community to serve as a Supreme Court Justice.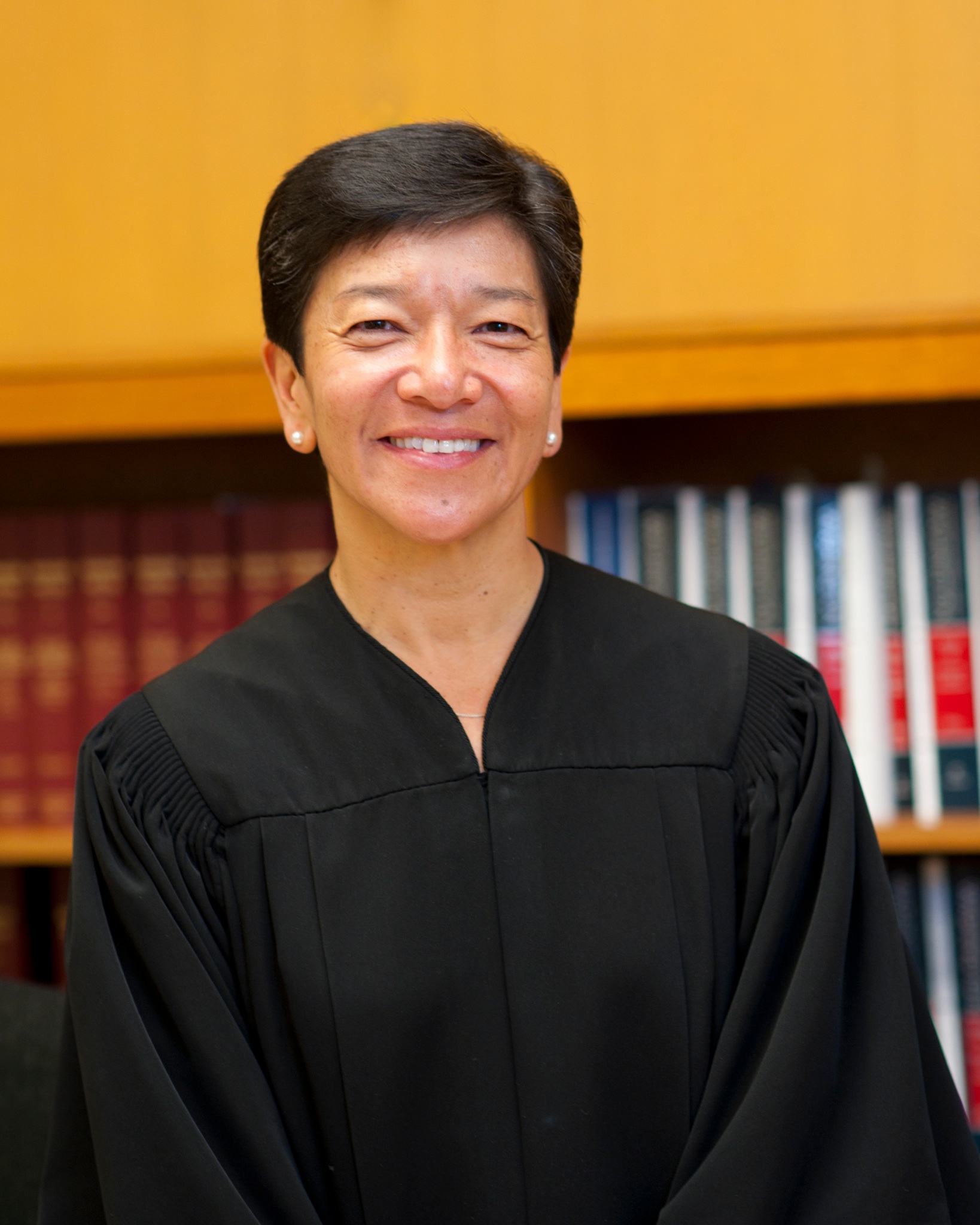 In our conversation, Justice Yu explained that there are two ways the Supreme Court can have an impact on housing policy: through the Court's decisions in cases and through the Court's administrative role. With cases, Justice Yu said that "this court has a good track record of recognizing that poverty is a reality and people might not be very far from losing everything they have." She is pleased with the Court's decisions regarding lockout provisions and other policies that put people with low-incomes at risk. In its administrative rulemaking, the Supreme Court has "mandated to courts around the state…that people don't need to pay to be able to access the courts…. Access to justice is important and financial resources can't become a barrier."
Justice Yu is proud that the members of the Court "have a real sensitivity to issues of poverty and discrimination and what it would be like not to have resources." She cited their recent decision in City of Richland v. Wakefield, which ruled that it's a violation of state law for a county to strictly enforce against homeless, disabled or indigent people the payment of discretionary legal costs imposed due to a criminal conviction. According to Justice Yu, "we can't put people into position where they're choosing between housing and food and paying a court obligation."
She also said that housing and social justice organizations "that ignore judicial races aren't thinking big-picture…. Who is sitting in those seats really matters." This is true at every level of the court system. For example, in an eviction proceeding, the outcome will be better if we have "a judge who is able to listen and understands what eviction really means for a family."
In her time as a jurist, Justice Yu has seen "so many people who come before the court and I wonder about their intention or motivation, what motivates somebody who only cares about winning rather than the common good." So if Justice Yu could have any superpower, she would choose X-ray vision to allow her to see what is in somebody's heart.