Representative Image: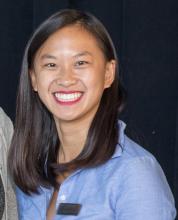 Sara Hernon-Reeves, Voter Engagement Organizer
Greetings from the beautiful office of the Housing Alliance Action Fund! My name is Sara and I just finished my second month here so it's high time that I introduce myself.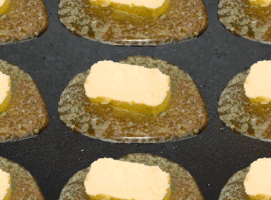 I grew up in Lancaster, PA, where everything is cooked in butter and tastes vaguely like corn. I attended Goucher College (Baltimore, MD), and majored in political science and art history. My professors gave me the tools to work in a place like this, and for that, I am forever grateful.
I found the Action Fund when I applied to the Quaker service program called QuEST (Quaker Experiential Service Training). The QuEST program believes in educating its volunteers about the Quaker values, especially focusing on justice, peace, and community. I was intrigued by the rich experiences that past QuEST fellows spoke about. I hope to follow in their footsteps and learn how to lead a socially conscious life. The values that QuEST promotes are in line with what the Housing Alliance works towards: safe, just, and equitable lives for all. I am overjoyed to be in a place that not only shares my views, but makes me feel safe and empowered.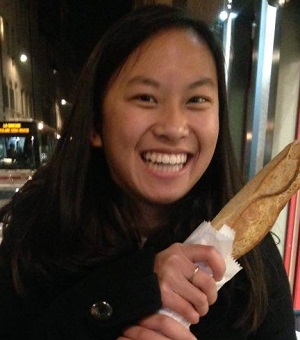 Growing up, I learned a lot about the systemic inequalities of the world and I am so grateful for the opportunity to work next to people who feel passionately about removing these unjust barriers. I am new to the organizing scene, but am excited to learn more about how to work and organize within a movement. Housing for all residents is something that we should all be passionate about because a house is more than just a structure or a privilege; it should be a safe, comfortable space of which all humans have the right to enjoy.
I am diving right into work of the Action Fund where I will be helping to organize advocates and future advocates. Right now, we are in the thick of our Get out the Vote program and we are hosting phone banks and door knocking endeavors to help elect four housing champions to the State Legislature (psst, wanna help? Sign up here!) After election season, I will be helping the mighty Resident Action Project, and learning how neighbors can come together and empower each other through advocacy.
I'm looking forward to meeting and working with all our great advocates!