Representative Image: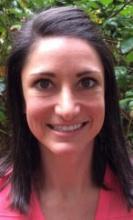 Kathryn Jacoby, Resident Action Project
Last week, the Resident Action Project held its 4th quarterly meeting. That marks one year since the project kicked off at Ellsworth House with residents of affordable housing, people experiencing homelessness or in need of affordable housing, service providers, and organizers coming together to build a movement and add strength and power to the voices of people who are the most deeply affected by the housing crisis.
So what does a movement look like, one year in? We are still in our nascent stages. We have questioned how to plan effective meetings without being repetitive but still being welcoming to new members. We've had challenges building momentum, one of the greatest being simply access: it's hard to plan a meeting in a place that everyone can get to, and it's challenging for people with low incomes and few resources to get around the Eastside without a car.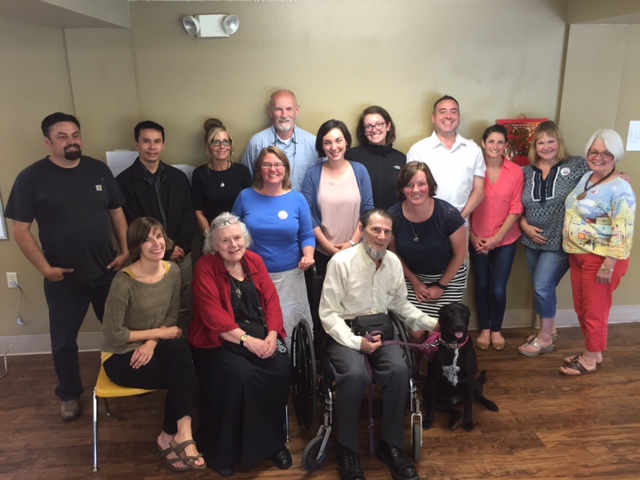 But we have still made a great deal of progress. Some of our members have shown up faithfully to every meeting and phone call. Some resident leaders have stepped up to create foundational documents and curriculum plans. Others have been fearless in their willingness to conduct outreach. Most recently, we were fortunate to receive a formal training in recruitment, and every member present came up with additional contacts that might be interested in joining the movement.
I am excited that we have the opportunity to participate in RAP. I am hopeful that we can help bring together people who have long been marginalized and ignored and demand to be heard. I am positive that we can create a better society if everyone has an equal voice, equal access, and equal rights. And I am so inspired by those who have joined already, and have shown such dedication to this cause. It's a difficult task ahead of us, but I have no doubt that we can make our voices heard and help create the change we want to see in our communities.
Kathryn Jacoby, is a member of the Resident Action Project and Operations Coordinator at Imagine Housing.