Representative Image: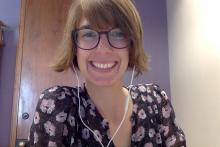 Kristina Nielander, Community Organizer
I am so excited about all the energy and community building that is happening around the Resident Action Project that I just have to tell you all about it.

A few weeks ago, I was supposed to host a community night for RAP members. But I got really sick, and wasn't able to attend – and instead of canceling the meeting, the leadership team organized themselves into a 20 person discussion group, where they ate good food, got to know each other, and talked about the issues impacting their lives and their community. The energy was great, the vibe infectious, and while I'm bummed I missed it, I couldn't be happier that the Resident Action Project is building a movement and taking shape.

One of the residents, Dennis Saxman, was kind enough to step in and facilitate the meeting, and I am so grateful he did. As you can see from his write up below, it was quite a successful and engaging meeting!

Our next meeting is Thursday, August 18 at 6:00 PM, at the Elizabeth James House in Seattle. I hope you'll join us!

July 27, 2016 Resident Action Project Community Night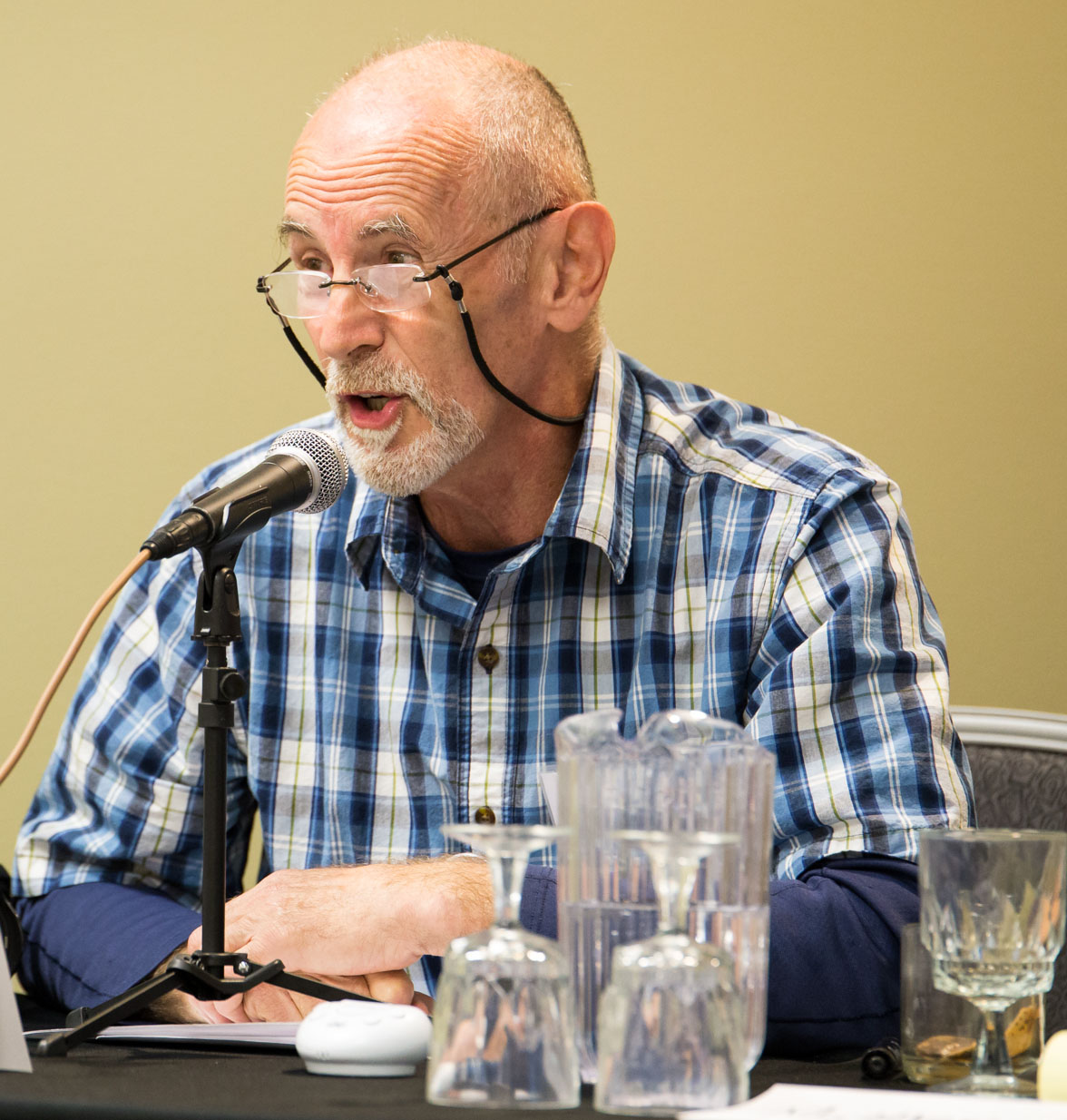 Dennis Saxman, Resident Organizer

If judged by the standard of people coming together and beginning a dialogue about what needs to happen to improve life for tenants during the current affordability crisis and beyond, our first community night was a success. The gathering was held in the Pike/Pine Room of the 12th Avenue Arts Building from 6:00-8:00 p.m.

A round of introductions by the 19 attendees, including 9 individuals who had not previously attended a RAP event, a self-directed, lively discussion followed as to potential foci for the energies of the group. Four voter pledges were turned in by attendees.

Some of the issues that were raised:
Rent control;
Lack of enforcement of current requirements to provide affordable housing and housing for disabled sporadically enforced, if at all, by a system of minimal fines;
Mandatory inclusionary housing (I volunteered to gather info on this for individuals who want to work on this issue);
Portability of Credit Reports;
Retaliatory eviction enforcement and lengthening the period during which it is banned/presumed to be retaliatory;
ADA enforcement; and
Protection of LGBTQI renters.
There was a tension between moving forward on particular issues and strengthening/growing the organization, especially as regards rent control, which some individuals feel will take a longer time to achieve because of the necessity for State legislative action. Others compared it to the fight for the $15 minimum wage that happened more rapidly than expected, in the face of great disbelief.

The meeting went well: attendees who were still engaging one another at the end of the meeting had to be shooed from the room. I knew many of the attendees and they have been committed activists for many years. As I expected, the meeting discussion pretty much ran itself with minimum intervention from me, after introductions.