By: Sarah Cohn, MSW Intern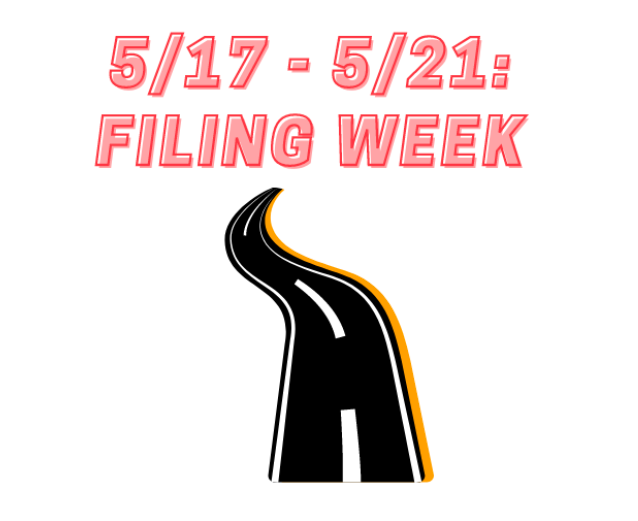 It's filing week, which means all candidates planning to run for office this year will file their campaign with the state by today, May 21. You can find out who is running in your community by using this tool – make sure to choose your county from the drop-down list.
We'll be making endorsements and supporting candidates across the state in races where the outcome could have a significant impact on affordable housing and efforts to end homelessness. Do you know of a local campaign we should endorse? Let us know by filling out this form! We rely on our network of housing advocates (A.K.A. you!) to identify and support housing champion candidates all over Washington. Tell us about the candidates in your community that are true champions for housing justice! If we make an endorsement in your community, we'll reach out to you for ideas about how we can support the campaign.
Volunteer to help elect Housing Champions across Washington
This year's election season is starting to heat up and the Action Fund needs your help to make sure we elect candidates at every level that will fight for housing justice! Are you interested in phone/text banking, door knocking, voter mobilization, candidate forums, fundraising, etc.? Complete this short form and we'll keep you updated on election volunteer opportunities in the coming months!
---
By: Mary Zhou, Community Organizing Fellow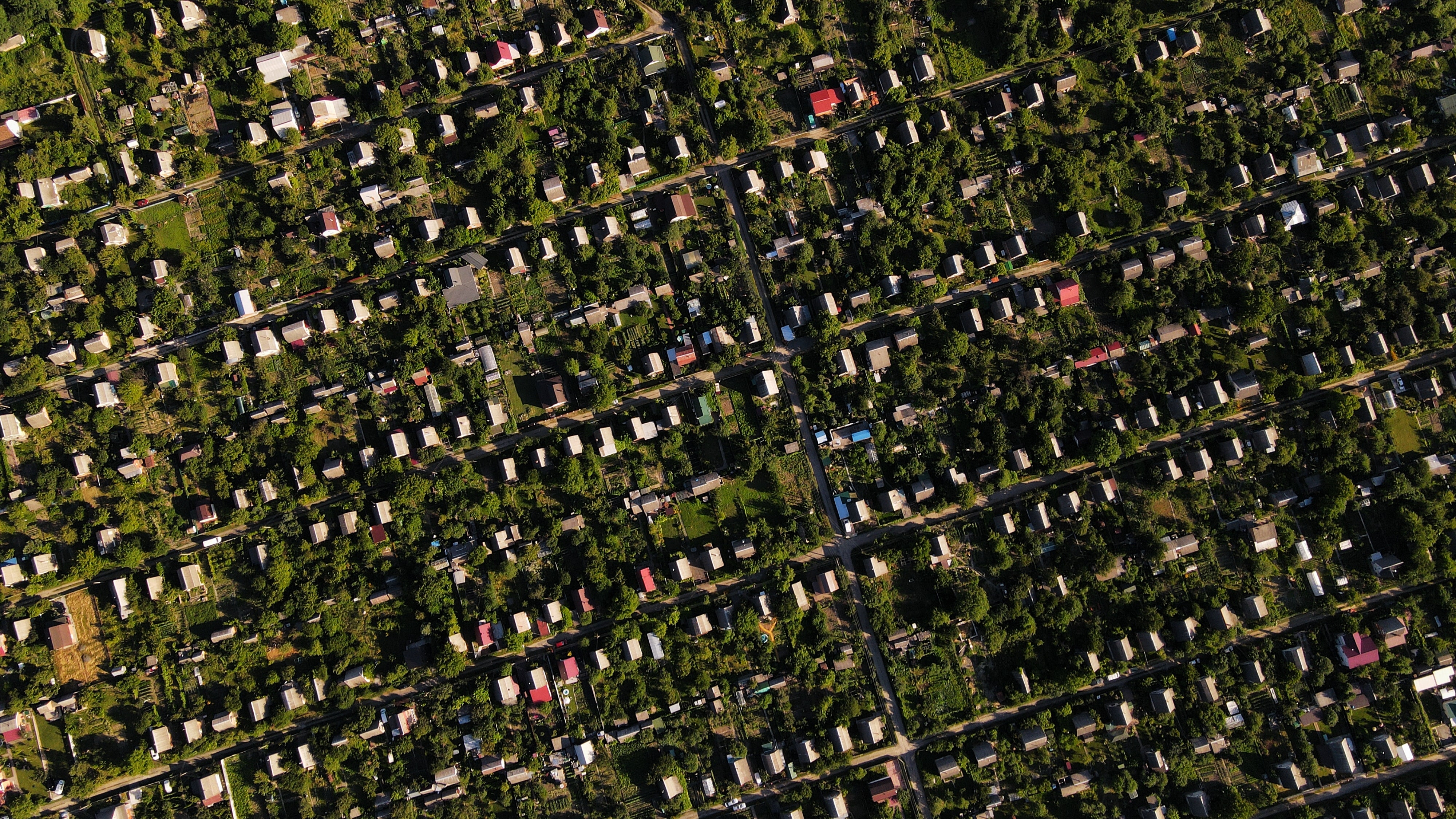 The U.S. Census Bureau's Pulse Survey tracks how people's lives have been impacted by the COVID-19 pandemic. The survey data includes actual and expected loss of employment, income, food scarcity, delayed medical care, K-12 education changes, and housing insecurity.
The Pulse data release began with Phase 1 in May 2020 and is currently in Phase 3.1. This newest phase began data collection in April 2021. The Census Bureau has not given an end date for Phase 3.1, though previous phases have lasted from 2-5 months.
What has changed in this newest phase of data, and what are the latest numbers telling us about housing during the pandemic?
What's New in Phase 3.1
Phase 1 data was collected on a weekly basis, while Phases 2 and 3 were collected on a two-week basis. The housing data, tracking residents' "ability to pay rent" and "confidence in paying next month's rent," were parsed out by racial group, household size, income, and other demographic categories.
Phase 3.1 continues the two-week collection period, with the most recent data release on May 19th and the next release due for June 2nd. This phase includes data for 2 new groups: those in military service and those living with physical impairment/disability (sight, vision, cognition, mobility).
What We're Learning from the Newest Data
More than 1 in 10 Washington State renters were behind on rent payments, according to the newest data, collected April 28 – May 10. Additionally, 18% of renters had slight to no confidence in their ability to pay rent in May. Hardship with rent payment disproportionately affected people of color, with 29% of Black renters reporting hardship, versus 8% of white renters (see graphic below). The higher rate of arrears reported by renters of color reflect historic racial injustices and the disproportionate impact of the pandemic and of the recession.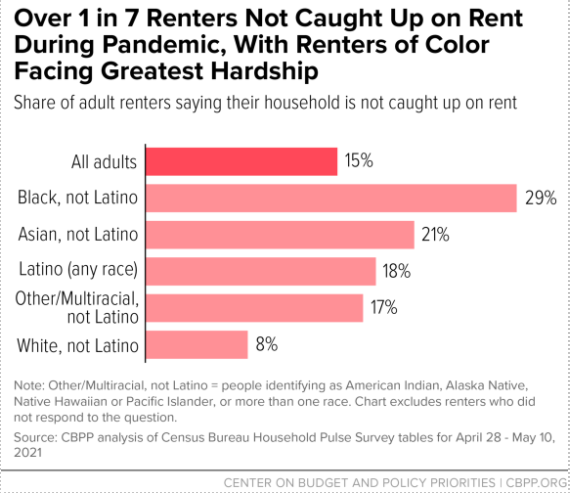 The newest data collection categories showed hardship for some of those in active military duty, and with vision and mobility impairments. All 14,644 respondents currently serving in the Reserve or National Guard reported being behind on rental payments. 100% of respondents who were blind, and 82% of respondents who could not walk/climb stairs also reported not being caught up on rent.
For more graphics and analysis of the Pulse data, centering BIPOC communities and households with children, we encourage you to check out the articles in our "What We're Reading" section below.
---
---
On Wednesday we celebrated our progress together with our annual event, Bring Washington Home. Though we had to celebrate virtually this year, we still felt the love from so many advocates who made this progress possible. If you missed the event, you can view the recording here.
We recognized three incredible advocates: Arianna Laureano, Tara Villalba, and Dominique Horn, with our annual Nancy Amidei Movement Builder Award, and they joined a panel with Rep. Jamila Taylor to talk about the power of advocacy.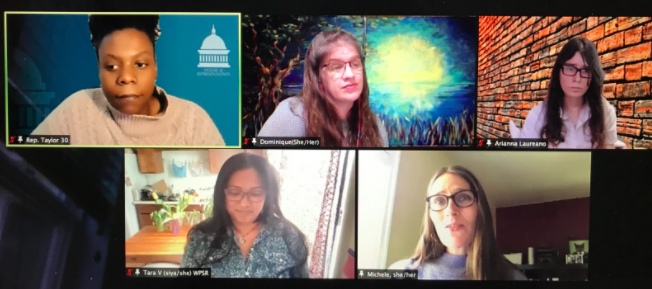 Image: Rep. Jamila Taylor, 30th district, Dominique Horn, Arianna Laureano, Tara Villalba, and Michele Thomas (panel moderator)
And we were briefly joined by the Nancy Amidei herself to congratulate and thank them for speaking up for housing justice!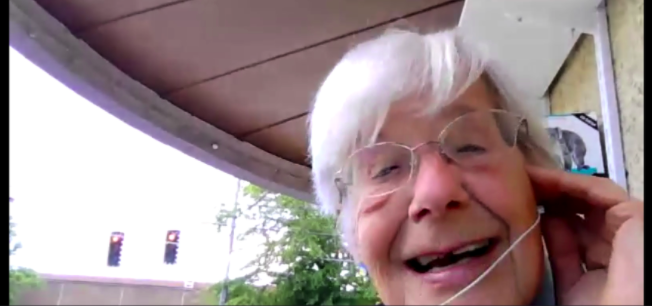 Image: Nancy Amidei making a surprise cameo appearance!
In addition to being a celebration, this event is also our most important fundraiser of the year and we raised $140,000 to power our movement for housing justice!
It's not too late to make a contribution and every gift will be matched! Thanks to a generous donor gifts up to $300 will be matched dollar for dollar and gifts of $300 and above will be double matched. You can make a one time, or monthly gift, and donate to the Housing Action Fund, the Housing Alliance or event split your donation at: https://www.wliha.org/bwh.